DC: Only the racing gods can deny Max the title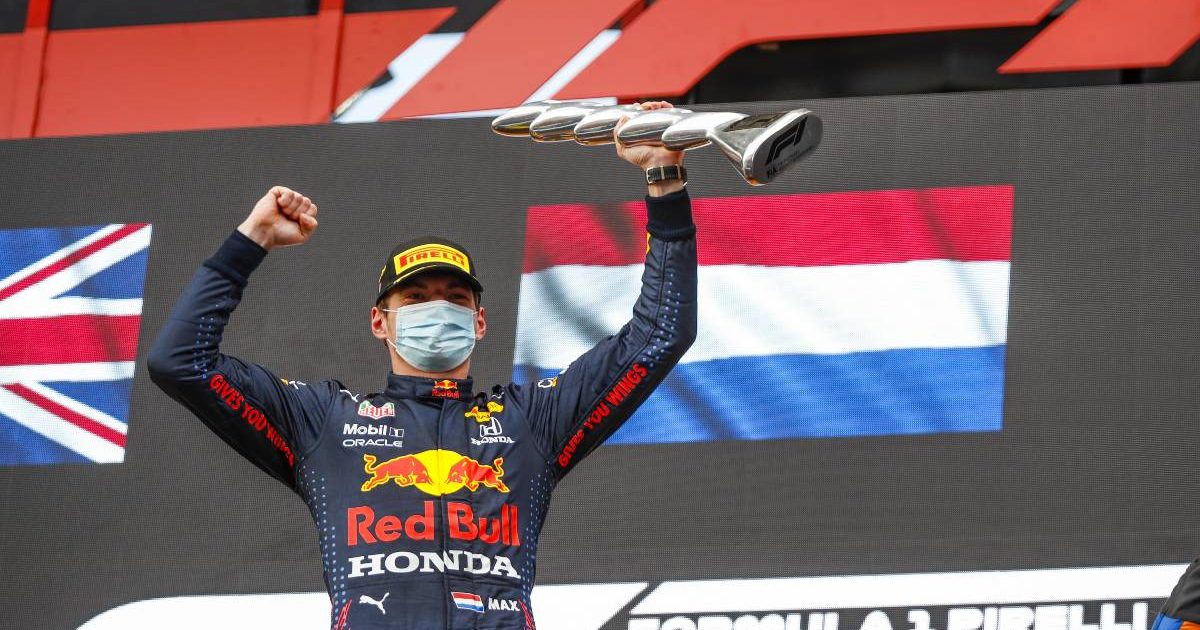 David Coulthard thinks "only the racing gods" can stop Max Verstappen from becoming World Champion this year.
Verstappen and the Red Bull team have got Mercedes worried, looking fastest throughout 2021 so far even though that has yet to be fully illustrated in results across the opening two races.
Hamilton still leads the Drivers' World Championship by one point, courtesy of setting a fastest lap, with he and Verstappen having finished first and second in reverse order at Bahrain and Imola.
Nevertheless, Red Bull will feel they should be ahead given the impressive pace of their car, which has probably been worthy of two pole positions and two race victories had they and the Dutch driver maximised their opportunities.
Coulthard, who raced for Red Bull from 2005-08, believes his former team can carry the fight to the reigning World Champions all year and that over the course of a scheduled 23-race campaign, they can come out on top.
Red Bull merchandise is available to purchase now via the official Formula 1 store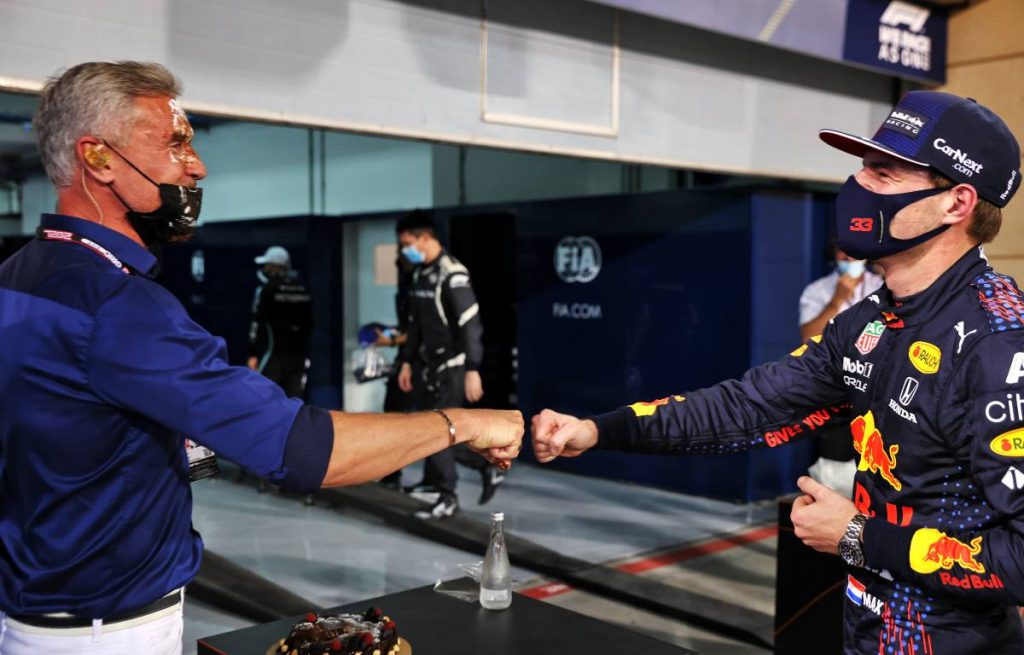 "They are the real deal in terms of outright pace," Coulthard told the Daily Mail. "Red Bull have consistently delivered a competitive car.
"There's no question if you can deliver the lap time in qualifying and then you don't have reliability issues in the race…that's where Mercedes have been so strong over the last several years – they have had qualifying pace and unbelievable reliability.
"So the only thing I think can stand in the way of Max and Red Bull Racing really taking this championship is the racing gods maybe getting involved in a few things with reliability because he's definitely experienced enough and definitely mature enough, which at 23 seems incredible, but he is ready. He's more than ready."
The Scot also thinks the enthusiasm Hamilton has expressed for the challenge from Red Bull is genuine, in the sense that the 36-year-old Briton will know he has no divine right to keep winning championship after championship – currently seven and counting.
"I think Lewis has been well served during his career to have, more often than not, great cars," said Coulthard. "So I don't think at any point can he go 'life isn't fair, why isn't my car the fastest'. He's had a lot of that. I think he would never complain about that.
"I think he genuinely relishes the challenge. He generally finds another gear when he's really pushed. That's great for his legacy, great for his motivation and great for Formula 1 fans."
Follow us on Twitter @Planet_F1, like our Facebook page and join us on Instagram!