DC said no being Schumi's 'number two'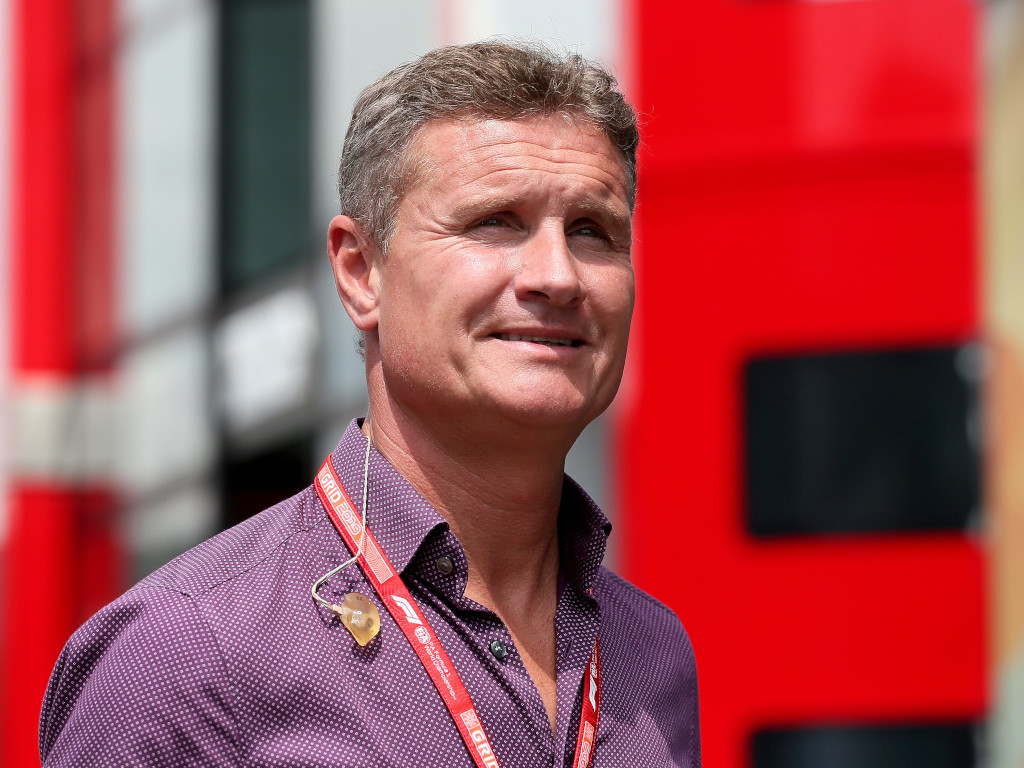 David Coulthard turned down a Ferrari deal for 1996 as he "just couldn't accept" a deal where he would be the number two driver.
Coulthard entered Formula 1 with Williams in 1994, called up by the team to take Ayrton Senna's car after the Brazilian's untimely death at that year's San Marino GP.
He spent two years with the Grove team before swapping to McLaren in 1996.
The McLaren seat, though, wasn't Coulthard's only option.
The Scot was also being courted by Ferrari but feared he would be number two to Michael Schumacher.
"At Ferrari, the contract that was offered effectively made me, on paper, number two to Michael," he said in an interview with Ireland's RTE.
"I've no doubt that Michael was the stronger driver out of the two because I recognise he was a better overall package than I was but at that stage of my career, I just couldn't accept signing a number two contract.
"That's why I decided to sign at McLaren and I think that was the right decision for my career."
However, even the swap to McLaren came with some questions for the Scot.
Coulthard went from qualifying P2 in his final race for Williams to line up 13th on the grid in his first with McLaren.
Although better paid, it would take a year before Coulthard won his first grand prix as a McLaren driver.
He added: "One thing I learned earlier in my career was at Williams where my management company at the time managed to negotiate a much more lucrative financial package at McLaren than a two-year contract that was on offer from Williams.
"I went from leading the last grand prix in '95 in Adelaide to three months later being in Melbourne with McLaren 13th on the grid.
"So I was suddenly being paid a lot more money but in a less competitive car. So there were a couple of dry years.
"But thereafter, it was always about competitiveness."
Follow us on Twitter @Planet_F1 and like our Facebook page.