David Coulthard predicts Mercedes to create three-way battle in 2023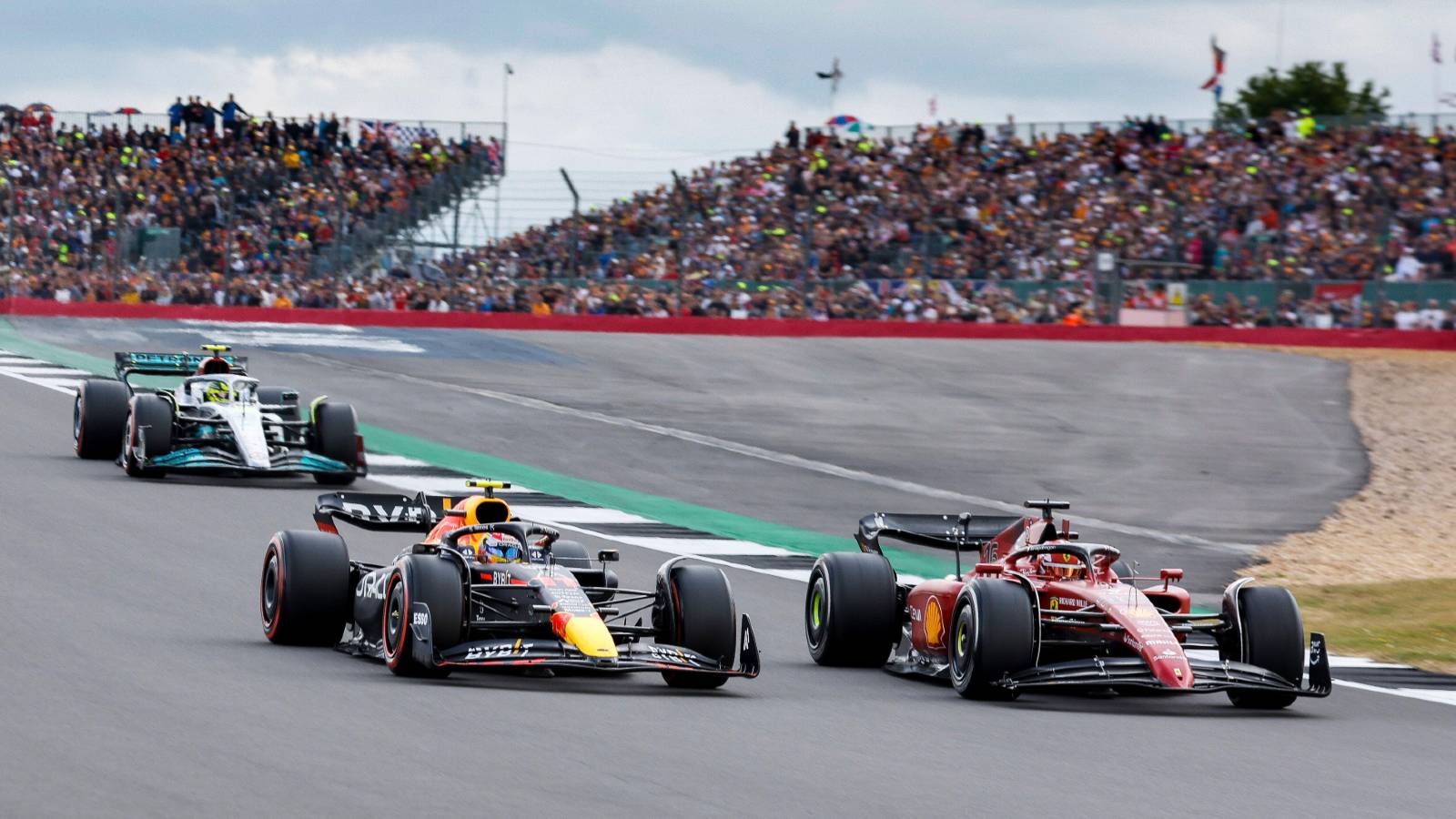 David Coulthard believes three teams will be in the mix for championship glory in 2023, with Mercedes joining the fight.
While 2022 was a story of Red Bull and Ferrari, Mercedes slowly but surely hauled themselves back into contention for race victories by the end of the season.
Having started the year as the clear third-best team, unable to trouble Ferrari or Red Bull in terms of pace, Mercedes clinched a 1-2 in Brazil and were able to get in the mix on a semi-regular basis in the latter stages of the season.
With the winter break offering all the teams a chance to right any design flaws identified during the first year of the new technical regulations, 2023 is a huge opportunity for a team like Mercedes to get back in the mix.
It's for this reason that experienced F1 broadcaster and former racer David Coulthard believes 2023 could see a three-way fight between F1's biggest teams.
"I definitely think Mercedes will be closer next year, yes," Coulthard told the Dutch subsidiary of Motorsport.com.
"At least, they have the upward trend. And let's be very honest: in principle, they already have a Grand Prix car that is capable of winning races. It's as simple as that. They've only won one and, with the sprint race added, two, but the car does have potential and is a winning car in theory. That's undeniable.
"I think we could even have a three-team battle next year, with Mercedes and Ferrari both there. That would, of course, be great for us. It also shows that the new regulations, which were introduced in 2022, basically work well."
Red Bull had the car to beat in 2022, particularly in the hands of Max Verstappen – the reigning Champion clinching 15 race wins during a record-breaking year. With Sergio Perez claiming two race victories in the same machine, Coulthard said pursuing teams still have to worry about the difference a driver like Verstappen makes.
"It is absolutely not just the car," he said.
"You can also see that in the comparison between Max and Checo [Perez]. Just look at what Checo has done this year and what Max has shown. There is quite a difference, whether people Max like it or not.
"Winning the title in 2021 has made Max even stronger in my opinion."
Read More: Zak Brown predicts up to five teams fighting for F1 titles in coming years