'Of course' rivals wanted harsher Red Bull penalty, 'the shoe is not on their foot'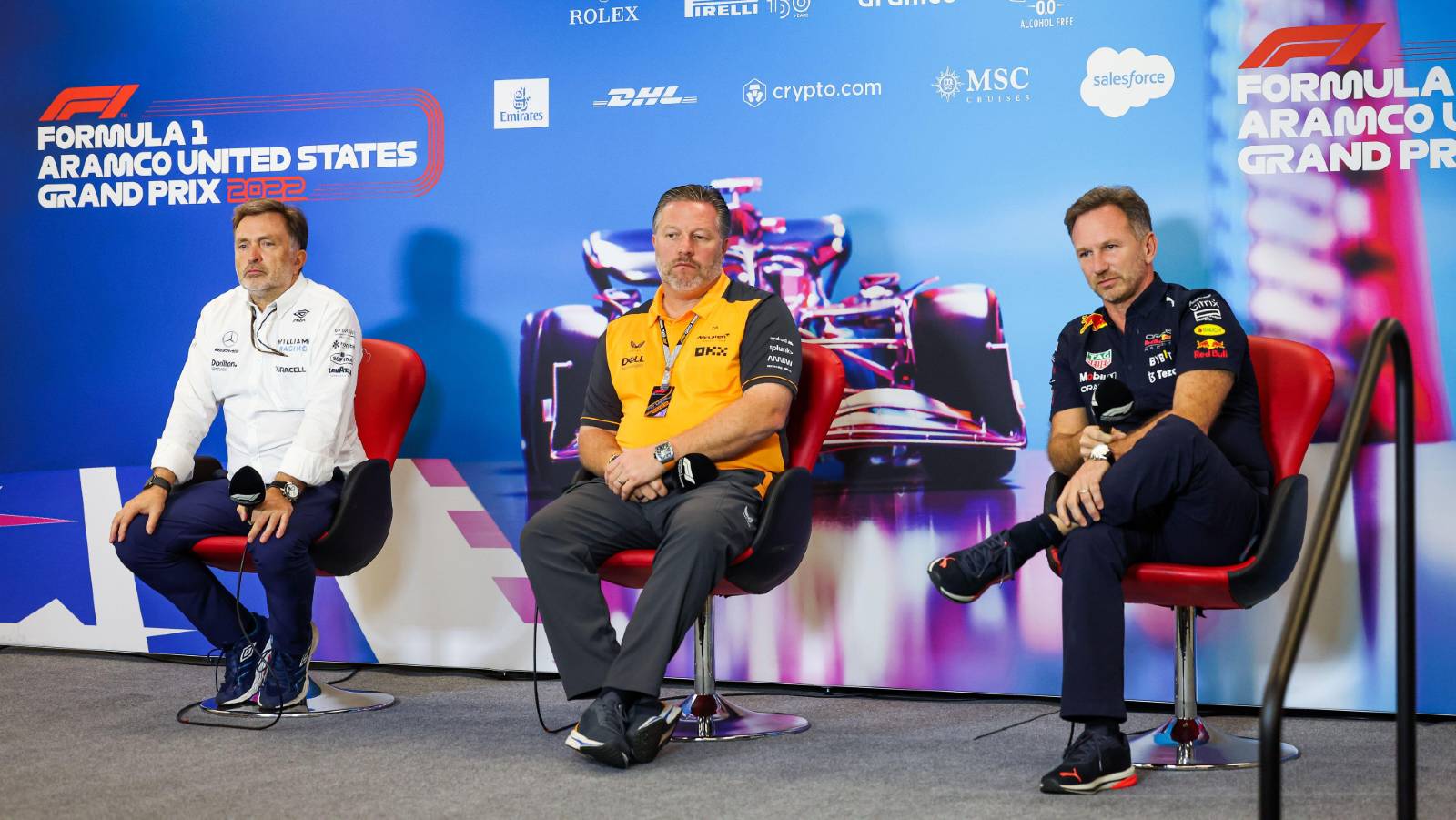 David Coulthard has said rivals of Red Bull will have wanted a bigger penalty for their breaking of the cost cap, but they will not go above the maximum spend themselves knowing a "harsh" punishment could befall them.
Red Bull were fined $7 million and were docked 10% of their wind tunnel and aerodynamic development time for next season after being found to have breached the 2021 budget cap.
McLaren CEO Zak Brown previously said any breach of the cost cap constitutes "cheating", and he called for "much stronger" sanctions in the future after learning of Red Bull's punishment, with the team having won the 2021 Drivers' Championship through Max Verstappen.
On the penalty itself, former McLaren and Red Bull driver Coulthard was pleased to see the FIA give exact details of the punishment, but explained why he feels it was a "harsh" one to have gone Red Bull's way.
"Formula 1 is an aerodynamic formula, 'aero is king' is the sort of strap line up and down here," Coulthard said on Channel 4.
"So if you have a reduction in the amount of time that you can spend in the wind tunnel developing your package, of course, if you start with a great package, and you're already quicker than the others, then that may not affect you as much.
"But if you look at the rate of development that teams have from the beginning of the season to the end, a car that wins the first Grand Prix undeveloped would struggle to make the top 10 come the end of the year.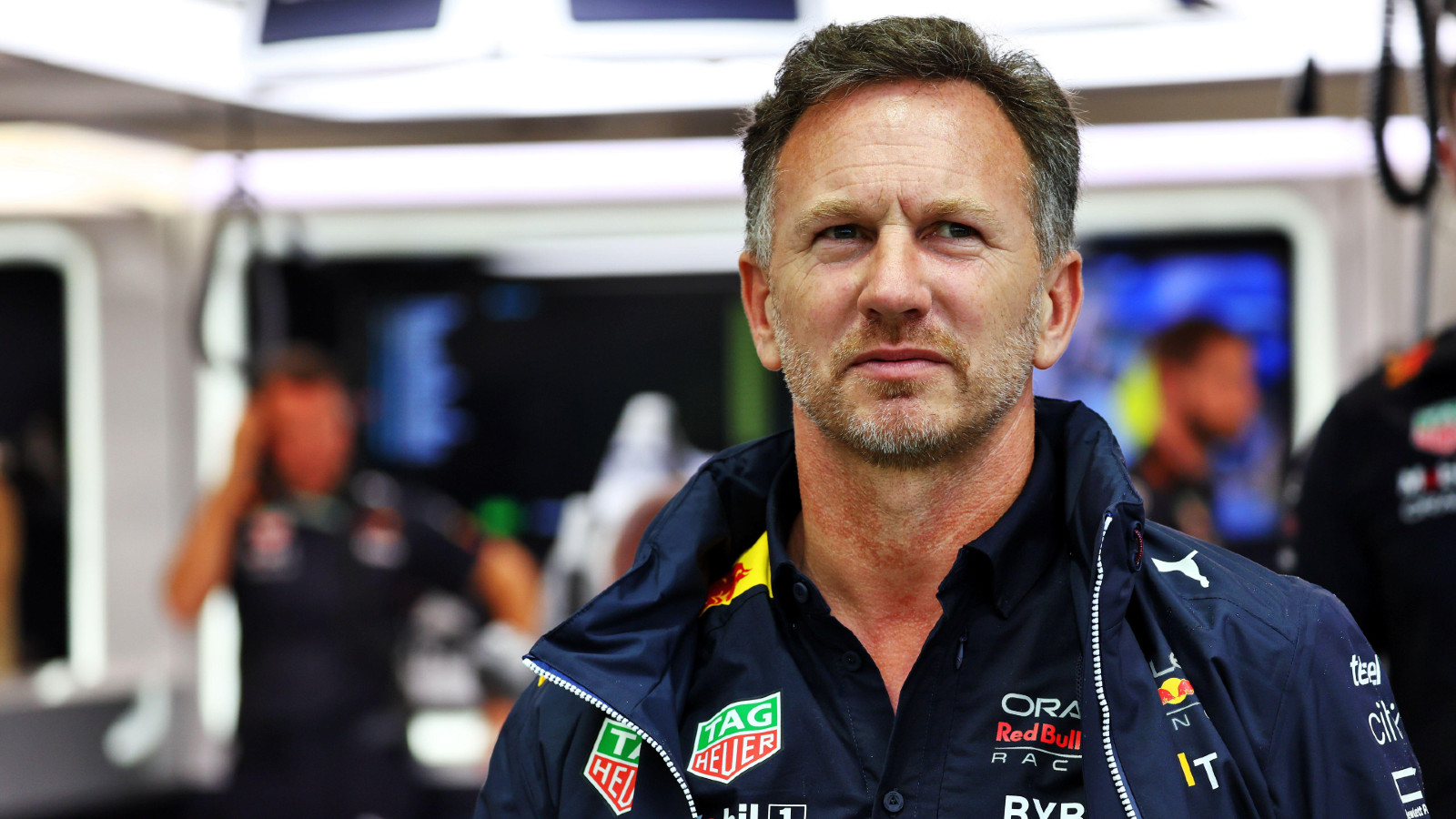 "So that is actually, I think, quite a harsh penalty, but it's obviously one that's been agreed upon between the FIA and Red Bull, but it's quite nice to know what the penalty is because we still don't know what the Ferrari penalty was for when they were fined privately behind closed doors a couple of years ago for something to do with the engine. So at least we've got transparency."
But despite Red Bull being penalised, others including Mercedes' Toto Wolff feel the punishment was not strong enough for their rule breach – but Coulthard acknowledged that no team is likely to repeat the actions themselves, and Formula 1's "political nature" makes no team immune from scandals in the future.
"Let's say McLaren, Ferrari, Mercedes all over the cost cap next year because they're willing to take a 10% reduction. They won't do it because 10% is 10% – nobody wants a 10% reduction," Coulthard explained.
"So of course, they're going to say that because the shoe is not on their foot. But as sure as they are in Formula 1, there'll be something that's controversial about their team in the future, as we've seen with Ferrari.
"McLaren had a $100 million fine for having Ferrari designs [following the 2007 'Spygate' scandal] – we forget that happened in the past. So I think it's just the political nature of Formula 1 that the teams are going to say that 'we're all burned by the referee, whether we like it or not'.
"The referee is the FIA, they've spoken that's the end of it."
Read more: Toto Wolff won't be drawn on continued Daniel Ricciardo to Mercedes rumours