Coulthard suggests a 'left-field' option for Vettel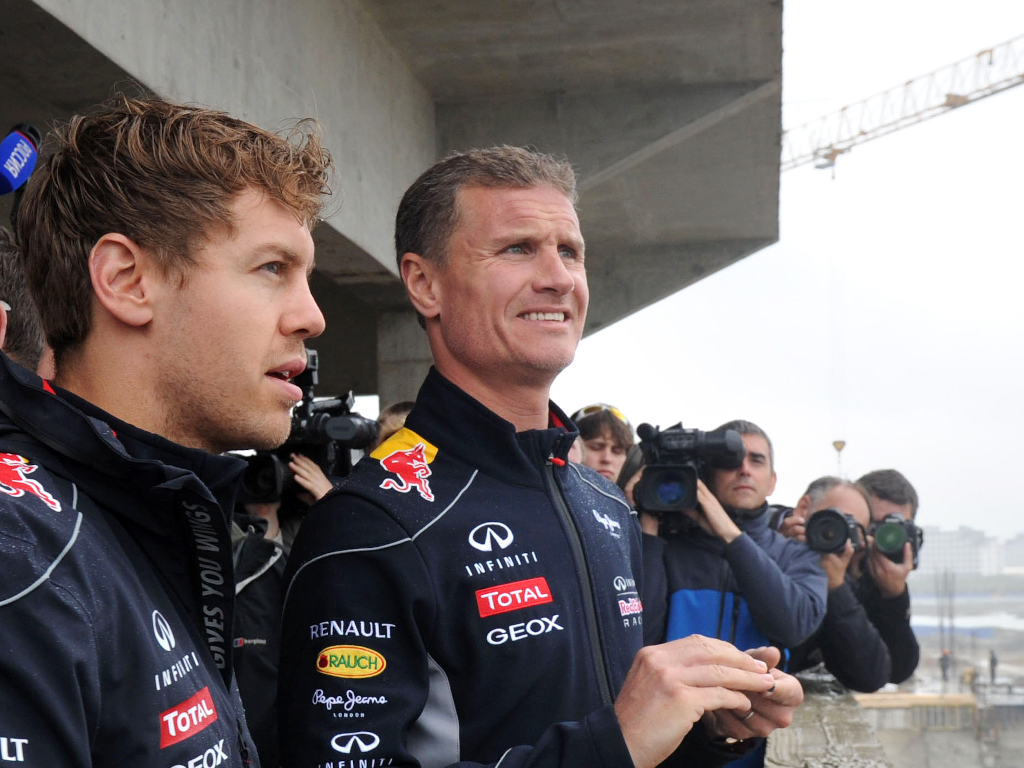 Discussing Sebastian Vettel's future, David Coulthard believes Aston Martin could be an interesting, 'left-field' option for the German.
With Vettel leaving Ferrari after this season, what he will do next is one of the sport's biggest discussions. Red Bull and McLaren have ruled themselves out, leaving Mercedes and Renault as his two obvious options.
However, former driver Coulthard believes that he should also consider joining the imminent project at Aston Martin, currently known as Racing Point.
"The negotiating wheel has gone against him for whatever reason, now if that was about status and money and he wants to race then he's made a mistake," he told the F1 Nation podcast.
"He now only has Mercedes as a reasonably safe bet of performance before getting into the unknown of Renault, or does he go to Aston Martin, take a shareholding, and take another phase of his career, which could be an option, a bit left-field?"
Vettel's salary is one the sport's highest, with reports claiming it was a factor in negotiations with Ferrari breaking down.
Coulthard feels that the German may have to lower his demands, stating that both Mercedes and Renault have their limits in that area.
"Only Sebastian knows whether he's already decided he's retiring or is being courted by Mercedes as a serious option in the negotiation with Lewis [Hamilton] because, as much as they love Lewis, Mercedes and Toto [Wolff] are business people, not charities…" he added.
"It's not 'Lewis we love you so much here's a blank cheque, write the number in and we'll work out how we'll manage to pay you that'. They'll want to pay him the minimum they can to allow more money to invest in the business and he'll, of course, want the maximum.
"Right now Sebastian has to be in a position where he's re-evaluating his negotiating demands because are Renault, with the failed experiment in paying a large amount of money to Daniel (Ricciardo), able to sell the board that there should be another large amount of money to someone that's effectively been released by Ferrari?"
Coulthard himself ended his career by joining Red Bull at the start of their project in Formula 1, and he ultimately feels a similar move could be Vettel's best bet.
"There are so many interesting things that come into play – one of them could be that Lawrence Stroll has got big designs of future success for Aston Martin," he said.
"At this stage of his career, he could well be a brilliant asset to a team like that in terms of knowledge and experience of Red Bull, in terms of knowledge and experience of Ferrari, like I had with my four years at Red Bull before eventually hanging up the Nomex."
Follow us on Twitter @Planet_F1 and like our Facebook page.