Coulthard thinks Vettel sees him as an 'enemy'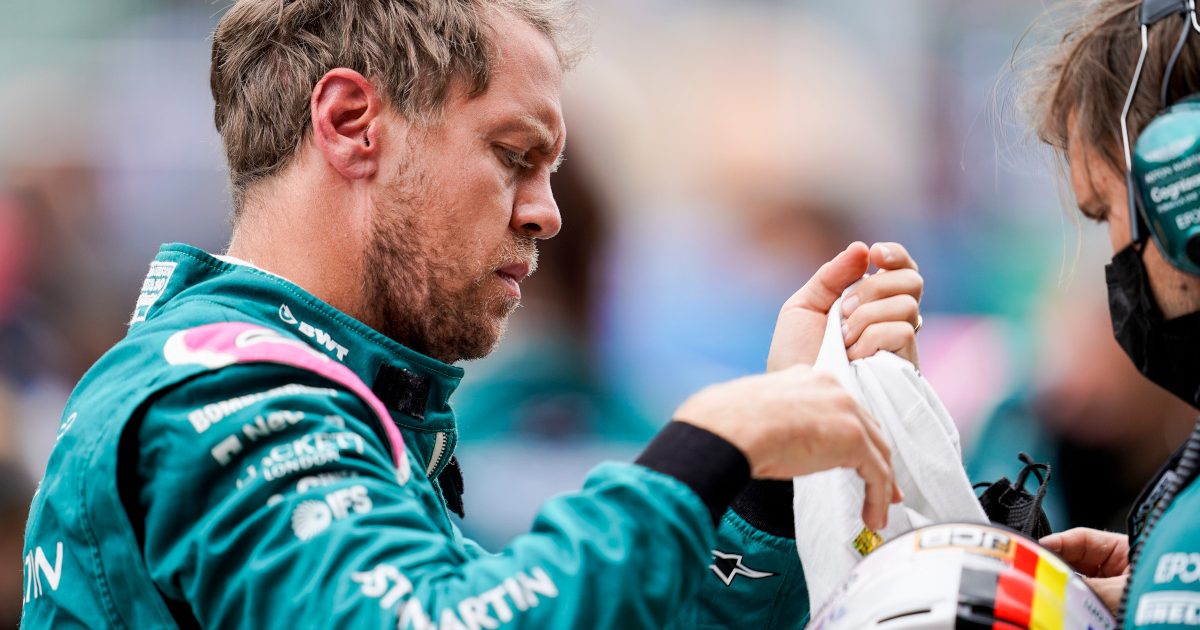 David Coulthard has revealed he and Sebastian Vettel are barely on speaking terms these days.
The friction has been caused by the Scot's criticism of the driver who took his place in the Red Bull team in 2009, going on to win the World Championship in each of the four years following that debut campaign.
According to Coulthard, Vettel has taken exception to the Channel 4 broadcaster's comments about his decline in fortunes since he was last a contender for grand prix victories with Ferrari in 2019.
Vettel suffered a poor 2020 after being told his Ferrari contract would not be renewed and also endured a disappointing start to life with his new team, Aston Martin.
However, the German has turned things around over the last three races, scoring points in each, with the highlight being a superb second place in the Azerbaijan Grand Prix.
Coulthard has enjoyed seeing the recent Vettel revival but admitted his relationship with the 33-year-old has taken a turn for the worse due to some of the comments he has made.
"Sebastian hardly speaks to me anymore because I said he is only a shadow of himself," Coulthard told Sky Germany.
"I loved that he finished on the podium in Baku. His performance in France [P9] was good too.
"But in other races, be it in the Ferrari or Aston Martin, he wasn't the Sebastian I knew.
"But I understand that he sees it differently. I was also a racing driver. You see someone who says something negative about you as an enemy. I understand that."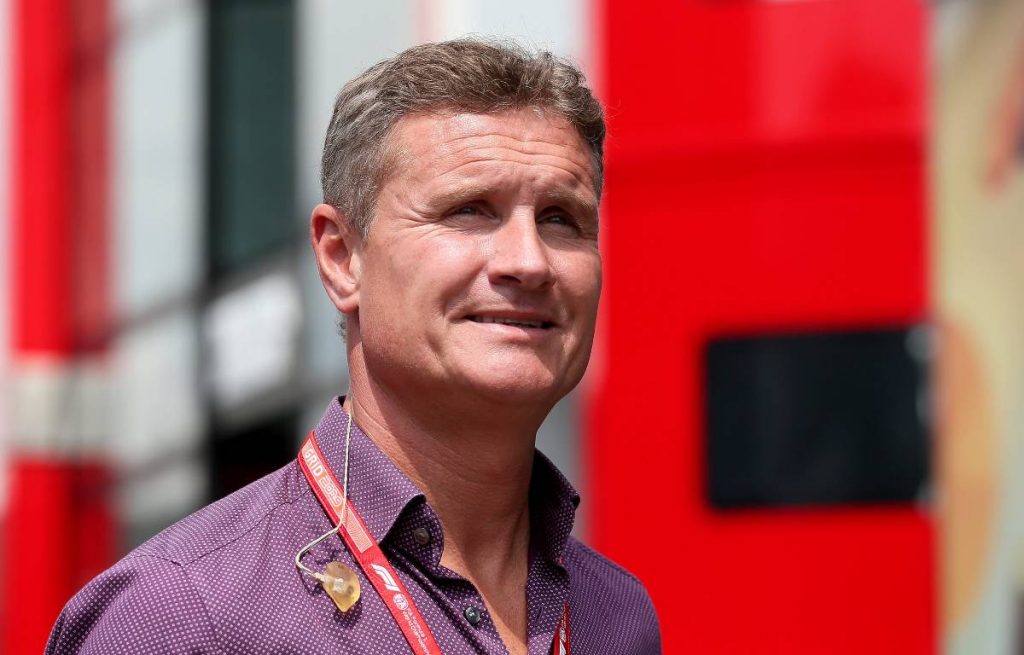 Check out all the latest Sebastian Vettel/Aston Martin merchandise via the official Formula 1 store
This year, Coulthard expressed his feelings about Vettel's career prospects after the season-opening Bahrain Grand Prix, which was a poor Aston Martin bow for the four-time former World Champion.
"I just don't see how he's going to rediscover that mojo," said DC at the time. "I think he's an asset for the team in terms of experience, a safe pair of hands in terms of bringing the car home, but I think once you lose that little bit of speed…"
The 50-year-old also questioned why Aston Martin had chosen to hire Vettel, adding: "I do wonder if it's a part of brand-building, not only for Aston Martin but also for Lance Stroll, because if he can beat a four-time World Champion that will become a justification for why he's a champion-in-waiting.
"If he does to Seb what Charles Leclerc did to Seb, I just don't see how he [Vettel] can finish the season."
However, since then, with excellent drives in Monaco [P5] and Azerbaijan especially, Vettel has shown Coulthard and everyone that there is plenty of life left in him as a racer.
Follow us on Twitter @Planet_F1 and like our Facebook page