DC: 'Domenicali perfect choice to lead F1'
Former Red Bull team-mates David Coulthard and Mark Webber have endorsed the choice of ex-Ferrari rival Stefano Domenicali as F1's next CEO.
Domenicali has been chosen to succeed Chase Carey in the Formula 1 hotseat from 2021 and is proving to be a popular selection, with a variety of current drivers and team bosses having voiced their approval.
Joining the chorus are Coulthard and Webber, who drove together at Red Bull in 2007 and 2008 when Domenicali was enjoying a successful spell at Ferrari.
In the second of those seasons, when Domenicali had taken over from Jean Todt as team principal, having previously been the sporting director, the Scuderia won the constructors' World Championship after capturing the drivers' title with Kimi Raikkonen the year before.
Coulthard was impressed that during his time as a direct opponent of his in a sporting sense, Domenicali was always diplomatic – and that is why he is ideal to run F1.
"He's a class act because he didn't allow competition to get in the way of being a nice individual," the Scot told Channel 4.
"Yes, he could be hard – you knew where the line was when he was giving his opinion on something. But he did it with elegance and that's the reason why he is the perfect choice to lead Formula 1 from next year."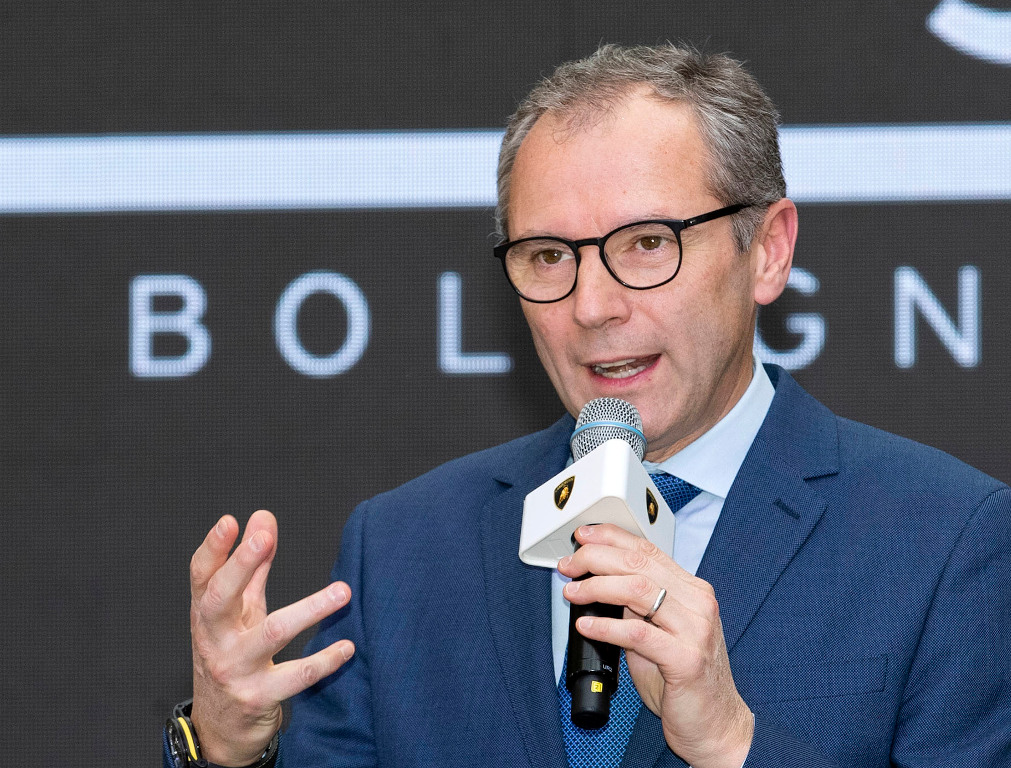 Webber echoed those sentiments, pointing to 55-year-old Domenicali's experience over a near 30-year career in motorsport as the optimum grounding for his new role.
Asked if he was the right man for his future position, the Australian said: "Absolutely. What a CV. He's a racer.
"Grew up in Imola, ran the Mugello circuit, heavily involved with Ferrari.
"He understands drivers, promoters, the business, manufacturers.
"I don't know who they could have picked who would have been better. He's a real class guy, genuine."
In terms of Red Bull's current personnel, team principal Christian Horner is also in favour of Domenicali.
He said: "I think Stefano is a great candidate. I think he's a great guy.
"We raced head-to-head against him for the 2010 and 2012 Championships.
"He always had an awful lot of integrity, he was a gentleman and I think he will be an asset for the sport, he will be an asset for Liberty [Media].
"He's got that understanding and I think that as the sport evolves, he will bring a lot to it so I've no complaints from our side."
Follow us on Twitter @Planet_F1 and like our Facebook page