Horner v Wolff rivalry from 'medieval' times in the Crusades'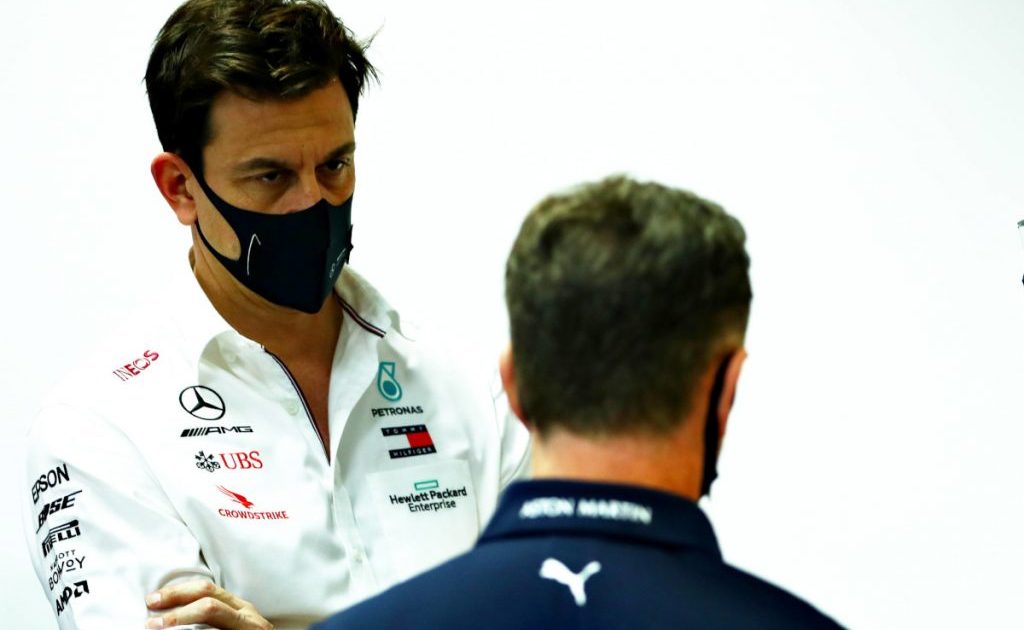 Involved in an extremely tense title fight in what is already a pressure cooker being in F1, David Richards says "normal job" people cannot fathom what Christian Horner and Toto Wolff went through last season.
Last season while Max Verstappen and Lewis Hamilton raced wheel-to-wheel for the Drivers' Championship title, the fight between their team bosses often eclipsed the on-track action.
Taking a turn for the worse at the British Grand Prix when their drivers collided, Verstappen taken to hospital for checks with the impact recorded at 51G, Horner accused Hamilton of a "dangerous" and "desperate" move. Toto Wolff hit back saying the Red Bull team boss was launching personal attacks.
It was gloves off after that, the team boss slinging insults at one another every chance they got. So much so that pundits, and fans too, got a bit tired of it at the end.
Four-time F1 World Champion Alain Prost called it a "a little bit too much" while Damon Hill said it was "just so sad that you have these two camps".
Richards, the former BAR team boss, says he understands what the two were going through and likened being in Formula 1 to "medieval times in the Crusades".
That pressure cooker situation then compounded by being the men in charge of an intense title fight.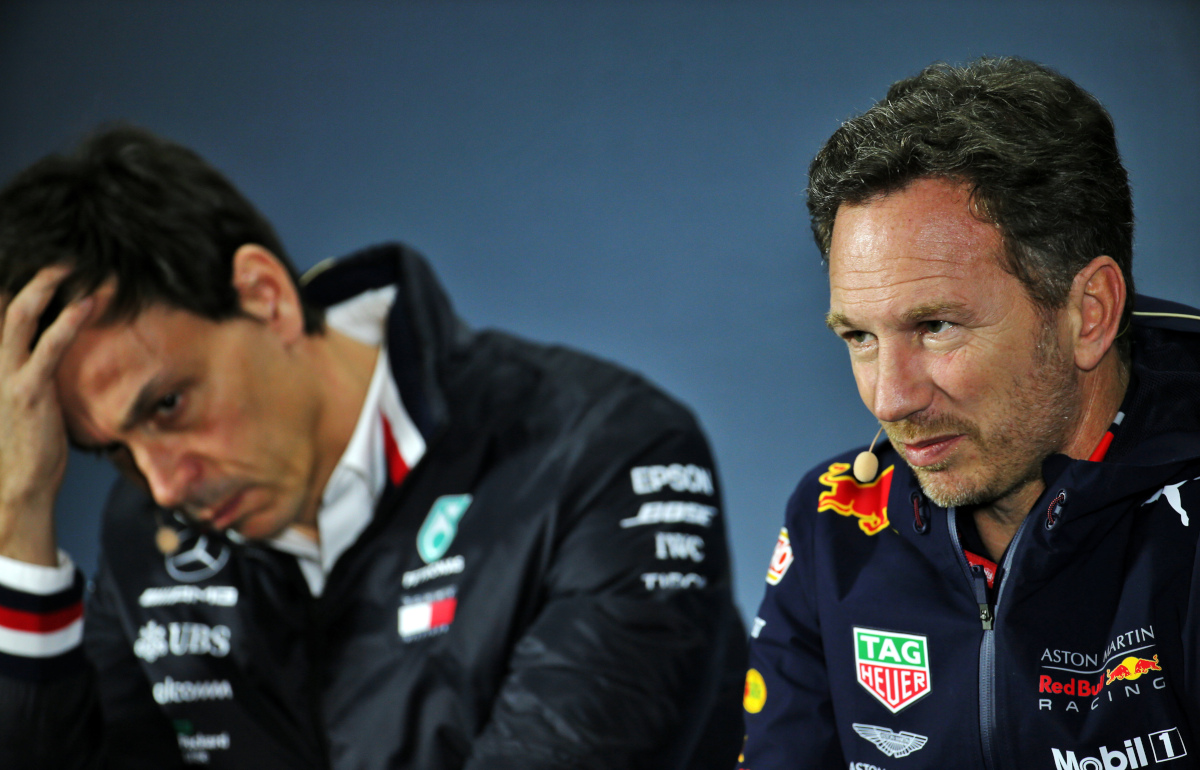 "I think it was one of the biggest climaxes to a season I can ever remember," the Briton said on the Beyond the Grid podcast. "The tension in the teams must have been extraordinary between the two sides.
"And I always used to say to people, when they said tell me what it's like in in Formula One, a season of Formula One.
"I likened it to back in the medieval times in the Crusades. You get on your horse in January, and you march off and you go to the other side of the world, and you come back in December and that's it. That's it.
"You don't speak to anyone in between, you're just working flat out all the time. The intensity of the pressure on the individuals and the people in those teams, especially now, with so many races is just, I honestly don't think people can ever comprehend it.
"If you're in a normal job you just cannot imagine what's going on in the pressure of a Formula One team."
Mercedes' season starts now
Mercedes showed improved performance at Silverstone. Can they challenge at the front moving forward?