Richards: Engines too expensive, too complex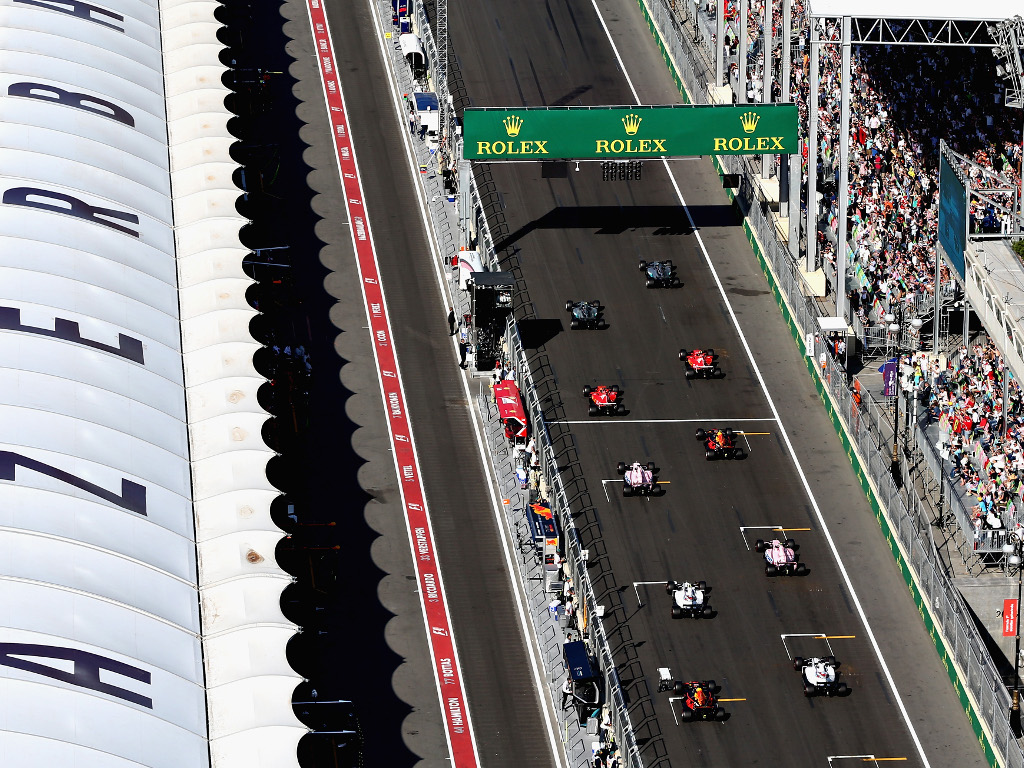 Formula 1 won't attract new engine manufacturers unless costs are greatly reduced, says Motorsport UK chief David Richards.
Swapping to turbo-hybrid V6 engines in 2014, Formula 1 has seen its tally of engine suppliers grow to four with Honda entering the mix in 2015.
There has been talk of others being enticed, such as Porsche, but nothing has ever come of that with costs and the complexity of the powertrains putting newcomers off.
This led to negotiations between the FIA and the current engine suppliers about dropping the MGU-H when the new technical rules come into being.
That, though, fell flat and Formula 1 will continue as is with its engines.
Richard believes that is a deterrent to newcomers.
"The investment to get there is just colossal," he told Autosport.
"[It's] something that couldn't even be contemplated by the car manufacturers today in the current environment.
"You'd have to take a couple of steps backwards before it would be even feasible for someone to invest the money that's required to get on par with the current engine suppliers.
"Those bits of equipment have the most sophisticated internal combustion engines that have ever been built."
The former team principal of the BAR and Benetton F1 teams added that the engine rules are unlikely to see an independent power unit supplier arrive on the grid.
"Not with the technical rules as they are today, they're just too complicated and too complex," he said.
Follow us on Twitter @Planet_F1 and like our Facebook page.