Alpine racing director Brivio to decide his future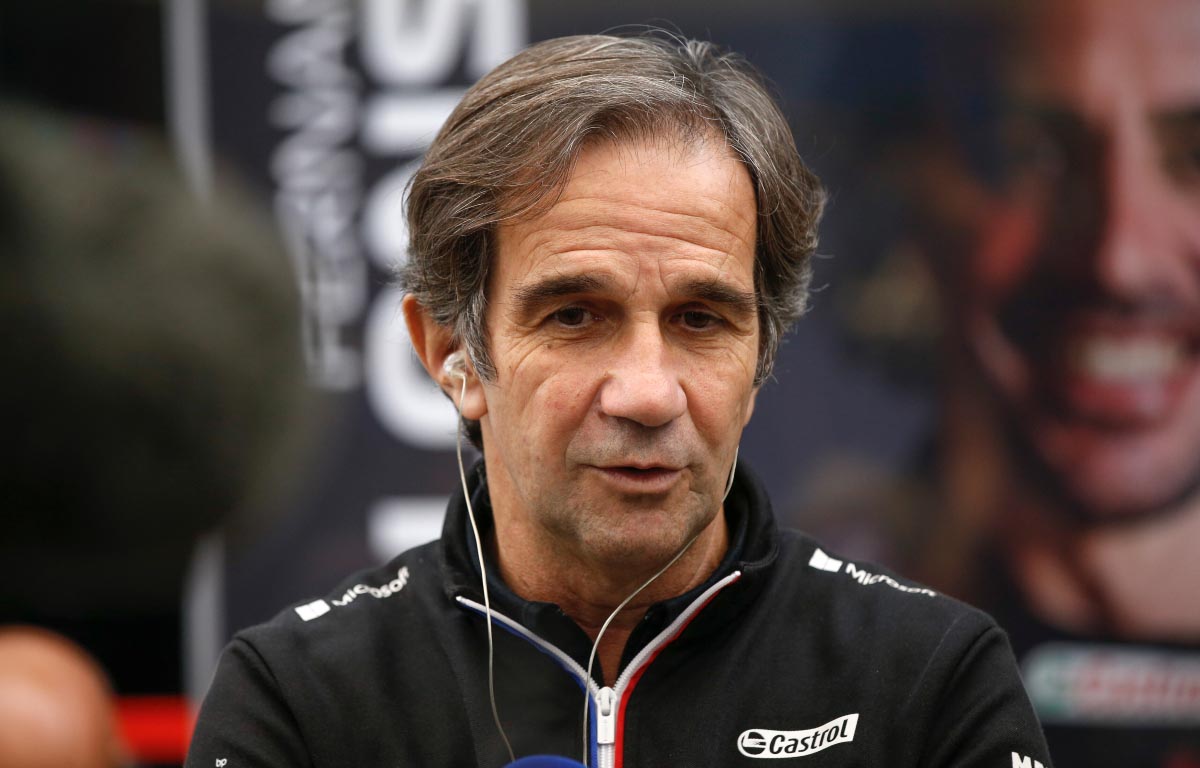 Davide Brivio has been rumoured to be considering his position with Alpine, and Renault CEO Luca de Meo admits Brivio will be making a decision about whether or not to return to MotoGP.
Alpine's racing director made the move across to four wheels at the start of 2021, having spent 30 years working in motorcycle racing across World Superbikes and MotoGP, where he had most recently been running Suzuki's MotoGP team.
There have been murmurings that he may not be adjusting to Formula 1 in the way he had anticipated, and is said to be considering returning to MotoGP in some capacity.
But despite that, he is said to be delivering what is hoped of him in his current role.
"He meets expectations," Alpine CEO Laurent Rossi said before the end of the season. "Like all managers of the team, he will be evaluated on the achievements and results of this year."
De Meo echoed the sentiments of Rossi, saying that the racing director brings plenty of acumen with him and did well in what was his first year in this new environment.
Mood.

5⃣ sleeps 'til Christmas. pic.twitter.com/FOh19m62DN

— Alpine F1 Team (@AlpineF1Team) December 20, 2021
While he admits that Brivio is still to decide whether or not he will continue in the world of Formula 1, de Meo thinks he will carry on into next year.
"Davide has his place on the team," de Meo told Spanish publications Marca and AS, when asked if Brivio would leave the team, quoted by grandpx.news.
"I think he is a person with many human qualities that we needed. He has great sensitivity in developing the talent of young people, drivers.
"So he has his position, he has to decide, but it seems to me that he has every intention of continuing his integration to a very different world."
De Meo himself has worked in a few different areas of the motoring industry, having taken up senior roles for several car brands in his 25-year career in his area of expertise.
Having been in a variety of environments himself, he said he speaks to Brivio about his own experiences in how he navigated moving to a new brand or sport.
"I always tell him my personal story," he elaborated. "When I went from Fiat to Volkswagen, I didn't even speak a word of German. In Italy I had been a demi-God, because I was working with [Sergio] Marchionne and we turned Fiat around.
"But when I got to Wolfsburg, they treated me like a school boy."
Season review: Real signs of encouragement at Alpine
Real signs of encouragement at Alpine after this season.