Brivio had 'much more' to do in MotoGP role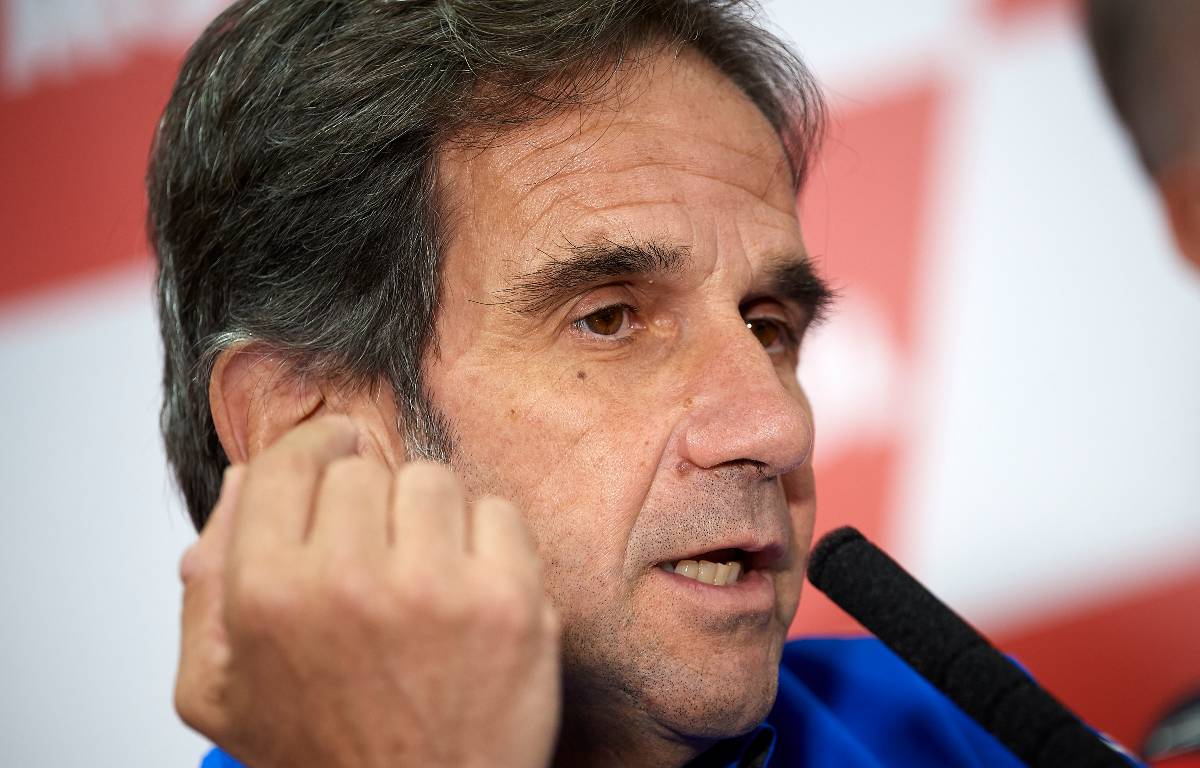 Davide Brivio has revealed his role as racing director at Alpine is much less far-reaching than his previous job with the Suzuki MotoGP team.
The 56-year-old Italian was a surprise appointment by Alpine in January considering his experience is very much in the two-wheeled sport rather than four.
Arriving from Team Suzuki Ecstar, who launched Joan Mir to the 2020 MotoGP World Championship title, Brivio will share management responsibilities at Alpine with executive director Marcin Budkowski, reporting to the CEO, Laurent Rossi.
It is understood Brivio's responsibilities will be more on the personnel side of the team, including drivers Fernando Alonso and Esteban Ocon, with Budkowski focusing on the technical aspects.
Alpine are a bigger operation than Brivio is used to, but previously he had to be across more elements than is now the case following his move to F1.
Get the new look Alpine merchandise via the official Formula 1 store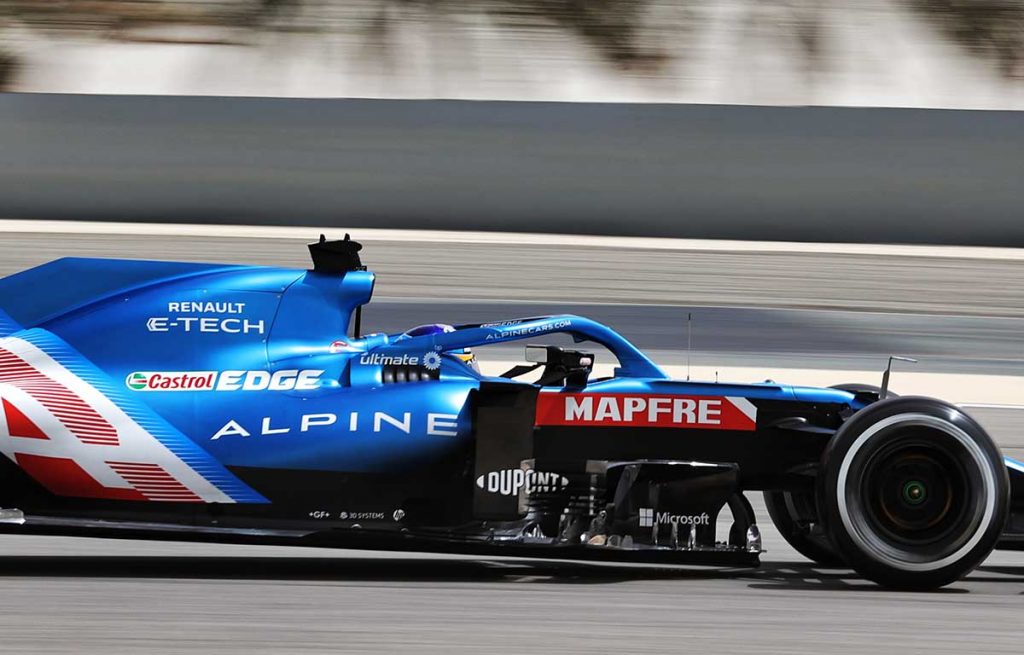 "To be very honest, my responsibility was much wider – not wider in terms of responsibility, but what I was effectively doing was much more," said Brivio, quoted by Crash.net, when asked to explain the difference between the two positions.
"Being in this much bigger organisation, there are many roles like HR [Human Resources] or legal offices taking care of the contracts, marketing departments and communications, everything.
"In Suzuki, the organisation was smaller and basically I was going all through these sectors. Here, they are very well organised through each individual sector, so there is more responsibility to participate and to take care [of].
"Let's say less operative than before. Before I was also operative, other than being responsible. Here you can count on plenty of very good operations staff and the office is organised.
"In terms of the responsibilities, I am part of the management, and as part of the management with Laurent and Marcin we have the responsibility to run the operation.
"The point will be to make the plans for the future, to decide where we want to go, splitting the different functions and the different roles. That will be the time also to make decisions, to make strategies – this is where the management has to be prepared."
Brivio's first experience of a Formula 1 weekend on track came at pre-season testing in Bahrain.
"It was very interesting," he said. "Many things to see and many information, many questions I'm doing.
"Of course very exciting, the whole technology behind, the whole organisation behind [F1] compared to my previous experiences. There are similarities in a way.
"It's a team sport – there are sportsmen, drivers or riders with similar problems and the engineers doing the jobs, planning the tests and setting out the car and whatever.
"Of course it's a bigger organisation, more parameters, more parts and everything amplified, so that makes it interesting to learn and to understand as much as I can."
Follow us on Twitter @Planet_F1, like our Facebook page and join us on Instagram!