Brivio discusses differences between MotoGP and Formula 1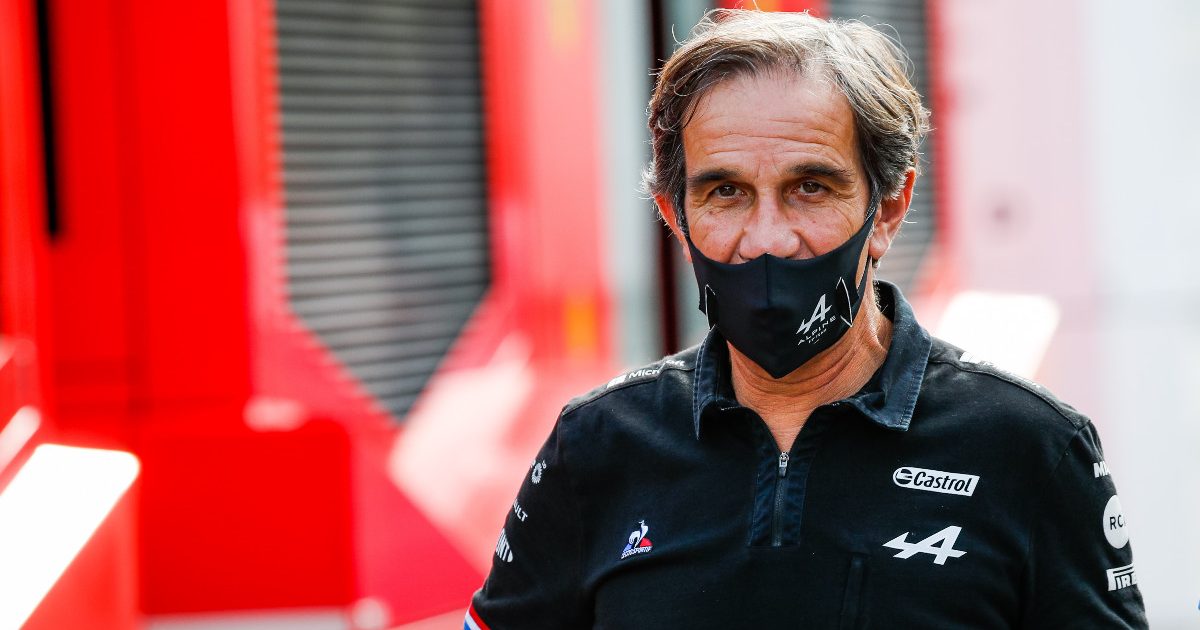 Alpine racing director Davide Brivio said that in Formula 1 everything is much bigger and busier compared to MotoGP.
Brivio cemented his reputation as one of the great team leaders in motorbike racing, having managed his teams and riders to six riders' titles, four constructors' titles, and six teams' titles in an impressive career.
For 2021 though he made the switch to Formula 1 as part of the rebranded Alpine outfit, and already the team have tasted victory after Esteban Ocon took the chequered flag at a chaotic Hungarian Grand Prix.
Formula 1 has now reached its summer break, and so while the time seems to have flown by, Brivio has had 11 races to settle into his new career and learn the ropes.
And as for the differences he sees between Formula 1 and MotoGP, well, everything is bigger in Formula 1, while teamwork is far more important for the busy drivers.
"It's nice to be here, it's a world I've been in for almost twenty years so I know many people, it feels very familiar so it is great. Yeah now my job is very different, a different world," he told MotoGP's pit-lane reporter Simon Crafar while attending the Grand Pix of Styria.
"F1 is motorsport racing for sure, but everything is bigger, bigger organisations, bigger car, more parts, more people so it is very interesting.
"It's a great experience because I can see a different way to approach things. It's very interesting, the engineering behind it, the technology behind it.
"There are many similarities as the riders and drivers are athletes, they train to be prepared, they have to be focused on their job when they are driving or riding.
"In MotoGP, when the green lights go, it is up to the rider, so that is maybe the major difference. In Formula 1 riders are also much busier, starting with media duties but also technical meetings and in MotoGP a little bit less.
"MotoGP is more of an individual sport, Formula 1 is a team job between the two drivers. All the technical meeting together, all working together, all the teams, then of course on the track it is another story.
"It's very clear the concept of the team, which is also clear in MotoGP but we are used to saying the worst competitor is your team-mate."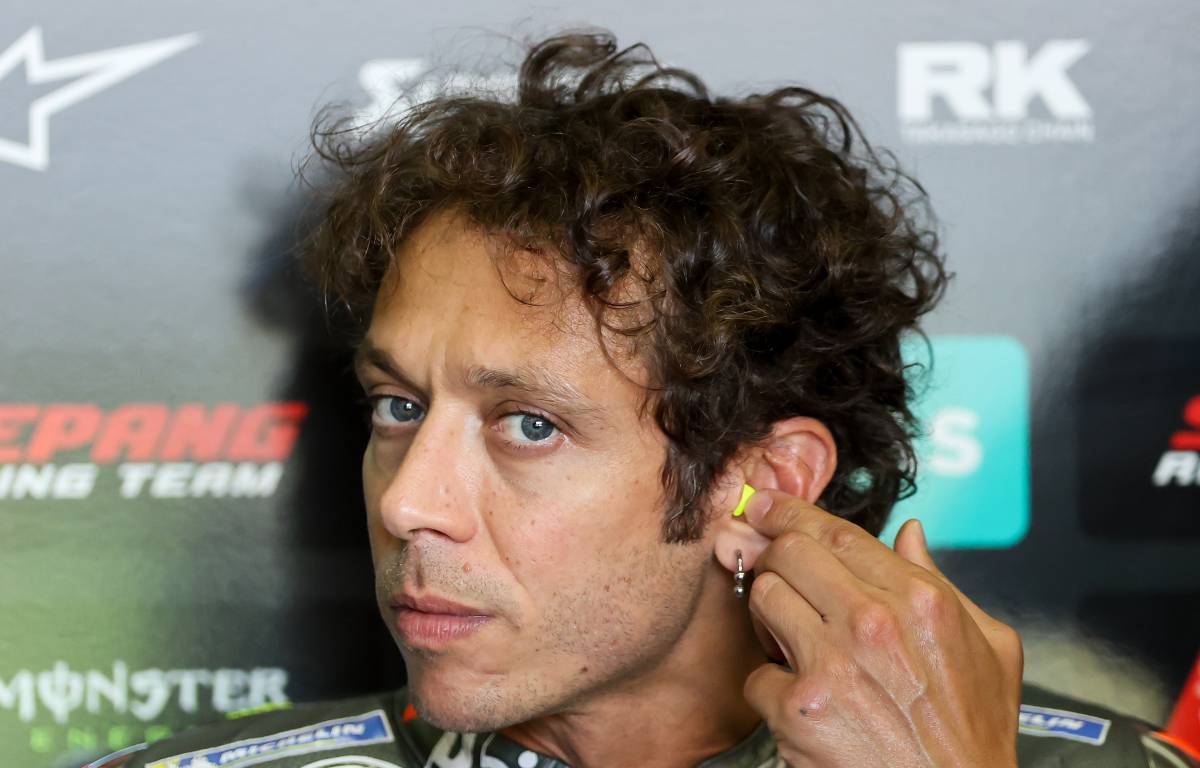 Get the new look Alpine merchandise via the official Formula 1 store
An iconic name of MotoGP and Brivio's career, that being Valentino Rossi, has announced that he will retire at the end of the 2021 season.
Rossi won the riders' title four times under Brivio at Yamaha, and with his impeding retirement now public news, Brivio said he "owes everything" in his career to Rossi.
"I owe everything to Valentino because everything I have done in my career, in my job it comes from him," he said.
"I was in Yamaha, he was at Honda, we joined together and then we had success together. We won four titles together.
"I learned a lot from him. He changed Yamaha's mentality, how Yamaha was approaching racing. I mean I learned a lot, how to try to win, what a winning mentality is.
"Personally, my career from there it had a big development. Suzuki called me for that, not probably, for sure because of what I did with Valentino, they thought I could bring it to Suzuki. So thanks Valentino for everything done in my professional life!"