Brivio: F1 drivers work more than MotoGP riders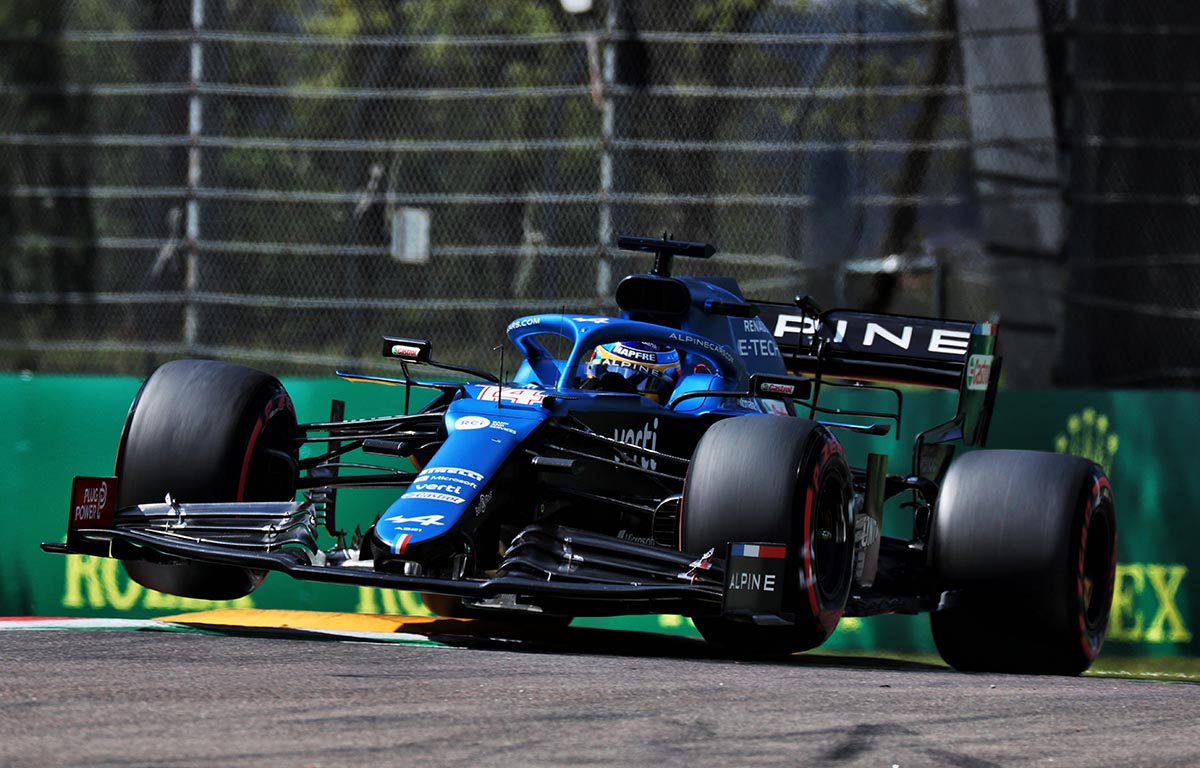 Alpine racing director Davide Brivio sees similarities between Formula 1 and MotoGP, but feels a Formula 1 driver has the higher workload.
The Alpine brand came to Formula 1 for the first time in 2021, and already the team took a different approach by not hiring a team principal, which has long been a traditional role in the series.
Instead, Brivio was brought in from MotoGP after stints with Yamaha and Suzuki, with his racing director role complementing the duties of executive director Marcin Budkowski to form the Alpine Formula 1 management team, reporting to CEO of the brand Laurent Rossi.
Now several months into the job, Brivio was asked about the differences between MotoGP and Formula 1, and pointed out that a Formula 1 driver spends more time working with their engineers than their MotoGP counterparts.
"The environment is different, it's bigger, with a lot more people. I would say it's also much more engineering, for better or worse," he told Quattroruote when asked how Formula 1 differs to MotoGP.
"Everything is analysed with much more attention and with more sophisticated instruments. Also, thanks to the characteristics of the car, they have much less unpredictable movements compared to the bikes.
"Here in Formula 1 there is great technology, which has always fascinated me, not in itself, because I'm not an engineer, but for the organisation and the procedures.
"I would say there are many similarities. But I have to say that in Formula 1 the driver works more, he spends more time with the team, because everything is analysed with great attention, with much more people. He has to work with more engineers, he has to spend more time in the briefings, analysing data, and keep it in mind when he goes on track. 
"Then when the driver is on track, he's in contact through the radio with the team, so he keeps receiving information that he has to keep in mind. 
"However, they're athletes, so the issues, the good and the bad moments, the need to keep high the motivation, the athletic training, are all similar aspects."
Brivio added that he is still trying to nail down exactly what qualities he brings to Alpine, but feels his experiences outside of the Formula 1 bubble can be an asset in itself.
"About what I can bring with my experience, I'm still trying to verify that but I hope that an outside point of view will be useful," he said.
"Maybe it will help stimulate the reflection about something that seems to be taken for granted to who has always worked here.
"I arrived in January, when everything was already organised, but the moment to make some strategic decisions for the future will arrive and then I'll have to start working more with the team."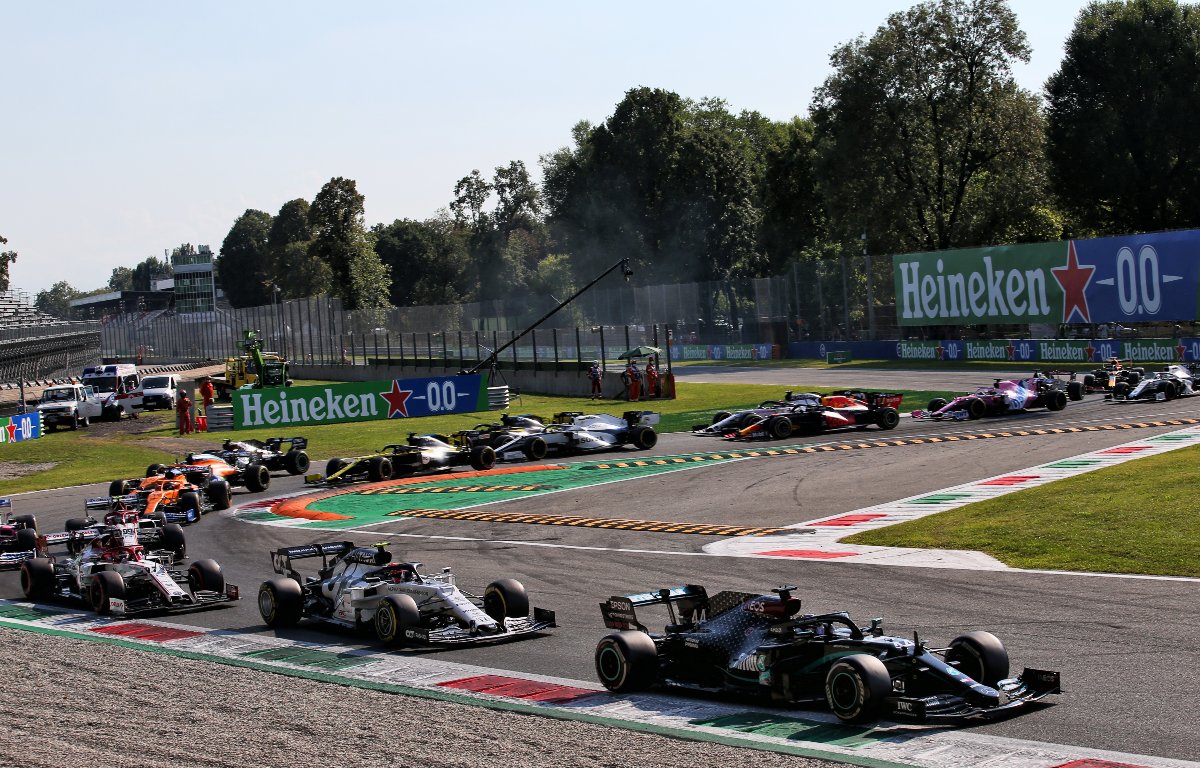 Get the new look Alpine merchandise via the official Formula 1 store
Although it was motorbike racing where Brivio originally cut his teeth, his passion for Formula 1 ran deep from an early age, stretching back to when he would watch the iconic Ferrari team race in his home town of Monza.
"I'm proud to say I was born in Monza, near one of the most important tracks," he said.
"When I was a child I used to go see Formula 1 in August when the teams, and Ferrari in particular, came there for the Italian Grand Prix. So, my passion was born many years ago, even if I always focused on bikes, working in that field for many years, at first with motocross, then with speed races. 
"But I always looked at Formula 1 and at cars as an inspiration. While I was working with MotoGP I liked to watch a Grand Prix at least one time in a year, observing this world to take ideas from that to help me in my work. This has been the key to decide when the offer to work in Formula 1 arrived, and so to know even more about that. 
"And it's been fascinating for me, after many years I think I'm lucky to do a job that is my passion and even being paid for doing that.
"It's a great privilege, I'm aware of that."
Additional report by Luca Brambilla
Follow us on Twitter @Planet_F1, like our Facebook page and join us on Instagram!