Alonso talks 'no different' to MotoGP champ Mir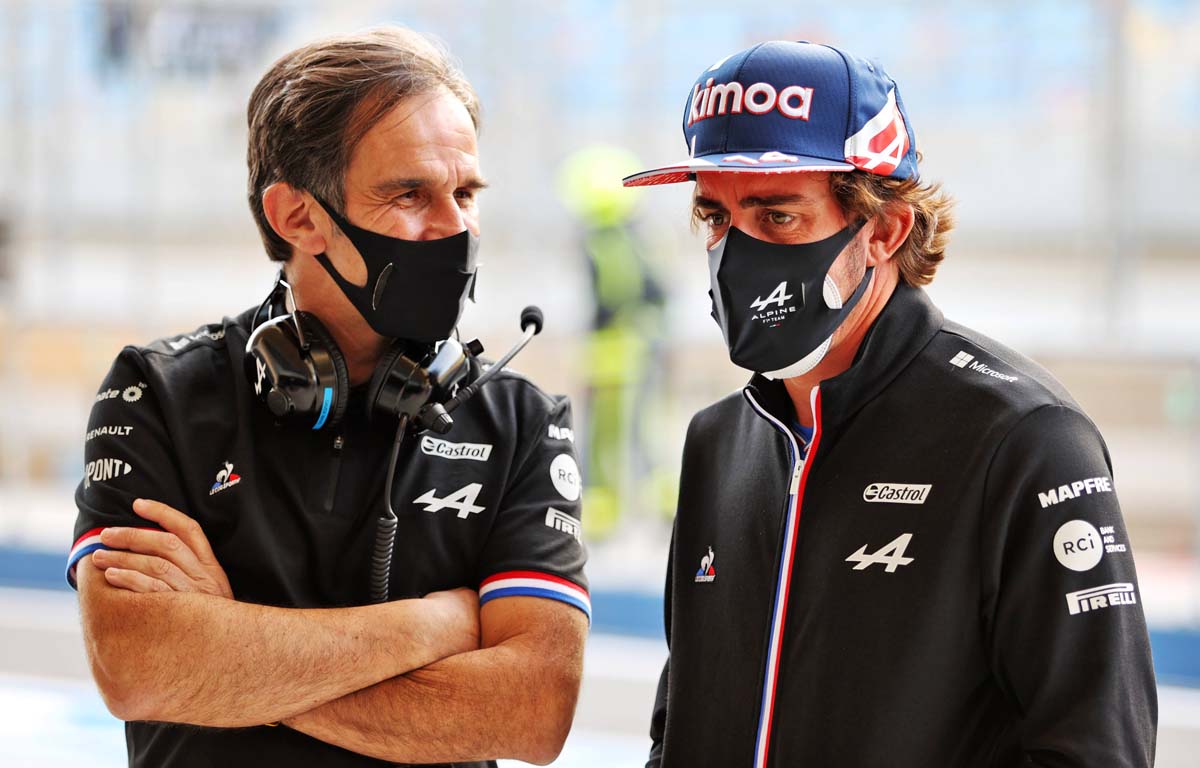 Alpine racing director Davide Brivio says he doesn't see many differences in the conversations he has with Fernando Alonso and MotoGP champion Joan Mir.
Brivio made a surprising switch to Formula 1 from the Suzuki MotoGP team in January, having led the manufacturer's efforts in motorbike racing since 2013.
The Italian signed Mir from Moto2 in 2019, with the Spaniard winning the MotoGP world title in only his second season in the category. With the two being World Champions of their sport, Brivio says that the vein of conversations he has with the Spanish pair bear many similarities, despite their different career paths.
"Talking with Mir or [Alex] Rins, and doing it with Fernando is not very different," Brivio told Autosport.
"The relationship that someone like me, who is not an engineer and does not focus on technical or set-up issues, can have with the drivers is very similar in all cases.
"In my role, the relationship with the pilot is based on listening to him and trying to make sure that he is in the best possible predisposition to offer his best version.
"You have to see if he is happy or if not, what he is happy about and what he is not.
"We are talking about an athlete, so from this point of view there are hardly any differences between whether he drives a motorcycle or a car."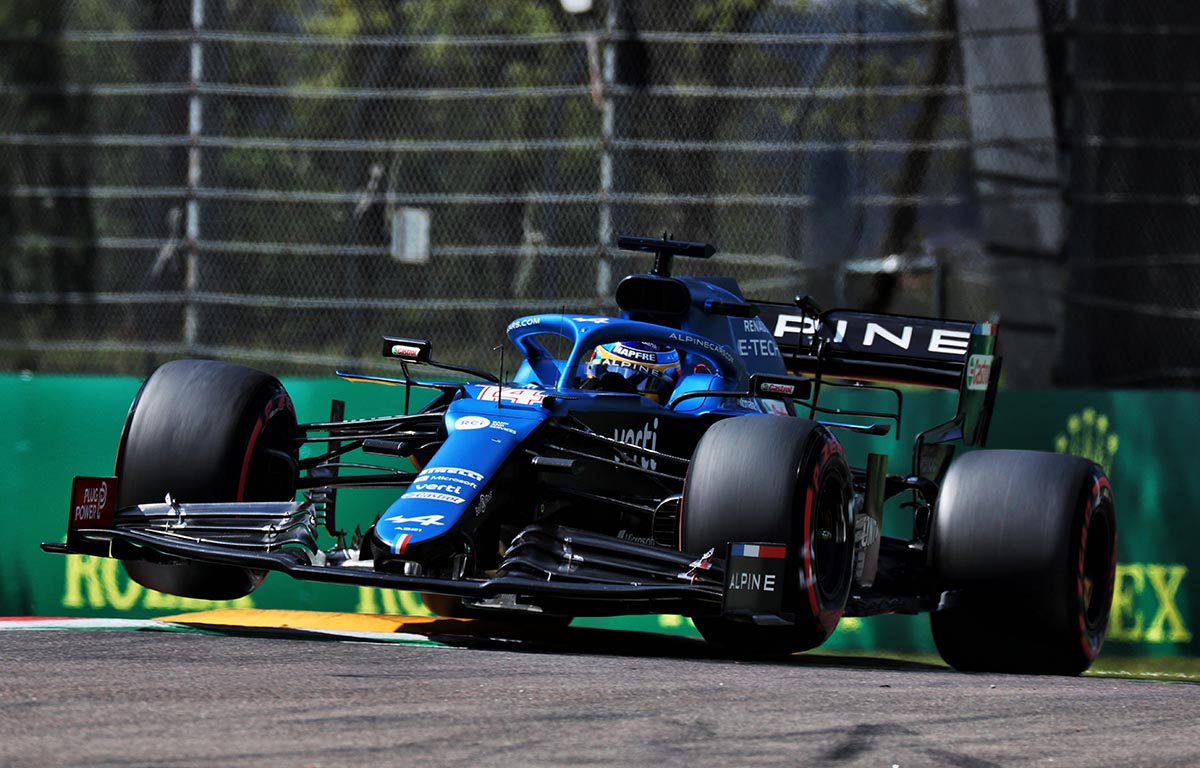 Check out all the latest Fernando Alonso merchandise on the official Formula 1 store
Brivio has previously spoken about the starker differences he has noticed between Formula 1 drivers and MotoGP riders, however, and believes that F1 drivers have the higher workload of the two throughout the weekend.
"I would say there are many similarities," Brivio previously told Quattroruote. "But I have to say that in Formula 1 the driver works more, he spends more time with the team, because everything is analysed with great attention, with much more people.
"He has to work with more engineers, he has to spend more time in the briefings, analysing data, and keep it in mind when he goes on track. 
"Then when the driver is on track, he's in contact through the radio with the team, so he keeps receiving information that he has to keep in mind."
Follow us on Twitter @Planet_F1, like our Facebook page and join us on Instagram!