Coulthard plays down Hamilton retirement talk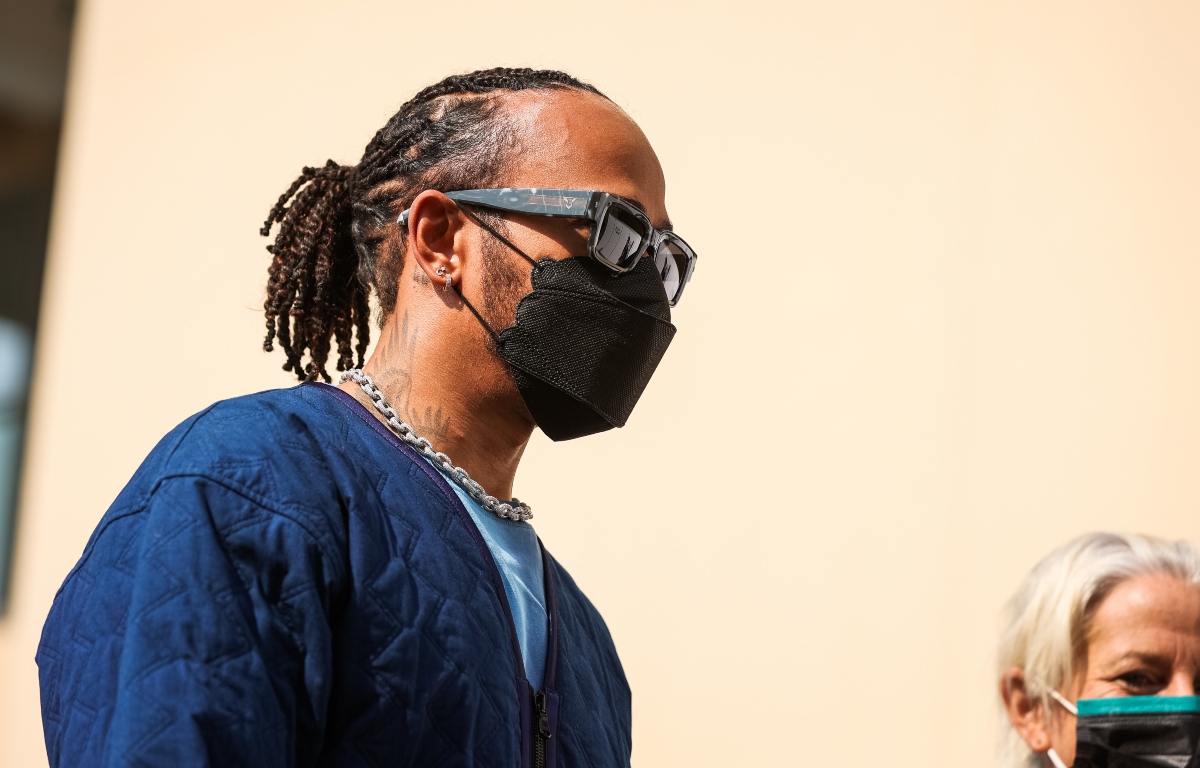 Ex-F1 racer David Coulthard has no doubts Lewis Hamilton will return for next season despite his last-lap title loss.
Hamilton looked to be on his way to a record eighth World Championship having controlled much of the 2021 Abu Dhabi Grand Prix, but a late Safety Car changed the entire complexion of the race.
With Hamilton's title rival Max Verstappen then able to stop and have fresh soft tyres fitted, it meant when the race resumed with one lap to go there was little Hamilton could do to retain his lead, thus seeing the title slip away and go to Verstappen as the Red Bull driver made the move on the final tour of Yas Marina Circuit.
Hamilton understandably was not in a talkative mood after the race, congratulating Verstappen on his success and keeping a low profile beyond the podium ceremony.
However, in the immediate post-race interviews with Sky, Hamilton did say "we will see about next year" when asked about his future.
Those words led the likes of former Red Bull driver Mark Webber to suggest that, in the aftermath of the race, Hamilton could be thinking of retiring from Formula 1.
Coulthard though does not agree, arguing Hamilton's commitment to Formula 1 is "unquestionable".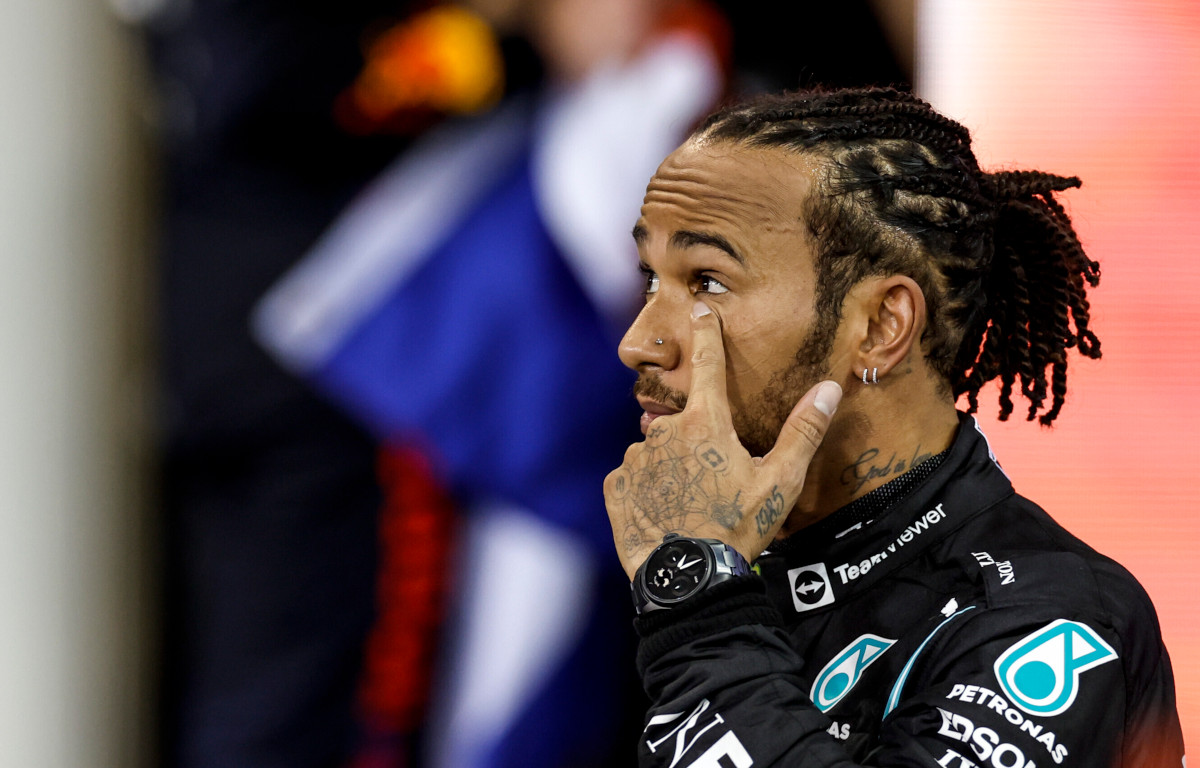 Speaking on BBC Radio Five Live, the 13-time race winner said: "Hamilton's commitment is unquestionable.
"He showed why he was a seven-time World Champion. He's a phenomenon and he's an incredible sportsperson.
"He's already committed to another two years. He's a team person, he's committed to that team and he will be there next year trying to win an eighth world title.
"I think he's got inner peace. He will clearly be disappointed, to say the least, but you've got to try and imagine putting yourself in his shoes – he's a great racing driver, he's won multiple championships and he's overcome adversity in his racing career.
"This is just another of those moments that won't dilute the many great moments in his career.
"He's a fantastic example to sportsmen and women out there on how to handle defeat.
"He recognised the challenge of Verstappen and these are the moments he lives for. Yes, he would have wanted to win but he showed his brilliance again."
Hamilton is under contract with the Mercedes team until 2023, having signed a new contract in July.
Adding slightly further weight to the idea that Hamilton is considering his future in Formula 1 following the events of Abu Dhabi was Mercedes co-owner and team boss Toto Wolff, who said in a press conference on Thursday that he can only "hope" the seven-time World Champion will return to action in 2022.
Meanwhile, title rival Max Verstappen thinks there is "no reason why" Hamilton should quit the sport following the way he lost the title when asked about the recently knighted driver at the FIA Prize Giving Gala on Thursday night.
Should Mercedes move on from 2021 season?
Norbert Haug believes Mercedes need to move on but also understands why it is hard.