A decision is being awaited on whether Imola can indeed allow in 13,000 fans on each day of the Emilia Romagna Grand Prix weekend.
Reduced to just Saturday and Sunday for logistical reasons, as it follows straight on from the Portuguese Grand Prix, it was announced in September that the Imola event would have tickets for sale upon its return to the Formula 1 calendar for the first time since 2006.
However, since then, a second wave of the global health pandemic – which is the reason why the Emilia Romagna Grand Prix was created and added to the schedule – has escalated in Europe and restrictions are being tightened in Italy.
Last weekend, it was announced by the Italian government that bars and restaurants must close by 18:00 while other public facilities – such as cinemas, gyms and swimming pools – are to shut.
The new measures, implemented from Monday this week, have also advised people to avoid travelling where possible other than for reasons of work, study, health or other emergencies.
Several regions, although not the Emilia Romagna province in which Imola is located, have implemented night-time curfews.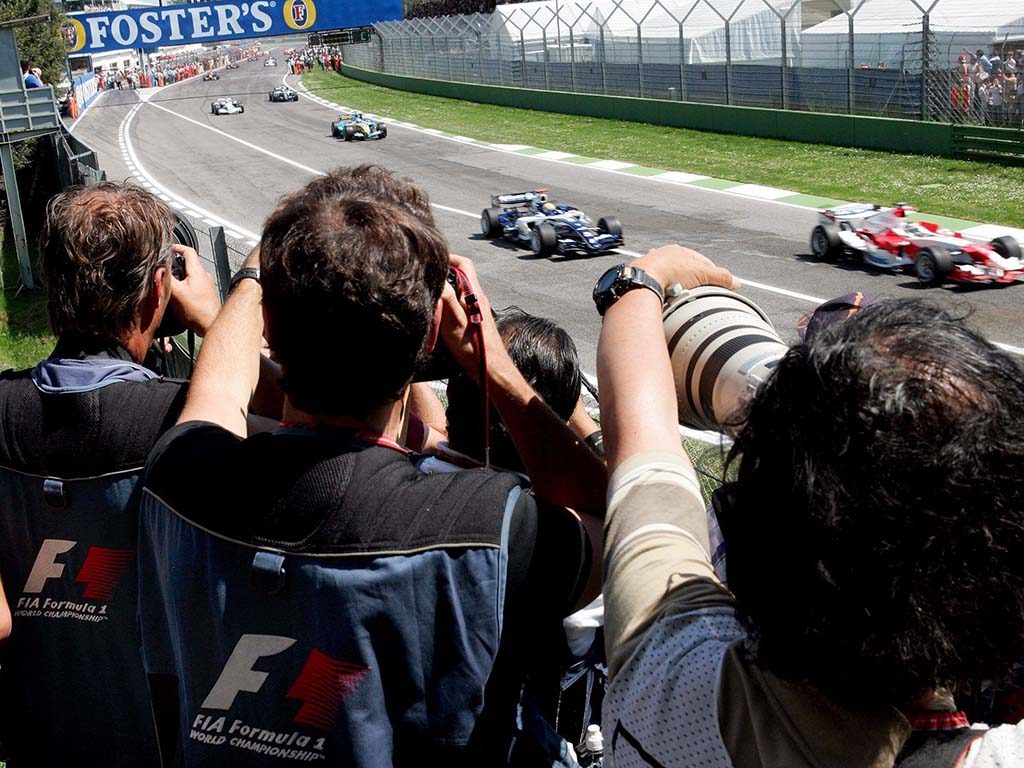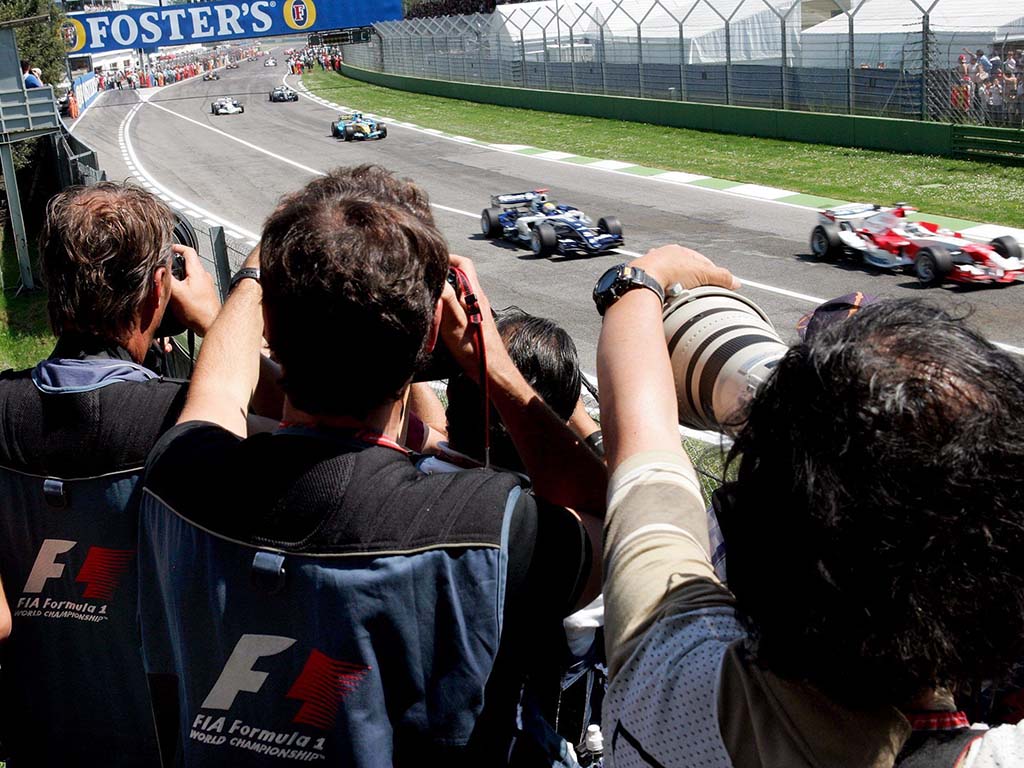 A new decree, as reported by Motorsport Week, says sporting events may continue at outdoor venues "without fans in attendance".
Italy's top football league, Serie A, had previously been allowed to have 1,000 fans attending matches, but this permission has now been revoked in light of Sunday's announcement.
In a statement, Imola officials labelled the regulations issued by Italy's government as "excessively restrictive" and are awaiting a "clear and unequivocal" answer from the authorities.
They said they hope the authorities will "recognise the opportunity to experiment with an innovative way of managing the outdoor stands with social distancing ensured to allow the continuation of economic activities otherwise destined for extinction.
"It should be noted that no cases of contagion have ever been reported following the recent management of the stands, even in minor sporting events of equal media importance such as the cycling World Championship, which were held at the Imola racetrack".
Although significant attendances were permitted for the recent F1 races at Sochi, Nurburgring and Portimao, if Imola is barred from welcoming fans then it means spectators are unlikely to be present again at a Formula 1 event until 2021.
Istanbul Park's plan to have fans was ultimately shelved, while officials in Abu Dhabi confirmed several months ago that its season-ending event will be run behind closed doors.
Organisers in Bahrain, which will hold two races, are continuing to monitor the situation.
Follow us on Twitter @Planet_F1, like our Facebook page and join us on Instagram!