Di Grassi proposes 'virtual wall' track limits solution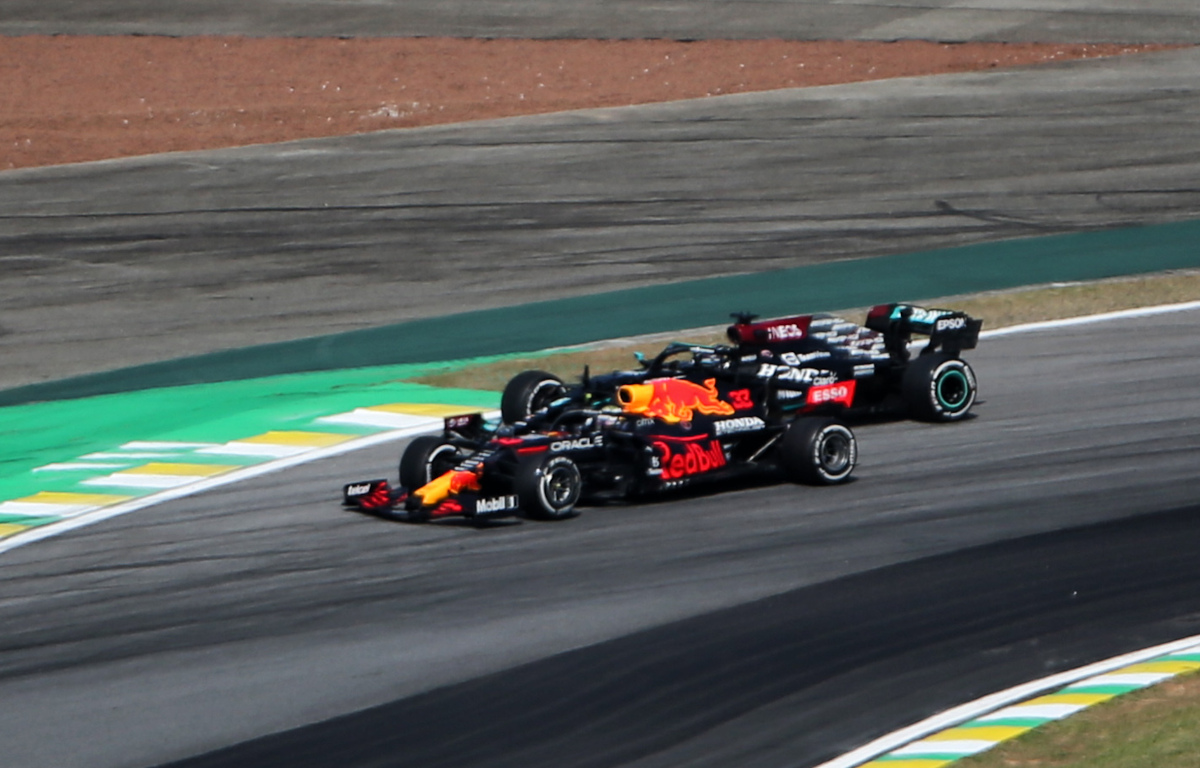 Ex-Formula 1 driver, Lucas di Grassi, has suggested what appears to be a straightforward solution to helping with the consistent application of enforcing track limits.
One of the regular talking points in Formula 1 is not just track limits itself, but also with how they are policed and subsequently punished if found in breach by the FIA stewards.
A full-time panel of the same stewards has been suggested as a potential solution, but Di Grassi believes he has a way to make easier for any steward overseeing a Formula 1 race weekend in future.
"We had one of the best seasons in Formula 1, but everyone complains," Di Grassi said, as quoted by the Spanish edition of Motorsport.com
"It's a bit like politics. It's quite funny and interesting to see everyone's reactions and anger. But I'm talking about the rules and what makes it more or less exciting.
"The main topic of discussion at the moment is the limits of the tracks.
"If for example the Jeddah circuit had walls at the side of the track, no run-offs, just the white lines and walls, there would never be any doubt.
"You can also choose to leave the gravel, but that's far from ideal."
Di Grassi's solution, then, to creating a consistent, black-and-white ruling for the stewards to adopt, is to create a virtual wall around the track.
"In my opinion, a solution has to be found where we create a kind of virtual wall," he offered.
"A solution that is black and white, where if the car exceeds the track limit through its own fault or a mechanical failure, it will be penalised.
"We want to have gravel or a wall. But of course, for safety reasons we don't do that.
"The best way to control it is electronically with sensors or GPS.
"Then, if you know that the car has gone off the track, it creates an automatic penalty.
"This could be, for example, that the engine loses power for a few seconds or that the DRS is disabled for four or five laps.
"In my opinion, that is the best solution for the future. Obviously, all the drivers will adapt as well.
"It's not dangerous, because if you run out of fuel or battery you have the same situation. In my opinion, there is no other solution with such safety."