'F1 difficulty now clear to Schumacher and Mazepin'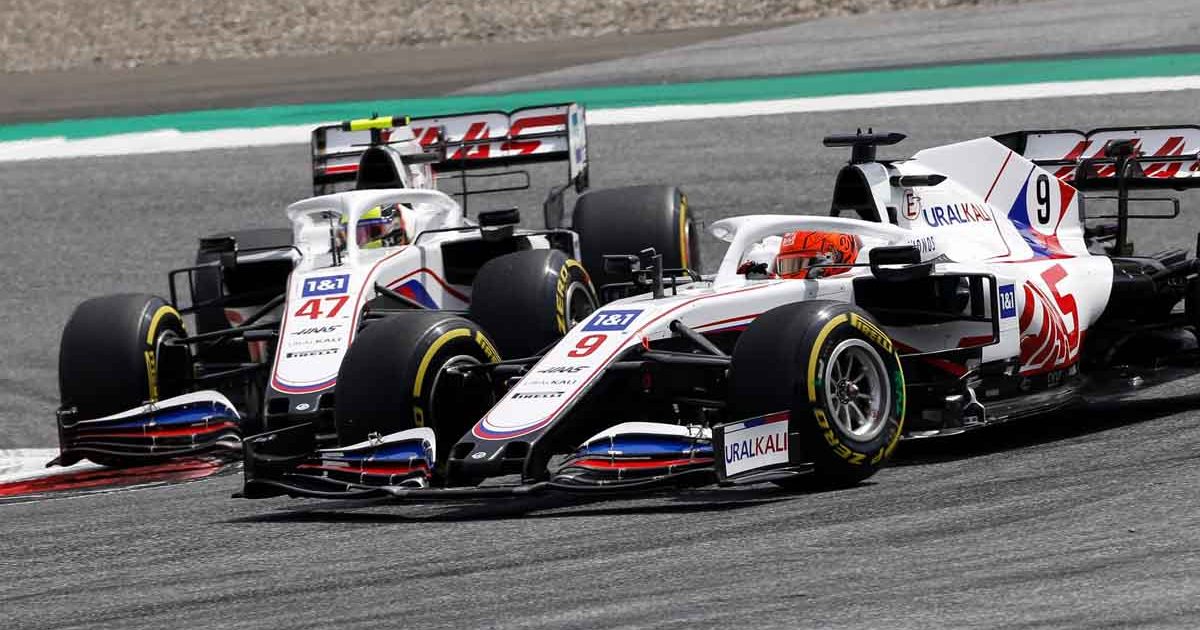 Haas team principal Guenther Steiner says rookie drivers Mick Schumacher and Nikita Mazepin are now fully aware of the challenge F1 presents.
When Haas chose to release Kevin Magnussen and Romain Grosjean after the 2020 season, the decision was made to go in completely the opposite direction and create a line-up with no Formula 1 experience.
Ten rounds have now passed, with one more, the Hungarian Grand Prix, to go before Formula 1 enters its three-week summer shutdown.
At this stage, Steiner says both of his drivers have learnt that nothing else compares to Formula 1.
"Both of them have realised how intense and difficult a sport Formula 1 is when you get there," he said as part of Haas' Hungarian Grand Prix preview.
"It doesn't compare with anything else in racing and that's why it's the pinnacle of motorsport. That's the personal side.
"On the driving side, you learn you're racing with the best people in the world. I think they are making good progress but I'm sure there is more to come from them."
Both drivers took part in Pirelli's 18-inch tyre test at Silverstone after the British Grand Prix, an exercise which stretched Haas' limited budget a little further as they adapted their 2019 car to run the bigger wheels.
But if Haas want to escape their current plight which leaves them as the slowest team on the grid, they need to take advantage of any testing opportunity.
"With reduced testing, it's very important. It's a big change in general next year and we need to get our own understanding and data," he said.
"The drivers need to get a taste of the new tyres, get a feeling and give us feedback of what they think.
"In general, even making a hybrid car, which is a converted 2019 car, obviously doesn't come for free but it's worthwhile to do it. We are a serious team and this is a part of it to get prepared for the future.
"As we all know, we are working very hard on 2022 to get us back to where we were – we need to do this and it's worth every bit of effort to get there. For the drivers to get a feel and for the team to get some data, it's very valuable information."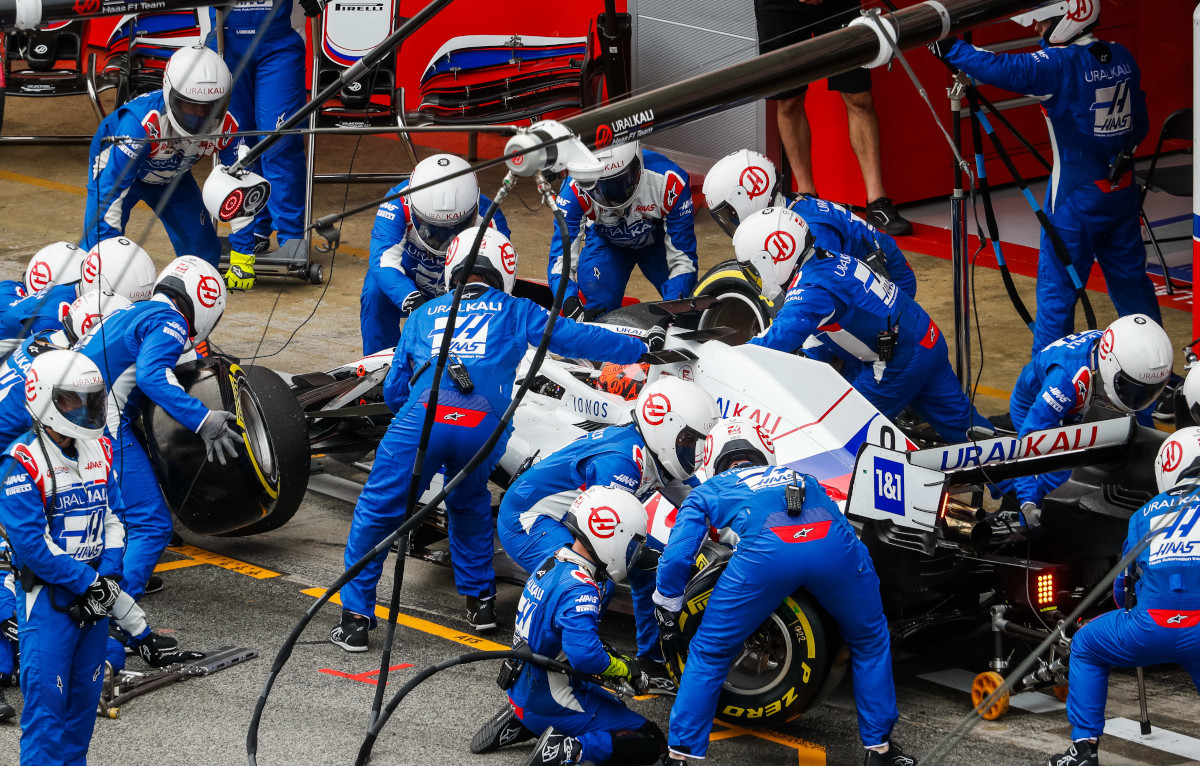 Check out the Haas collection via the official Formula 1 store
The forthcoming summer break will provide vital rest time to the Haas crew after what has been an intense first half of the season, one which included a triple-header.
The global pandemic has made organising a Formula 1 calendar extremely tricky and unpredictable, especially when it is a schedule which continues to expand.
But once some normality returns, Steiner believes the calendar will become predictable and the summer break can be protected.
"The summer break is important and at the moment there is no talk about getting rid of this in the future, even if there are more events coming," Steiner explained.
"I think once COVID is over, the planning for Formula 1 will be not necessarily easier but a lot more predictable. At the moment, it is unpredictable what is happening in each country, therefore we are having quite a tough schedule.
"I'm sure we will get organised and make it possible to have a big calendar and still have the summer break."