'A disgrace Williams' sale didn't feature on Netflix'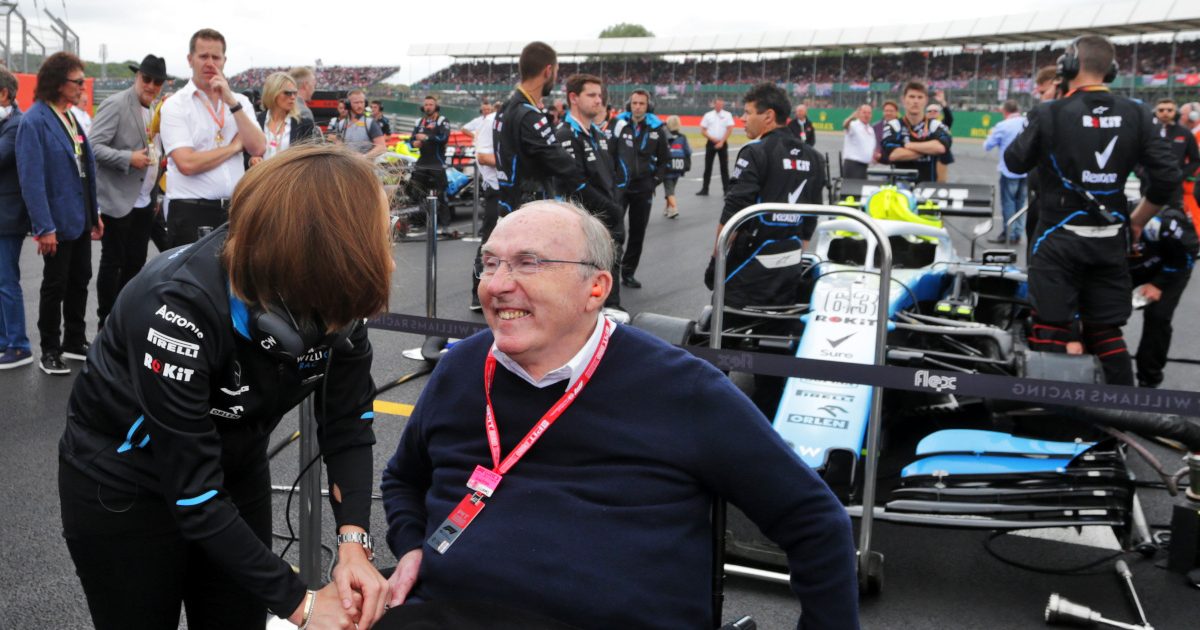 If you reached the end of the latest season of 'Drive to Survive' and found no mention of the sale of the Williams team, that's because it did not make the cut.
And Claire Williams' husband, Marc Harris, says that is a "disgrace".
Last season, after years of financial struggles and plummeting results, the Williams family called it quits on their time in Formula 1, selling the family-owned team to Dorilton Capital.
Harris has revealed while Netflix was not invited to the "very private moments" when deputy team boss Claire broke the news to the team's personnel, Williams made available an "abundance of footage" that could be used.
A few weeks later, both Claire and her father, Sir Frank, waved goodbye to the sport, the family leaving the paddock in the wake of the Italian Grand Prix.
None of that made it onto Netflix's 'Drive to Survive', season three.
Harris wrote on Instagram: "It is impossible to hide the level of frustration and upset I feel around the latest season of Netflix's Drive to Survive. The point of the show is to bring fans closer to the sport, to provide insight into what happens and to tell the stories of the season.
"It is hard to believe there was a more important story (other than COVID 19) than the sale of one of the most historic, successful and treasured teams the sport has ever seen.
"Over 50 years in the sport, 16 World Championships and the legendary team principal Sir Frank Williams and the family leaving a sport they helped make what it is today and barely a mention.
"What a disgrace. It feels like a total lack of respect to SFW, Claire and the team itself.
"What an opportunity to tell a story of just how hard the sport is, how tough to survive and the sacrifices that have to be made.
"It's easy to say there wasn't access granted. No, access wasn't granted to any film crew (other than Williams' own) to the very private moments when Claire had to tell the team the family were having to sell and leave the sport they love and breathe for. But an abundance of footage was made available by the team and all crews had access at all other times.
"What a shame it wasn't used."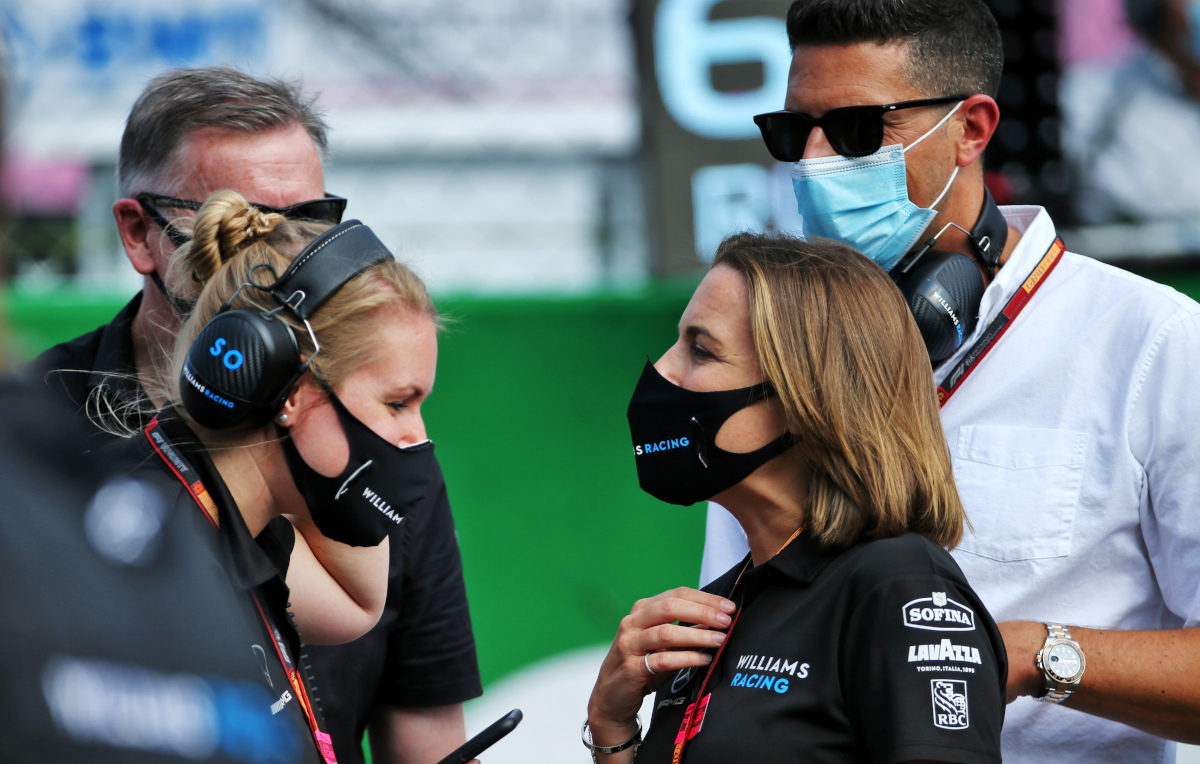 New subscribers to F1 TV Pro can watch the Bahrain Grand Prix for free with a seven-day trial. Sign up here! Please check to see if F1 TV Pro is available in your country.
For Russell, Drive to Survive season 3, skipping over Williams' sale was a double snub.
The British racer stepped away from Williams for a single grand prix, Sakhir, as he filled in at Mercedes for Lewis Hamilton after the Briton had tested positive for Covid-19.
He qualified P2 on his Mercedes debut and was on course to win the grand prix when a botched pit-stop by the Mercedes mechanics dropped him down the order.
He put in an incredible recovery drive only to suffer a puncture and bring his W11 home in ninth place.
Getting to episode 10 and realising you're not in #DriveToSurvive… pic.twitter.com/huDY1MVRd6

— George Russell (@GeorgeRussell63) March 20, 2021
Follow us on Twitter @Planet_F1 and like our Facebook page.