Dmitry Mazepin as Renault's saviour?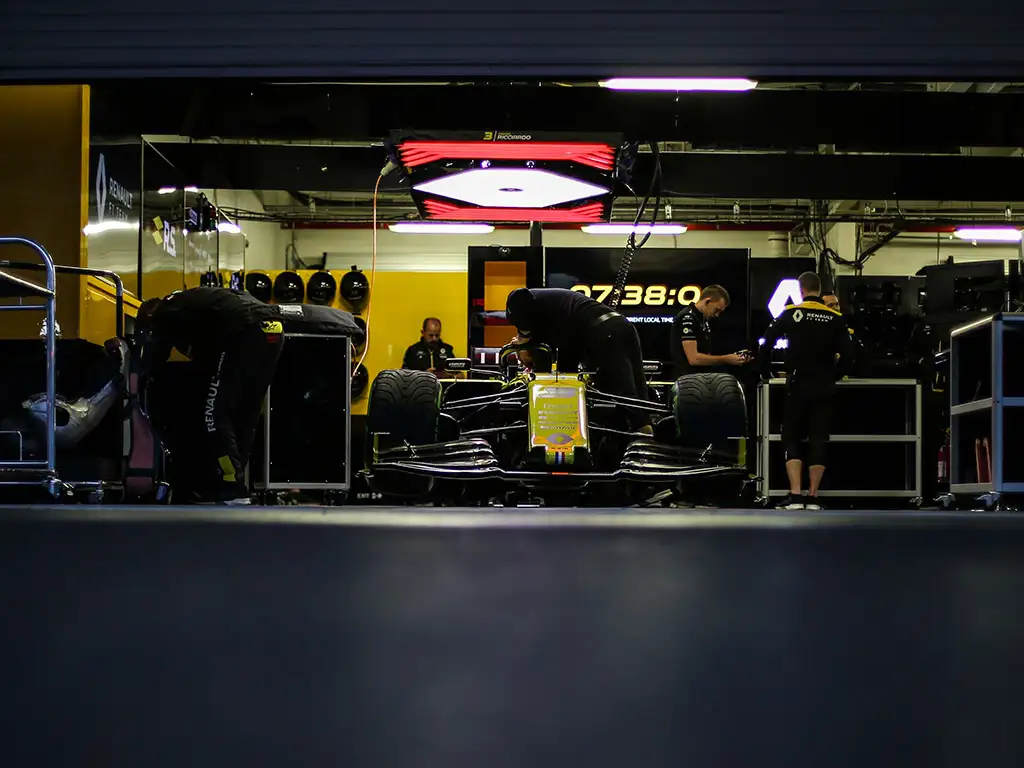 The Renault Formula 1 team already has a buyer, or at least an investor, in the wings with Russian billionaire Dmitry Mazepin linked to the under-fire team.
Renault is one of many Formula 1 teams reportedly in financial trouble, however, the team's bank balance isn't being helped by issues with its parent company in France.
Renault is set to make financial cuts to the tune of $2.2 billion with the carmaker closing factories around France and potentially shutting the door on its F1 team.
An announcement is expected later this week.
However, the F1 team's managing director Cyril Abiteboul is confident the Enstone team is safe especially after Formula 1 agreed to slash its budget cap.
He told Motorsport.com: "Motorsport has a unique value and contribution into it. That's why we believe in it, just like we believe in a number of marketing activities, except that it's sport, except that it's been a core of technology.
"That's racing, that's emotion also, and Renault stands for emotion. So all of that means a lot. And that's why we've been in this for a decades and we intend to do so for very long."
His words, though, have done little to quash the rumours that Renault is wanting to sell.
Enter Dmitry Mazepin.
The Russian billionaire has wanted to get involved in Formula 1 for several years and even bid on Force India when it went into administration. He lost that battle to fellow billionaire Lawrence Stroll.
Mazepin, though, is still looking for a home on the grid.
Gazzetta dello Sport is reporting that with Renault needing to making eight thousand job cuts, 'Formula 1 is not a priority'.
'But the money of the tycoon Mazepin may be the turning point'.
Mazepin is being lined up as an investor, although the 52-year-old may be interested in buying the team outright as that's the path he wanted to take with Force India.
He is already well aware of the team's financial situation and is considering his options.
Mazepin's son, Nikita Mazepin, is currently a Formula 2 driver with Hitech Racing. He spent his first year in the junior series with ART Grand Prix, finishing 18th in the standings.
Follow us on Twitter @Planet_F1 and like our Facebook page.