Mazepin's father paid for new chassis, not Haas
Nikita Mazepin's father Dmitry said it was he, not Haas, who paid for the new chassis which was introduced this season.
Mazepin struggled in the early stages of his Haas career to match the performance level of team-mate Mick Schumacher, complaining that the chassis which he was using contributed heavily to that.
Team boss Guenther Steiner said that chassis could well have been slower, and despite claiming that Schumacher too had used it, apparently also at the request of Mazepin Snr, Haas developed a new chassis for Mazepin.
However, it seems that Haas were not the ones paying for it, instead Dmitry said it was he who did so, to ensure that his son had a fair chance against Schumacher.
Dmitry's Uralkali company became Haas' principal sponsor for the 2021 campaign.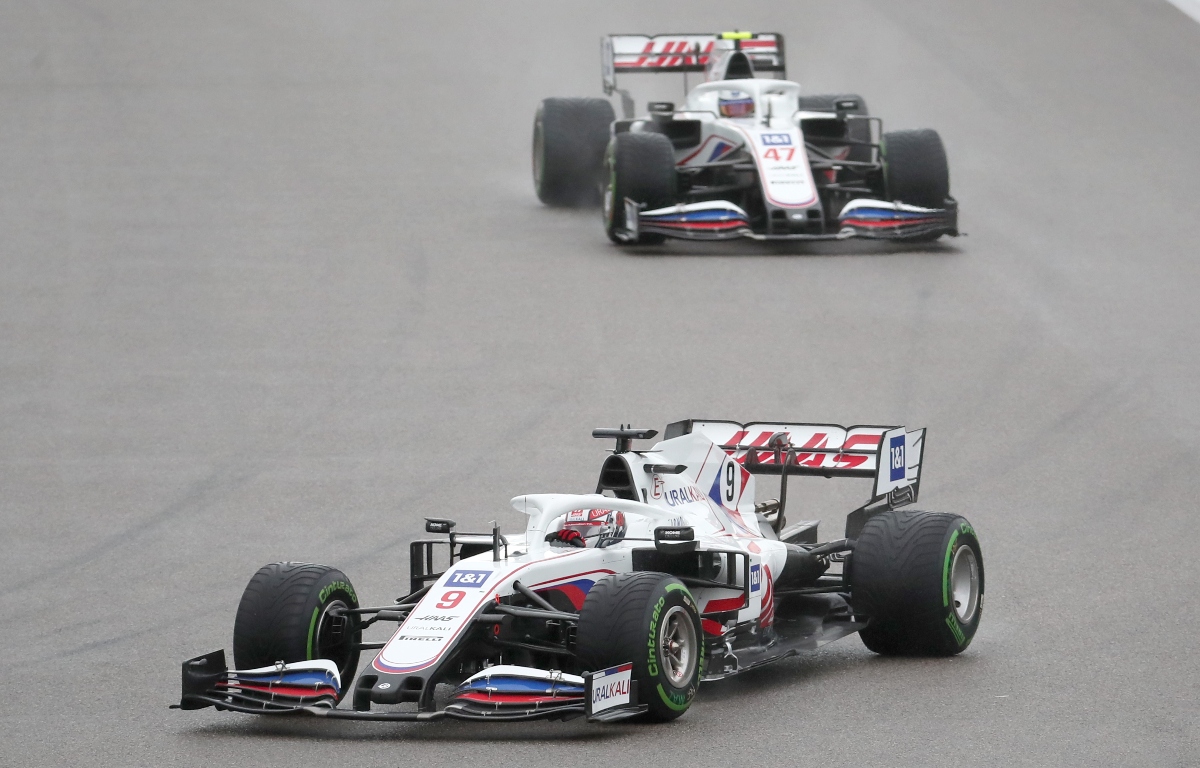 "Yes, it really was a problem, but we solved it together with the team," Grandpx.news quotes him as having told Russia's MatchTV.
"One chassis was destroyed at the end of the year as a result of a major accident, and a new one was built. The team then decided to give the new chassis to Mick Schumacher.
"But as soon as Nikita drove the old one, he immediately gave feedback that it was very different.
"It was in June when the team and I agreed that the chassis would change between the drivers to give them the chance to compare. Nikita had a good weekend with the new one and Mick had a big accident.
"So we made the decision to build a new chassis and I paid for the construction of it with my own money because we believe that the team should fight on equal terms."
As it turns out, this chassis is out of action for the time being after Mazepin damaged it during practice at the Qatar Grand Prix.
And so burdened with his old, "fat" chassis once more, he struggled to compete against team-mate Schumacher in what was a difficult weekend for the 22-year-old.
Two rounds now remain of the 2021 campaign, with Haas the only team yet to register a point, their best result being Schumacher's P12 at the Hungarian Grand Prix.
Slight signs of encouragement at Haas
Guenther Steiner claims that Haas are encouraged by their recent performance in Qatar.