Mazepin confirms he still 'wants to own' an F1 team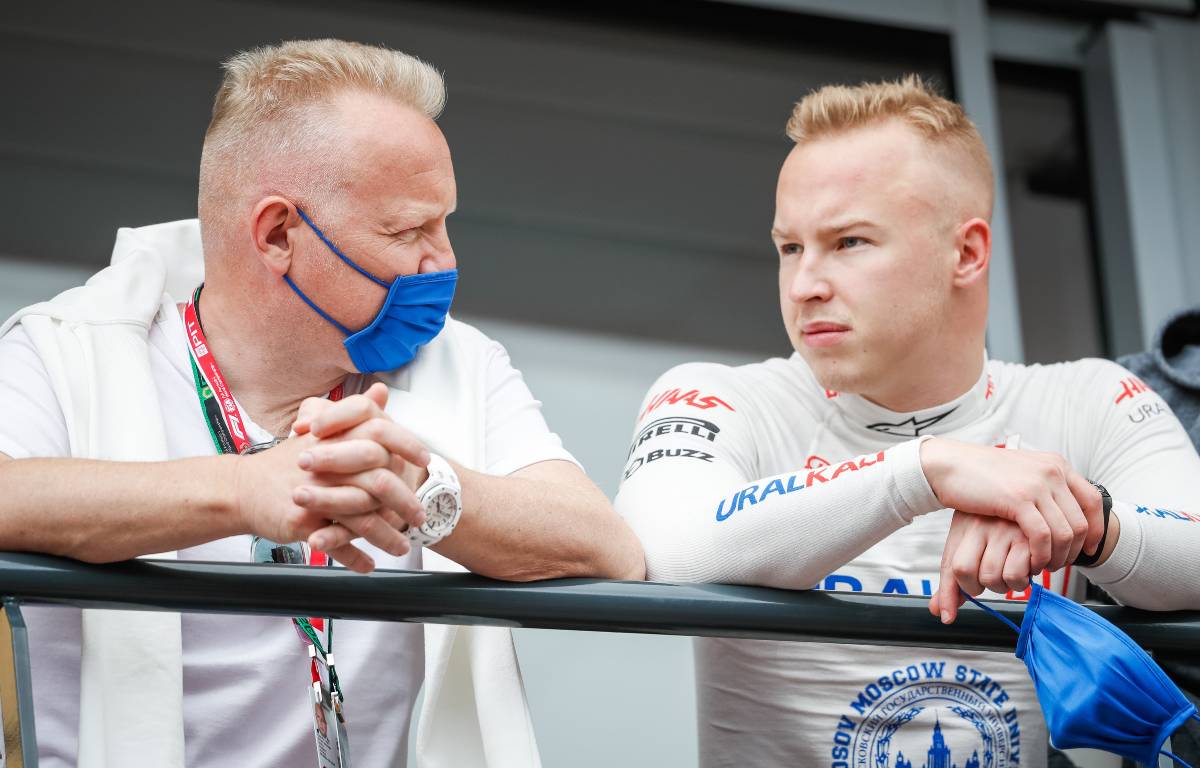 Dmitry Mazepin, father of Nikita, has reaffirmed his interest in buying a Formula 1 team – but not necessarily Haas.
The Russian businessman was linked with a buyout of the Haas team just over a year ago when reports began to emerge that his son could be driving for them in 2021.
That prospect did, of course, materialise, and along with it arrived title sponsorship from Uralkali, a business owned by Mazepin senior that became splashed all over the Haas livery which took on the colours of the Russian flag.
Of course, Haas have endured a season as poor as they had feared, due to putting all development resources into their 2022 car, with Mazepin junior and his fellow rookie Mick Schumacher now having only two more races this year to open their points accounts.
During an interview with Russian media outlet Match.tv, Mazepin senior has stated he still has plans to take over an F1 team for himself, having been unsuccessful with a bid for Force India in 2018 – but that it does not hinge on his 22-year-old son's career.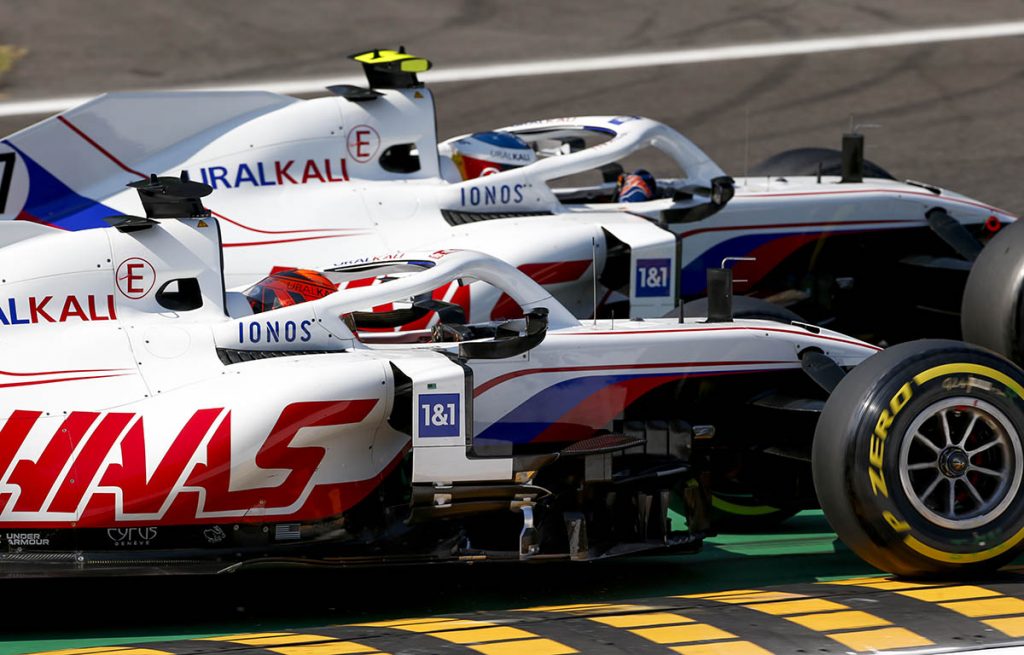 "We have big ambitions in motorsport," said Dmitry Mazepin. "Yes, there was an unsuccessful attempt to buy a team but we are not leaving that topic. It has nothing to do with Nikita's career.
"There are our long-term plans – we want to expand our presence in Formula 1. We have the Hitech team represented in Formula 2, 3 and 4. Ideally, the crown would be an F1 team and we want to own it."
Asked if that meant Haas, Mazepin replied: "Not only that. At the moment we are not negotiating with anyone, because everyone has taken a break and is waiting for the cards to be revealed in 2022 – who will be successful and who will not.
"If suddenly some small teams become successful next season, their value and attractiveness will be different."
Mazepin, who confirmed he has a "long-term" sponsorship agreement with Haas and an extension option, said he was satisfied with how year one has gone despite the lack of on-track success.
"Yes, if you consider the condition of the car, which unfortunately could not be improved much this season," said Mazepin when asked how happy he had been with progress so far.
"We are grateful to Haas for the mutual interest. The team is working, trying its best. At the same time, we see great opportunities that we can implement a joint effort to get a higher result next year."
PlanetF1 Verdict
Dmitry Mazepin still looking to buy an F1 team
Dmitry Mazepin has revealed he still wants to buy a Formula 1 team.