Doctors opposed to a Belgian GP with fans
Medical chiefs have expressed fears about the Belgian Grand Prix taking place with a large crowd in attendance.
Covid restrictions in Belgium are due to ease on August 13 before the race weekend takes place a fortnight later – with 75,000 fans per day currently slated to attend at Spa-Francorchamps – while a capacity crowd is due to descend on Zandvoort in the neighbouring Netherlands a week later.
But with infection rates rising in Belgium and concerns increasing before the restrictions are due to lift, Belgian GPs association Domus Medica say the easing should not go ahead.
"The infection rates are too high and we must act now," spokesman Roel van Giel said to Het Nieuwsblad, quoted in De Telegraaf.
"The politicians must correct their mistake now in time, otherwise we will soon have to reverse everything.
"The figures are not going in the right direction. First we saw an increase that might have been due to more tests. But you can't say that now.
"We have also questioned the general practitioners and they see more infections and also more sick people. You can also see that in the positivity ratio, which continues to rise.
"Specifically, we mean the mass events like Pukkelpop [music festival] or Spa-Francorchamps. We didn't think that was a good idea back then and we still don't.
"With the rising numbers, you can't do that. With the rising numbers, you can't let that happen."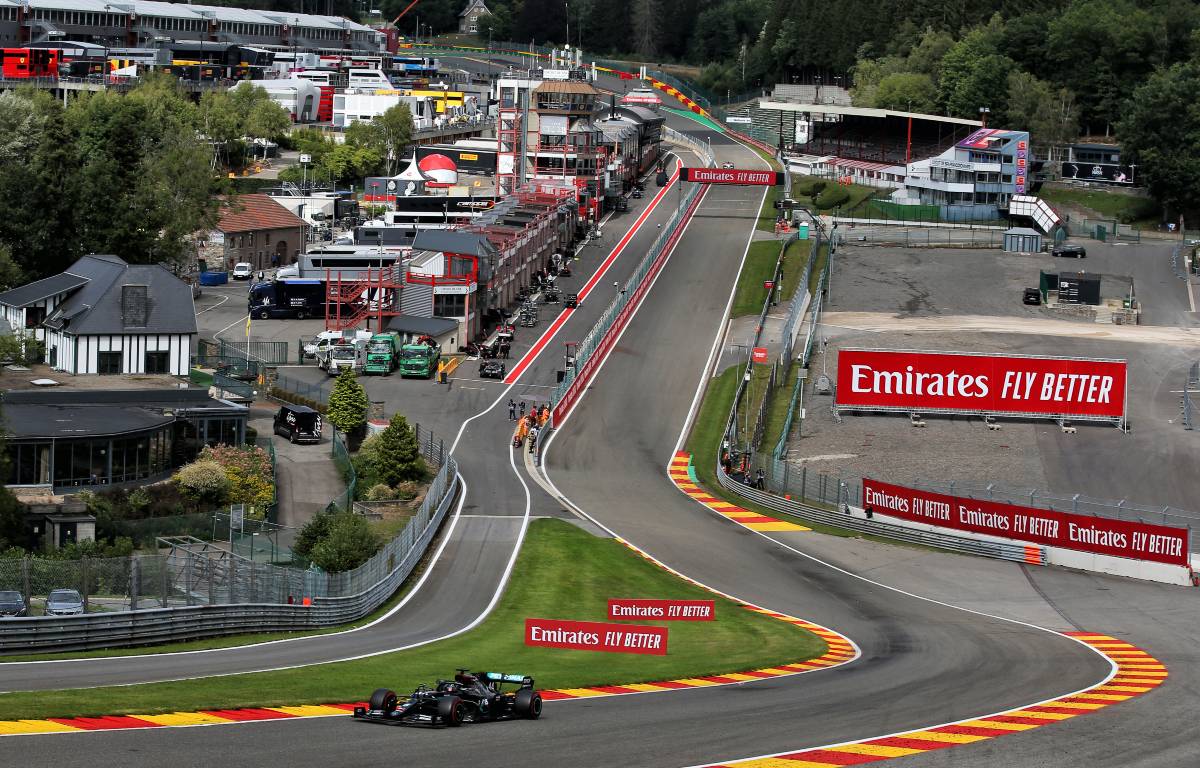 Check all the latest 2021 teamwear via the official Formula 1 store
Measures have already been announced to introduce a perimeter around the vicinity of the circuit and strict measures to prevent camping, parking and sites with big screens – along with a Covid-safe certification system to be able to attend.
While the vaccination process continues to move through the country, the doctors do not believe the progress made is enough to justify such a large crowd attending the race, however.
"We know the vaccination works, but only two weeks after the second shot. We are not there yet. So you always have to look at the figures from a fortnight ago," Van Giel added.
"Then we are only at a third of the population. Introducing new measures in a few weeks' time and reversing the relaxation is much more difficult than pressing the pause button now. People are not going to take new measures or get a mental snap.
"The virus is still jumping around too much and a lot of people have not yet been vaccinated. We can't afford any mistakes now."