Domenicali: Ferrari has put Formula 1 first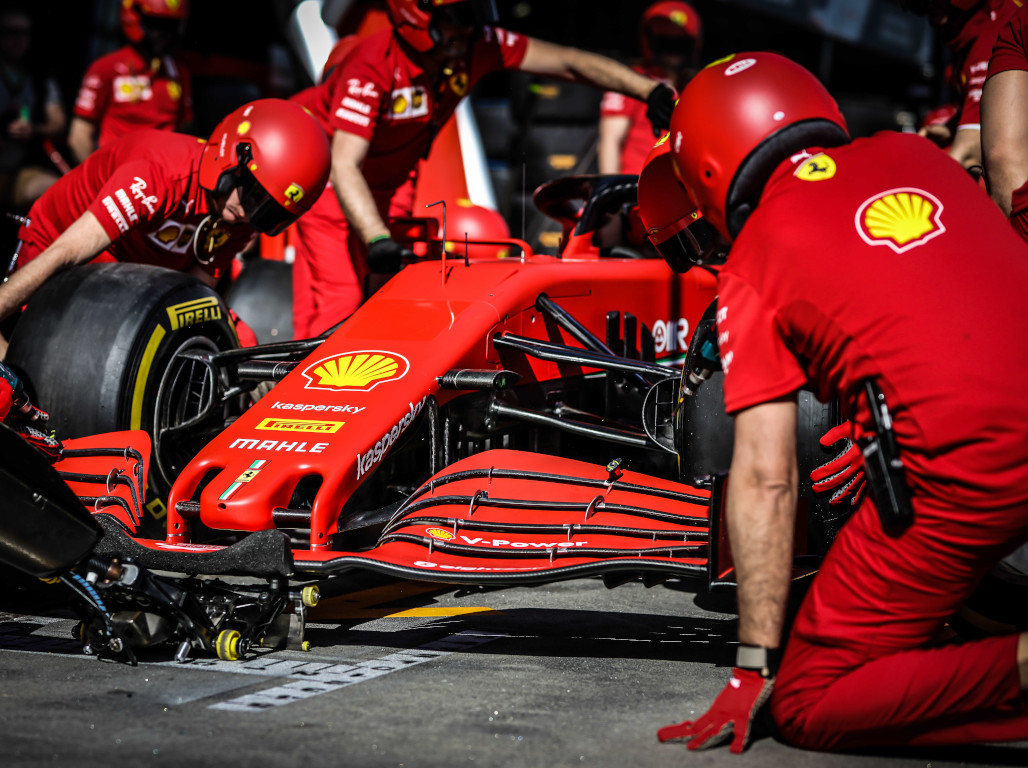 Ex-Ferrari team boss, Stefano Domenicali, believes the Scuderia has now shown it is willing to make sacrifices for the good of the sport.
Does Ferrari need Formula 1 or does Formula 1 need Ferrari? It is an age-old question that cropped up once again as teams worked towards reaching a universal agreement on how to shape the future of the sport.
On Wednesday, the FIA confirmed a whole host of rule changes for future seasons, one of the most notable being the $145million budget cap in 2021 with further reductions to come in the years to follow.
Prior to the confirmation, Ferrari boss Mattia Binotto did express his concerns about the lowering of the cap and hinted that the team may need to re-think its "racing DNA".
"The $145m level is already a new and demanding request compared to what was set out last June," he told the Guardian.
"It cannot be attained without further significant sacrifices, especially in terms of our human resources. If it was to get even lower, we would not want to be put in a position of having to look at other further options for deploying our racing DNA."
But Ferrari has now agreed to the new blueprint which includes $145million cap and Domenicali says this shows they have put side before self.
"I think, from what I can see, that this was exactly the kind of approach that Ferrari had," he told Sky F1.
"Not only for Ferrari but also for the biggest organisations, to go down dramatically in cost is something that is not easy to achieve.
"We cannot forget that Ferrari, like Mercedes for example, has a structure that is there for the engine or the powertrain side too.
"As far as I can understand, they've now found an agreement to decrease the costs which is imperative in this moment.
"I think the work that has been shown, as I say, not only by Ferrari but also from Mercedes and Red Bull, is the way to do it, because there is no alternative.
"The situation is still very complex in that respect. We really hope that everyone can pass through this year, because this is a crucial year.
"From what I can see, I think that Liberty Media and the FIA are doing an amazing job to make sure that there is a vision after this big, big thunderstorm that is in our world."
Check out this brand new video from our friends at Racing Statistics: The drivers with the most laps led from the last decade:
Follow us on Twitter @Planet_F1 and like our Facebook page.