Dorilton want to build Williams 'winning machine'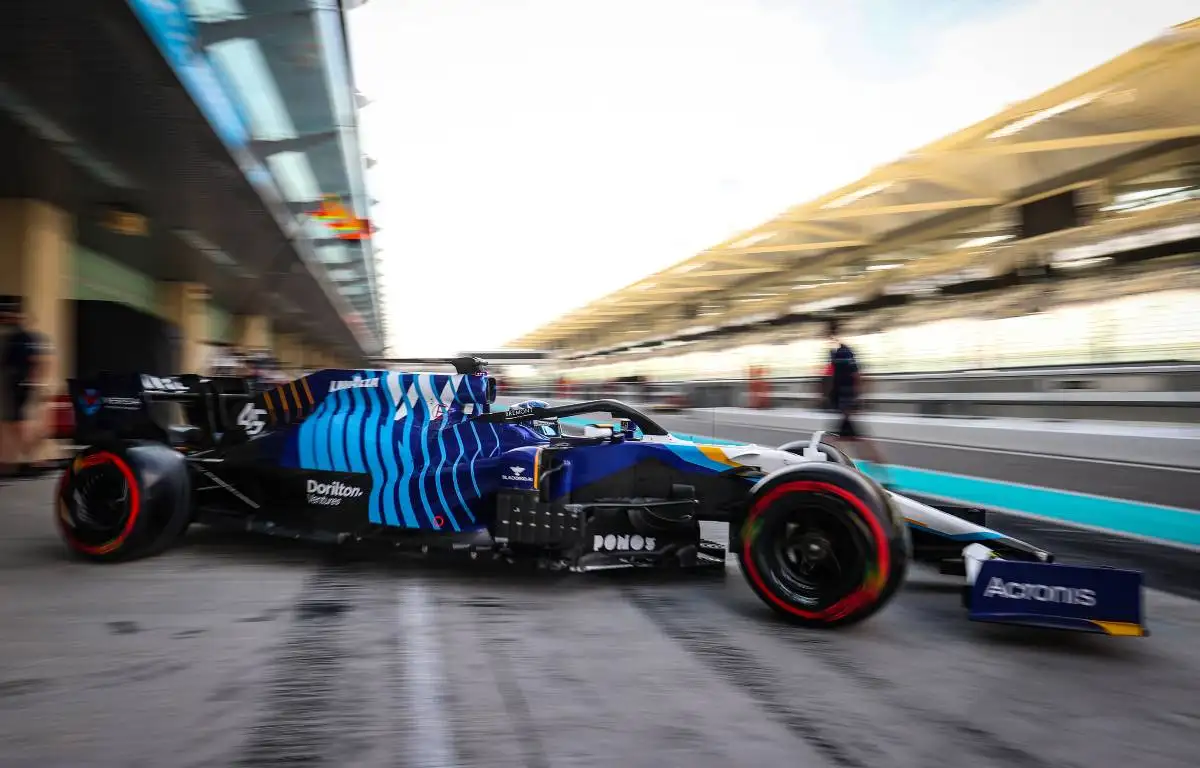 Williams' head of vehicle performance Dave Robson revealed that owner Dorilton Capital are looking to build them into a "winning machine".
The American private investment firm took over the team during the summer of 2020, having previously been owned and run by the Williams family since it was formed in 1977.
A lot of the work so far has been taking place behind the scenes, with Jost Capito now installed as the CEO and team principal, while Francois-Xavier 'FX' Demaison became technical director and Sven Smeets took the sporting director role, Capito using his Volkswagen connections for those signings.
Robson then is one of the remaining old guard at Williams, explaining that Dorilton is investing in both the people and equipment, with a long-term view towards making Williams a force in Formula 1 once again.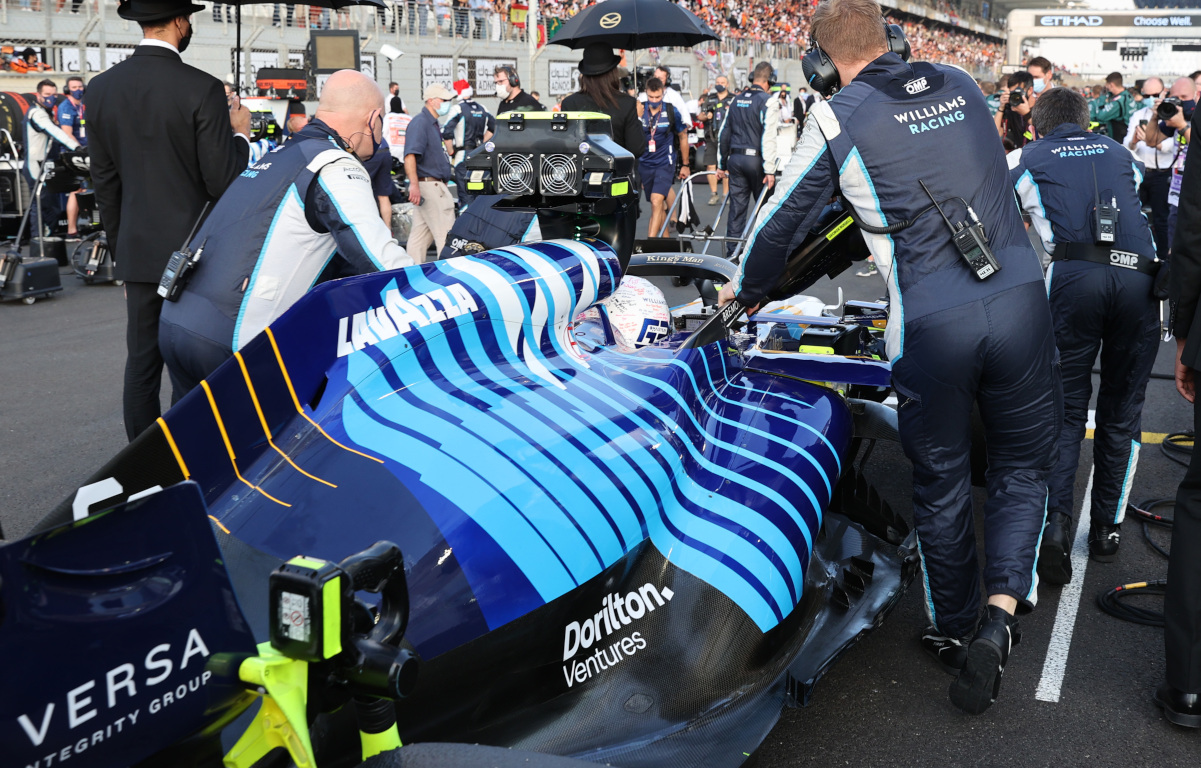 "The first thing which was done was mostly [upgrading] the windtunnel," Robson is quoted by The Race.
"Because there was no development of the tool for many years.
"That started straight after Dorilton bought Williams. They invested in computing power because of CFD capacity and now we are more working on different test rigs.
"We are also to improve the atmosphere in the team. The team lost some very good engineers, so you employ new ones but they have to learn to work together.
"We have a lot of young engineers that we need to teach and bring them to the level.
"It's a massive project, which makes it difficult. We can't put 100% of our workforce on developing next year's [2022] car, for example, because we have also to do a lot of R&D projects for the longer term.
"And we have the cost cap we have to work within. So it's a long journey.
"Our investor, they really want us to build this proper machine, a winning machine, and they know that two to three years is to build the team and another two to three to develop this team.
"So that's our long-term plan."
The 2022 campaign marks the start of an all-new regulatory era for Formula 1, presenting teams like Williams with a chance to climb their way up the standings.
The Grove outfit put 23 points on the board in 2021 to secure P8 in the Constructors' Championship, having propped up the standings for the three previous seasons.
Williams drivers tease new livery
Alex Albon and Nicholas Latifi have teasedthe new Williams livery on social media.