Drive To Survive was going to be Red Bull only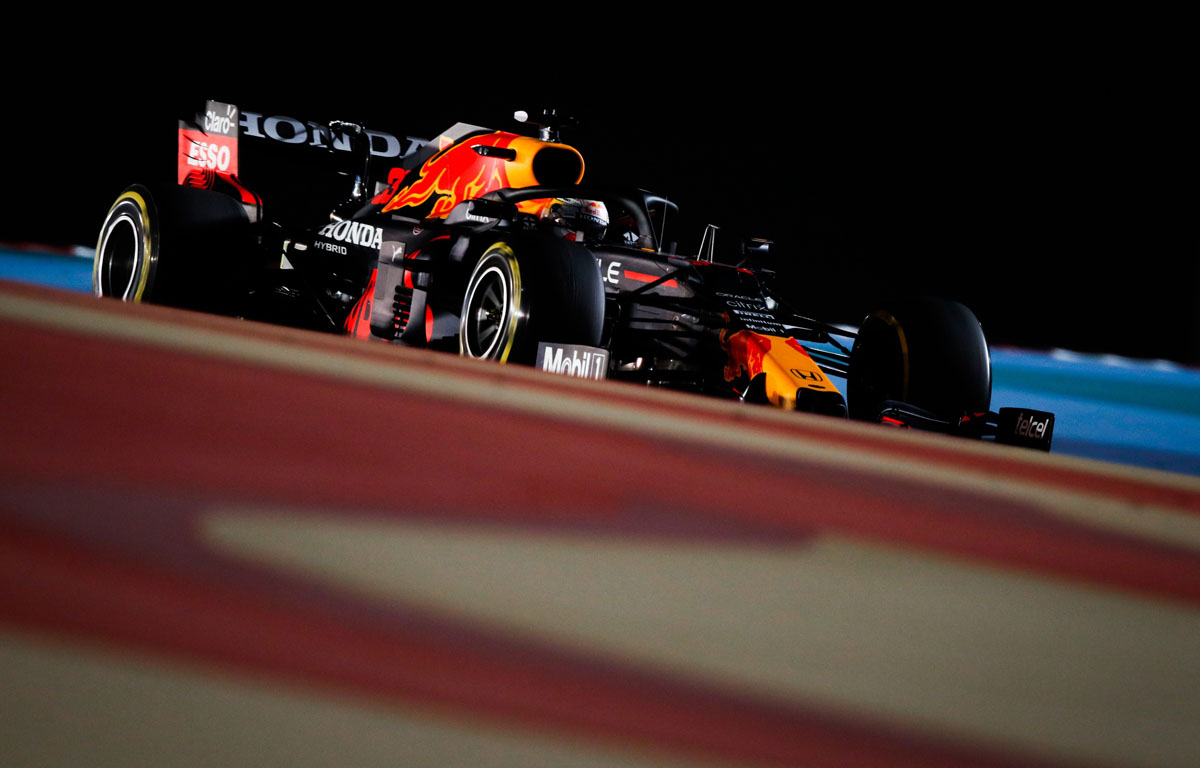 The producer of Netflix's Drive To Survive has revealed the show was originally going to be pitched around solely following Red Bull for a full F1 season.
James Gay-Rees, who also produced the enormously successful 'Senna' documentary in 2010, alongside other biopics for footballers Cristiano Ronaldo and Diego Maradona and singer Amy Winehouse, says his initial thoughts around the show were based on Red Bull specifically.
Speaking to the In The Fast Lane podcast in a wider discussion around the third series of the popular Netflix show, he said: "At one point I bumped into some people from Red Bull at a business event. We got talking about the idea of doing a Red Bull-oriented series.
"But they said they were already talking to Netflix about a series that would zoom in on the whole world of Formula 1.
"I met a few teams and went to Abu Dhabi a few times for the project. I spent a lot of time with Red Bull in particular but also with McLaren. I knew many of the guys from the time when I made 'Senna'. I hopped around in the world a bit."
The third instalment of the popular docuseries was released before the start of the 2021 season, with episodes showing in-depth looks at the likes of Romain Grosjean's horror crash in Bahrain, Sebastian Vettel's Ferrari departure and Pierre Gasly's resurgence in the sport.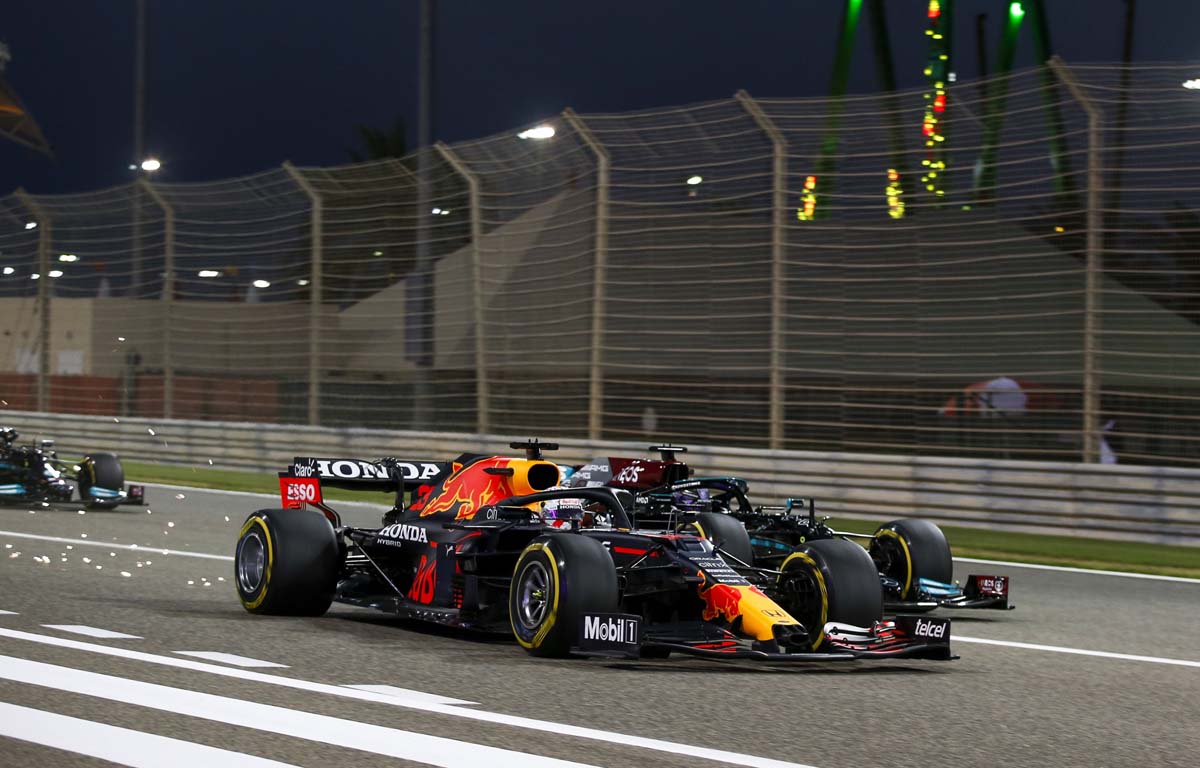 Gay-Rees elaborated by saying the show as a whole has been able to shine a light on what really happens in the paddock, giving the whole perspective on the drivers as people as well as sportsmen.
"To humanise the sport, which was our remit really, is a bit of a gift because they are human beings," he added. "They are a diverse bunch and they are all interesting in their own way.
"Normally they don't even take their helmets off, so you have to get inside the helmet, as it were, and work out who these people are and who the team principals are.
"They've all got hopes and dreams, they've all got anxieties and fears like the rest of us. So when you contextualise that and put what they do – racing these jet planes on four wheels around these crazy circuits – into a human context, suddenly it makes sense a bit."
With confirmation from Gay-Rees that a fourth series of Drive To Survive is already in the pipeline following the 2021 season, early indications are that with hopefully a season-long battle on our hands between Mercedes and Red Bull, an even better storyline could be on its way in series four. We cannot wait for it already.
Follow us on Twitter @Planet_F1, like our Facebook page and join us on Instagram!