Season 4 of Drive to Survive is just around the corner…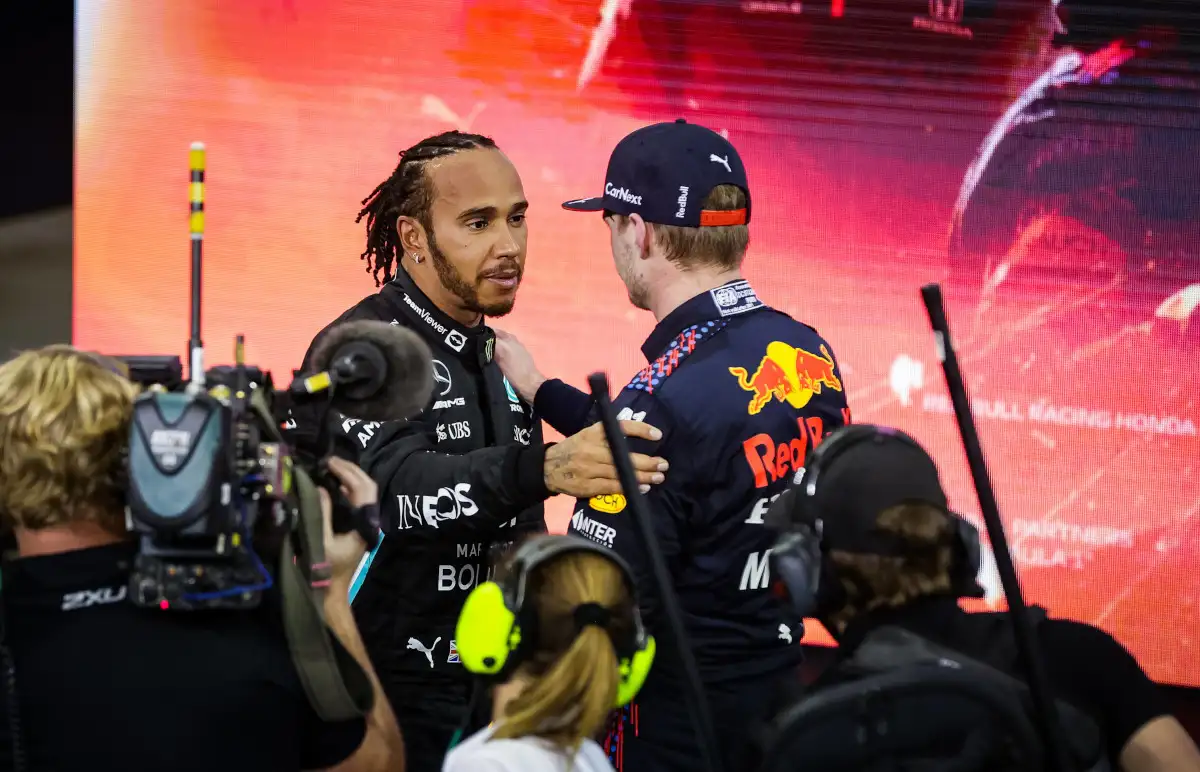 Another date for your diaries as Season Four of Drive to Survive has been confirmed for Friday, March 11.
The Netflix docuseries is set to be back on our screens with 10 new episodes to cover the events of the 2021 season but, let's face it, they could have had 1000 episodes and still not fully covered every twist and turn from a crazy, crazy season.
While there has been a mixed reception to the series for the way it uses its creative license to re-tell stories that unfold over the course of a campaign, there is no denying that its popularity has brought in a fresh wave of new fans, many in the US for example citing the Netflix documentary as the reason why they wanted to attend the US Grand Prix last season.
Season 4. Coming 11 March#F1 @NetflixUK pic.twitter.com/nRGesgwFln

— Formula 1 (@F1) February 16, 2022
Given the hard-fought and, most times, bitter title fight between Mercedes and Red Bull, Netflix really don't need to do much, if anything at all, in terms of creative manipulation.
With the story writing itself, it will be very interesting to see their take on the drama and see all the juicy behind-the-scenes footage along the way. We predict worldwide popcorn shortages.
The March 11 release date coincides with the pre-season test in Bahrain, with the second day of action from Sakhir also taking place.
A week later, the Netflix cameras are set to be rolling again for the 2022 season, with the campaign officially getting underway on March 18-20.
Drive to Survive: Good or bad for F1?
Is Drive to Survive good or bad for Formula 1?