Which drivers are taking grid penalties at the United States GP?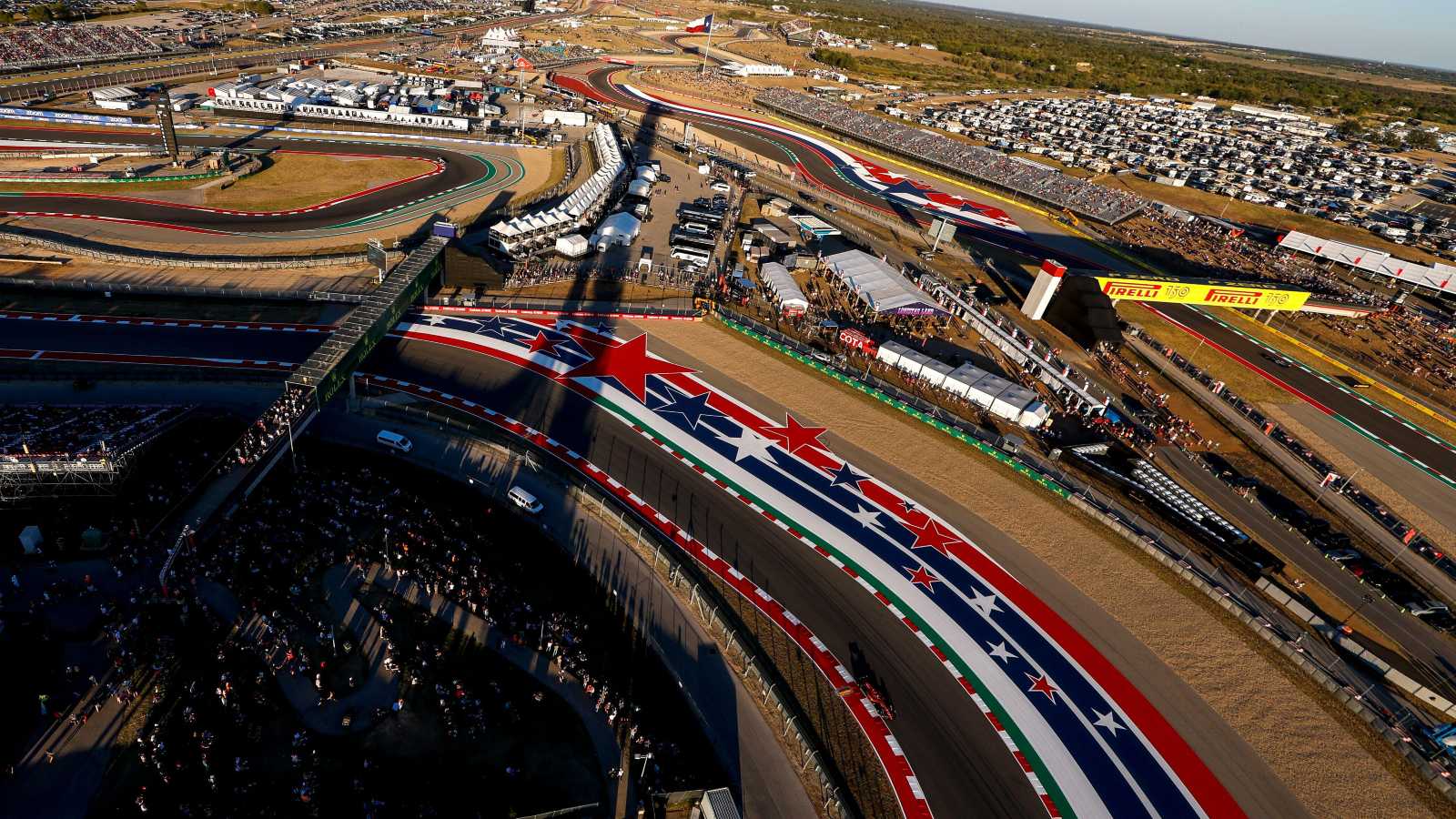 Once again, the qualifying order will be shuffled before a final grid is revealed at the United States Grand Prix – let's round up the drivers involved.
By the time the opening practice session started at the Circuit of The Americas, news was already filtering through of grid penalties which would impact the United States GP starting grid.
It was confirmed Sergio Perez had taken a new Internal Combustion Engine in his Red Bull RB18, while Zhou Guanyu had done the same at Alfa Romeo.
With this being the fifth example of that component for both drivers, it meant a five-place grid penalty for each.
🚨 Charles Leclerc will take a 10-place grid penalty after #USGP qualifying after taking a new ICE and turbocharger.

Fernando Alonso also gets a five-place drop for a new ICE. #F1

— PlanetF1 (@Planet_F1) October 22, 2022
That was not the end of the penalties as during FP3 it was revealed Ferrari's Charles Leclerc had taken a new ICE and turbo for the remainder of the race weekend and beyond.
That triggered a pair of five-second penalties for the Ferrari driver, which means he will drop 10 places on the grid.
Fernando Alonso will be demoted five places, meanwhile, due to a new Renault ICE being fitted into his Alpine challenger.
In the lead-up to the race, Esteban Ocon swapped several power unit parts and opted to start from the pit lane, while Yuki Tsunoda took a new gearbox and dropped five places.
This is not the first time Formula 1 has seen a healthy selection of grid penalties factored into the starting order, the Belgian and Italian GPs throwing up considerably more than the six confirmed so far.
In response to the events of Monza, where there was confusion over how the mass of grid penalties would be applied, the FIA sought to offer clarity with an update to the regulations heading into the race weekend in Austin.
Here is how the updated rules in Article 42.2 of the Sporting Regulations read…
a) Classified drivers who have received 15 or less cumulative grid penalties will be allocated a temporary grid position equal to their Qualifying Classification plus the sum of their grid penalties. If two or more drivers share a temporary grid position, their relative order will be determined in accordance with their Qualifying Classification, with the slowest driver keeping their allocated temporary grid position, and the other drivers getting temporary grid positions immediately ahead of them.
b) Following the allocation of temporary grid positions to penalised drivers in accordance with (a), unpenalised classified drivers will be allocated any unoccupied grid position, in the sequence of their Qualifying Classification.
c) Following the allocation of grid positions to unpenalised classified drivers, penalised drivers with a temporary grid position, as defined in (a), will be moved up to fill any unoccupied grid position.
d) Classified drivers who have accrued more than 15 cumulative grid position penalties, or who have been penalised to start at the back of the grid, will start behind any other classified driver. Their relative position will be determined in accordance with their Qualifying Classification.
e) Unclassified drivers who have been permitted to participate by the Stewards will be allocated grid positions behind all the classified drivers. Their relative positions will be determined in accordance with Article 39.3 (b).
Read more: Christian Horner 'appalled' by rivals' claims of Red Bull budget-cap 'cheating'