Drivers back idea of qualifying flag penalties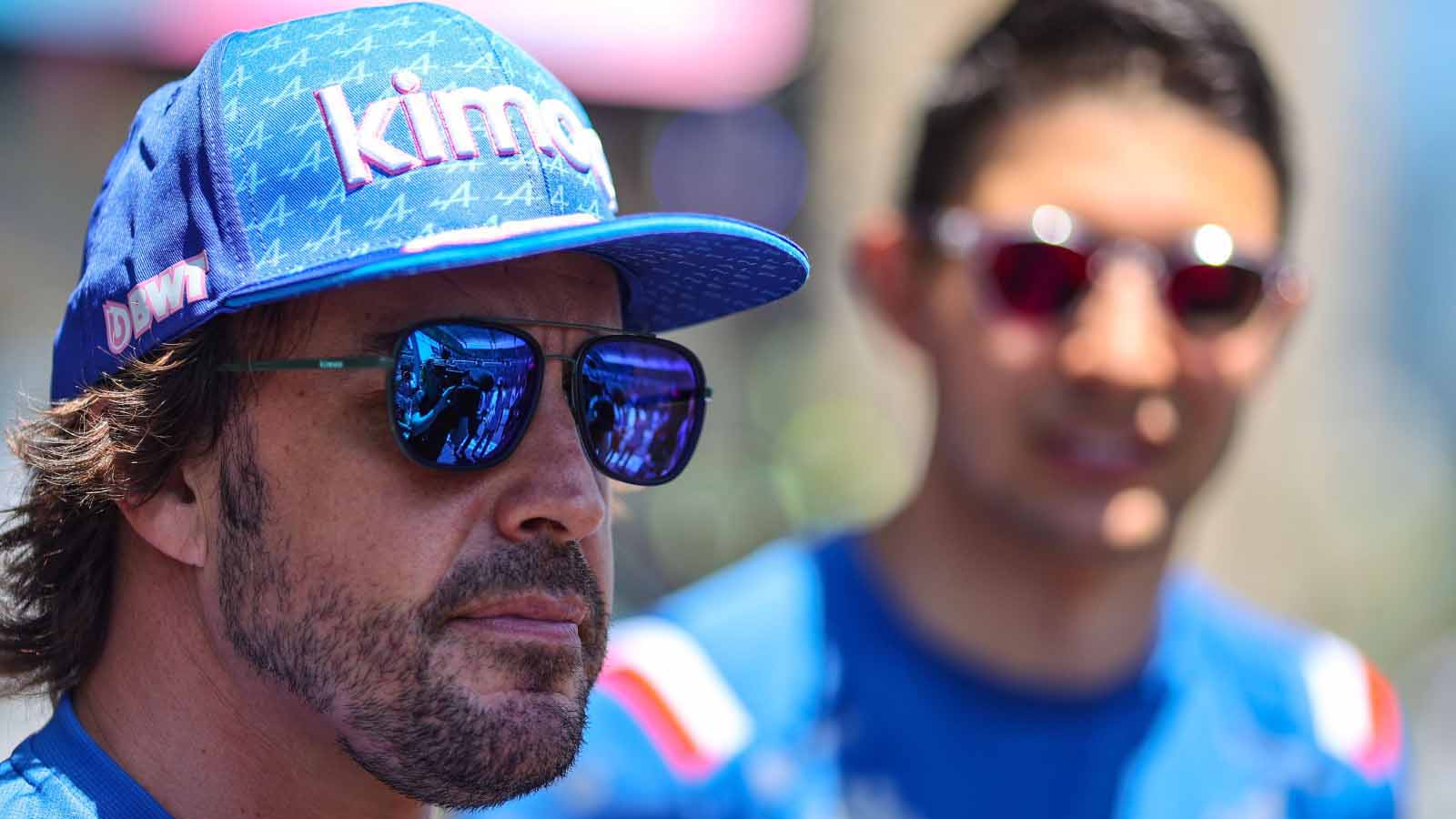 Some of the drivers are in favour of seeing punishments handed out for bringing out yellow or red flags in qualifying.
Some of the drivers have voiced their support for the idea of introducing a punishment for bringing out yellow or red flags in qualifying, given the fact bringing out such flags often impacts other drivers.
An example is last weekend in Azerbaijan, when Alex Albon was left fuming with Fernando Alonso after the Spaniard made an unforced error into Turn 15 and triggered the yellow flags – Albon had no choice but to back off and had no chance of improving on his final Q1 run.
Max Verstappen also missed out on his final qualifying run in Monaco due to a red flag as Carlos Sainz collided with the already-crashed Sergio Perez – the second successive year the Dutch driver has missed out on a final lap due to a flag being thrown.
Murmurings of a change to the ruleset have been in the background for some time, with some of the drivers now voicing their opinion that F1 could follow suit with introducing a change such as IndyCar's approach to the problem.
In the American series, drivers who bring out flags have their times deleted and, if they do it twice in one qualifying, are removed from the session.
Alonso is one driver to air support for the idea, although also suggested punishments could encompass the races as well.
"Yeah, I think so," he told Motorsport.com.
"There's going to be always difficulties, like now in the [Baku] race, if you crash in one corner or if you park – there was one Haas [Kevin Magnussen] parked in Turn 15.
"If you park there or you park 10 metres after that, maybe you have a Safety Car deployment depending [on] if you take a good position or not. And then we will penalise the Haas driver because he chose the wrong thing?
"So we need to be careful on how we enter and how we do those things. But yeah, I agree. Especially qualifying it should be different.
"We are dealing with problems of slow laps, minimum time to respect, traffic in the last corner, tows, no tows. So I think we should be clever and think in another format in qualifying."
Lando Norris suggested changes could be made, and said those complaining about it are the ones who simply haven't made errors in qualifying.
"I think there's a difference between people doing it by accident, and people doing it to get out of the way of people by not causing blue flags and whatever when you're in qualifying, versus people who quite obviously do it on purpose. Especially when you're one and a half seconds down on a push lap!" he said.
"You always say it until you're the one that does something wrong. And then you're like 'Oh, I wish that rule wasn't introduced', because you've just made a simple mistake, like when I spun in Imola.
"I guess I say I wish there's no rule but obviously when someone else does it you say you wish there was a rule. It always bites someone at some point. Of course. the people who are more vocal about it are the ones who just haven't made a mistake just yet."
Norris' McLaren team-mate Daniel Ricciardo spoke about Alonso's incident with Albon, insinuating that the Spaniard knew exactly what he was doing when he locked up into Turn 15.
"His conviction is impressive!" he laughed.
"I mean – that's the experience. That's why I love him. But I mean, obviously Alex spoke it about yesterday.
"We all know, we're all kind of playing tricks, and I know Lewis [Hamilton] tried to not give us the DRS I think, with Lando. I mean, that's a bit of just tactics and strategy. But then there's kind of the other way of obviously what Fernando did. Maybe deleted laps could be the way forward, we'll see."