Drivers were warned of 'consequences of not racing'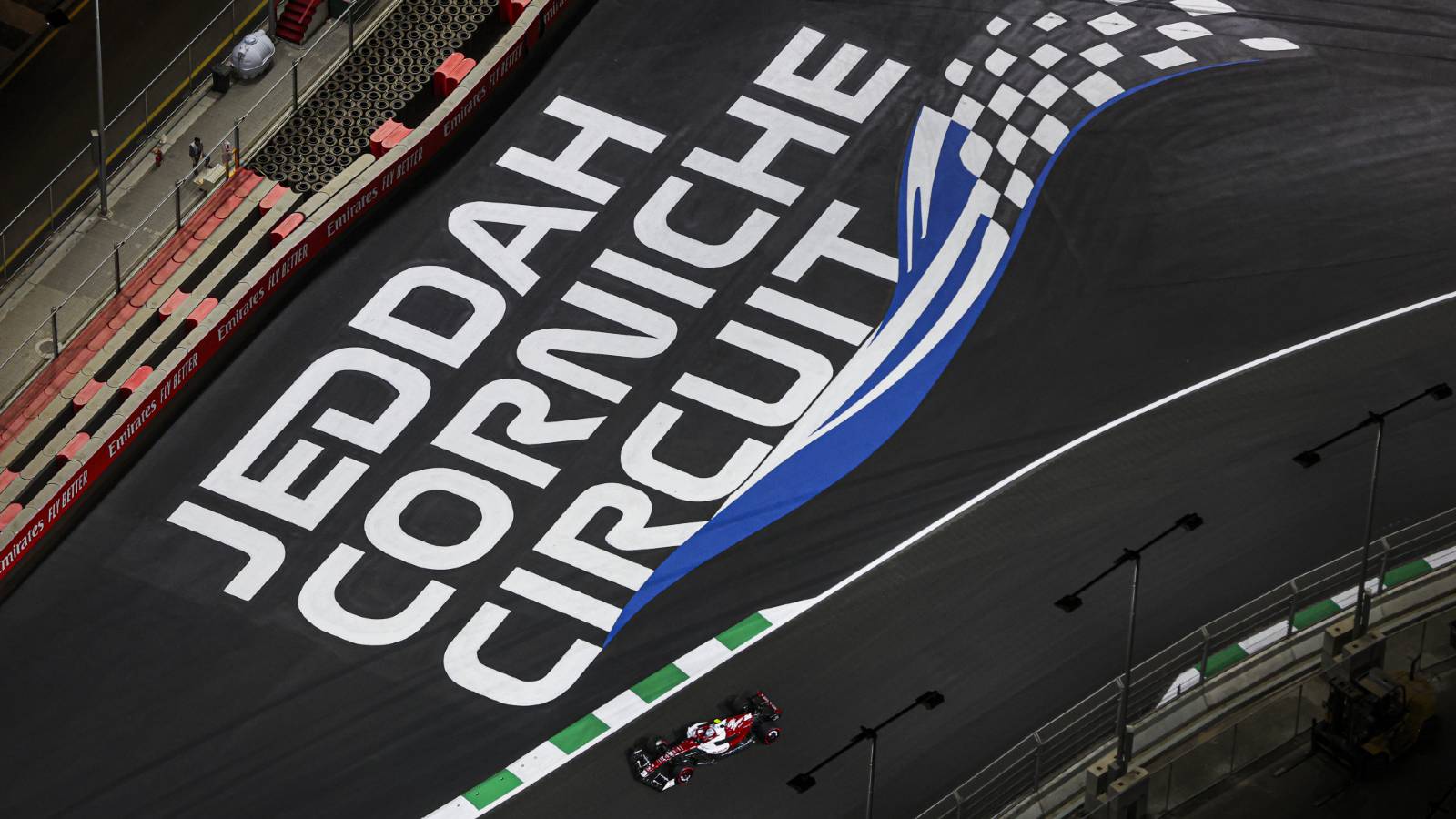 The Formula 1 drivers' threat to boycott the Saudi Arabian Grand Prix reportedly ended after they were warned of the "possible consequences of not racing".
That's according to a report on BBC Sport.
On Friday as the Formula 1 drivers put in the laps during the Saudi Arabian Grand Prix's opening practice session there was a missile attack on an oil depot about nine miles from the circuit.
This resulted in second practice being delayed but it did eventually go ahead, topped by Charles Leclerc ahead of Max Verstappen.
The drivers later met with F1 chief Stefano Domenicali to voice their concerns over the grand prix weekend continuing, F1 managing director Ross Brawn also in attendance.
Four hours later, after team bosses and other senior figures were involved, concerns of a driver boycott were laid to rest.
BREAKING: The Saudi Arabian GP is STILL due to go ahead. pic.twitter.com/lAa6fxG4Pn

— ESPN F1 (@ESPNF1) March 25, 2022
BBC Sport reports that eventually the drivers were 'convinced to go ahead and race after being given further information by bosses.
'Part of this information involved the possible consequences of not racing, such as how easily teams and drivers would be able to leave the country if the race did not happen.'
Domenicali revealed he was assured of Formula 1's safety by Saudi officials.
"We have received total assurances that, for the country, safety is first, no matter the situation – safety has to be guaranteed," he said.
"They [local officials] are here with their families, actually here at the track, so they have in place all the systems to protect this area, the city and the places we are going.
"So we feel confident and we have to trust the local authority in that respect. Therefore, of course, we will go ahead with the event."
When asked if the drivers were in agreement with the decision, Domenicali added: "They will be on track".
Mohammed Ben Sulayem, president of F1's governing body the FIA, added: "They are targeting the infrastructure, not the civilians, and, of course, not the track.
"We've checked the facts and we've got assurances from the highest level that this is a secure place. Let's go on racing."