Drivers 'don't understand' rules after Max's Brazilian escape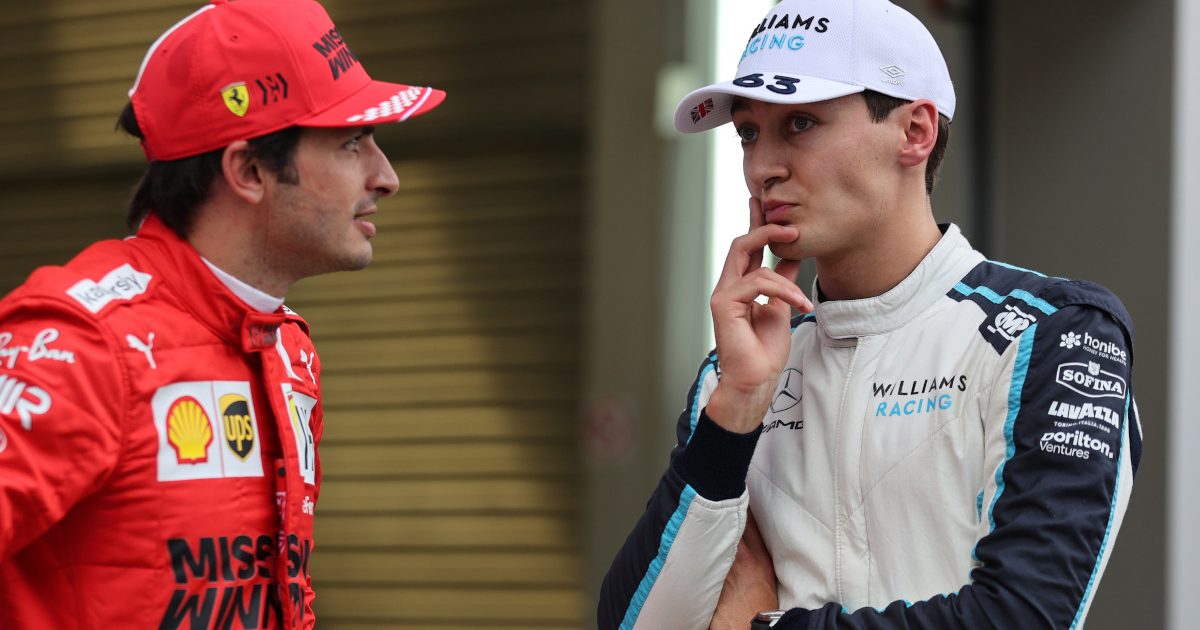 George Russell fears Mercedes' right to review Max Verstappen's defensive driving in Brazil was denied "purely" because Lewis Hamilton won the race.
And that, he says, is wrong.
Verstappen courted controversy at the Sao Paulo Grand Prix when he ran wide and off the track as Hamilton tried to pass him around the outside Turn 4.
That meant Hamilton also off the track with Verstappen holding onto the lead.
The stewards noted the incident but decided not to penalise the Red Bull driver with Mercedes later requesting a right to review that decision.
The stewards stood by it, announcing in the build up to the Qatar Grand Prix that the Brackley squad had not produced "significant" new evidence, the criteria for a review to be granted.
Russell, though, fears the decision not to penalise Verstappen was made "purely" on the fact that Hamilton went onto win the grand prix.
"I think unfortunately there was no outcome," he told the media in Qatar, "but I do appreciate that you need to treat every single case by case and circuit by circuit.
"For me, that was not even close to the line, it was well beyond the line what went on.
"If this was the last lap of the race, in my mind that would have been a slam-dunk penalty for Max.
"You can't just out-brake yourself by 25 meters and do that.
"Max wasn't punished purely because Lewis won the race, but the consequences shouldn't be a factor in the punishment for the judgement of the incident.
"You have to judge the incident on a case-by-case basis. That's what they've always told us, it's not the consequence of that incident, it is the incident itself."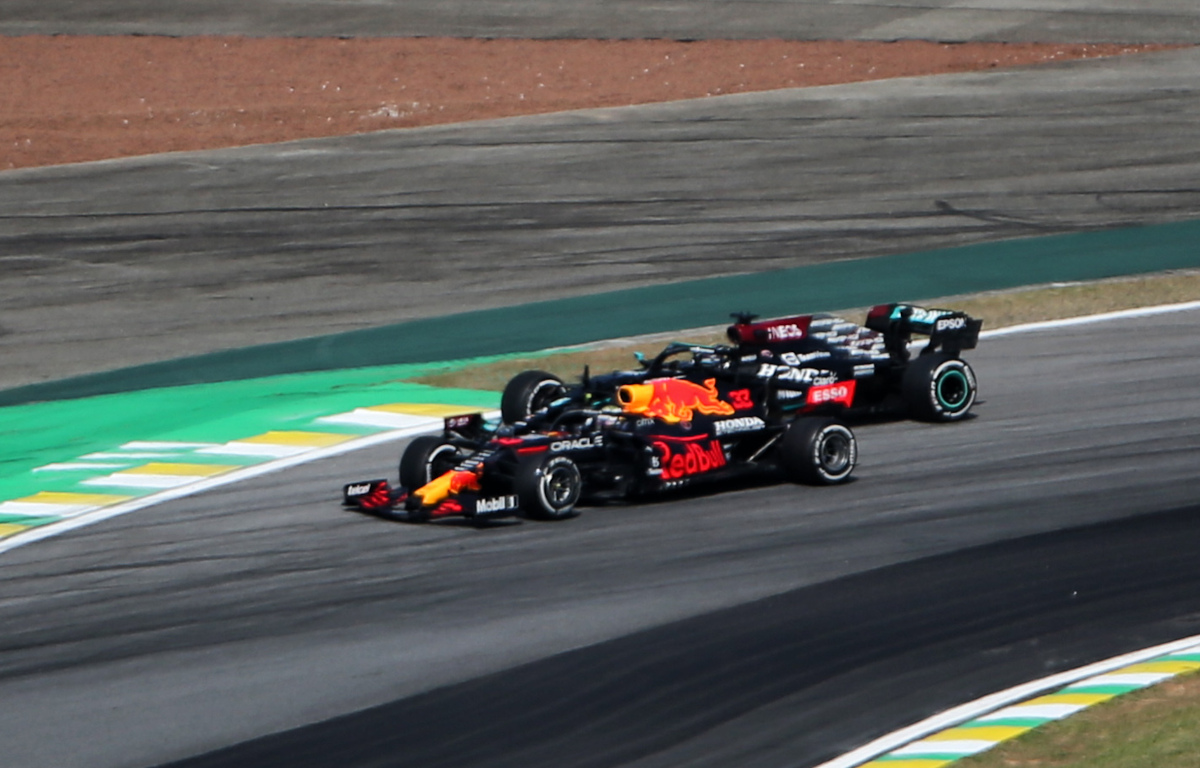 Carlos Sainz was also perplexed by the stewards' decision.
The Ferrari driver feels if what Verstappen did was legal, then Formula 1 needs to revise its rule book as the drivers "don't fully understand" what is permitted and what isn't.
"It looks like over the winter there's going to be some more deep conversations about how we go racing as a sport," he said as per Crash.net.
"We need to rethink the whole approach because the way it's been working this year, it's clear that the drivers don't fully understand what is going to happen depending on what you do.
"I need to know if I can push the car on the outside wide and what am I going to get if I do so.
"Do you have a warning coming? Can you do it once? Do you have a possibility to do it a couple of times and then you get a warning, and then you can do it a fourth time? Are you going to get a penalty straight away like in Austria?
"This is what we don't know as a sport or as drivers. We were seeking for answers, we more or less got some from Michael, but we know sometimes Michael and stewards are not always exactly the same.
"As a sport we need to make it as black and white as possible."
Should Verstappen have been penalised in Brazil?
Did Max Verstappen deserve a penalty in Brazil?