'Drivers had to know of Renault brake bias system'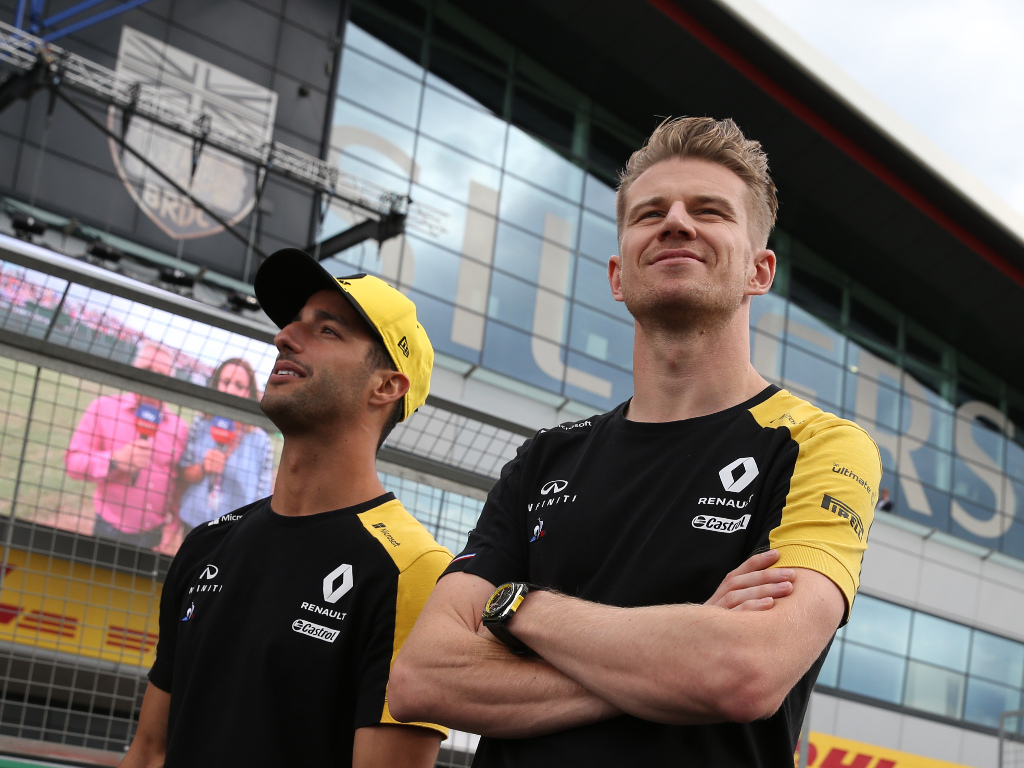 Daniel Ricciardo and Nico Hulkenberg had to know about Renault's brake bias system, if it proves to be true, says former driver Ralf Schumacher.
Renault are facing a huge penalty if found guilty of running a pre-set brake bias system that automatically adjusts the balance depending on where the car is on the track.
The matter was brought to the FIA's attention at Suzuka when Racing Point lodged a 12-page protest.
Motorsport's governing body seized Renault's control electronics and the drivers' steering wheels in order to investigate.
Should Renault be found guilty the French manufacturer could be disqualified from either a handful of races or the entire championship, costing them millions.
A hefty fine could also be on the cards.
However, worryingly Schumacher, a former F1 driver, says if the team was running such a system, the drivers had to known.
"Such a thing cannot happen without the knowledge of the drivers," he told Sky Germany.
"Otherwise you had to do it manually – and if you do not have to do it all at once, you will notice that."
The German speculated that a 'whistleblower' must have been involved otherwise how would Racing Point know so much about Renault's alleged system.
"There are more than 1000 people working for both teams and one or the other will change jobs and then, of course, information like this may leak out.
"That would be the most likely version."
If Renault are guilty it cheating, Schumacher says he hopes it wasn't done deliberately.
"As a team that would be very questionable and you would have to rethink the entire management level," he added.
Follow us on Twitter @Planet_F1 and like our Facebook page.