Drivers' prayers answered, gravel to return at Spa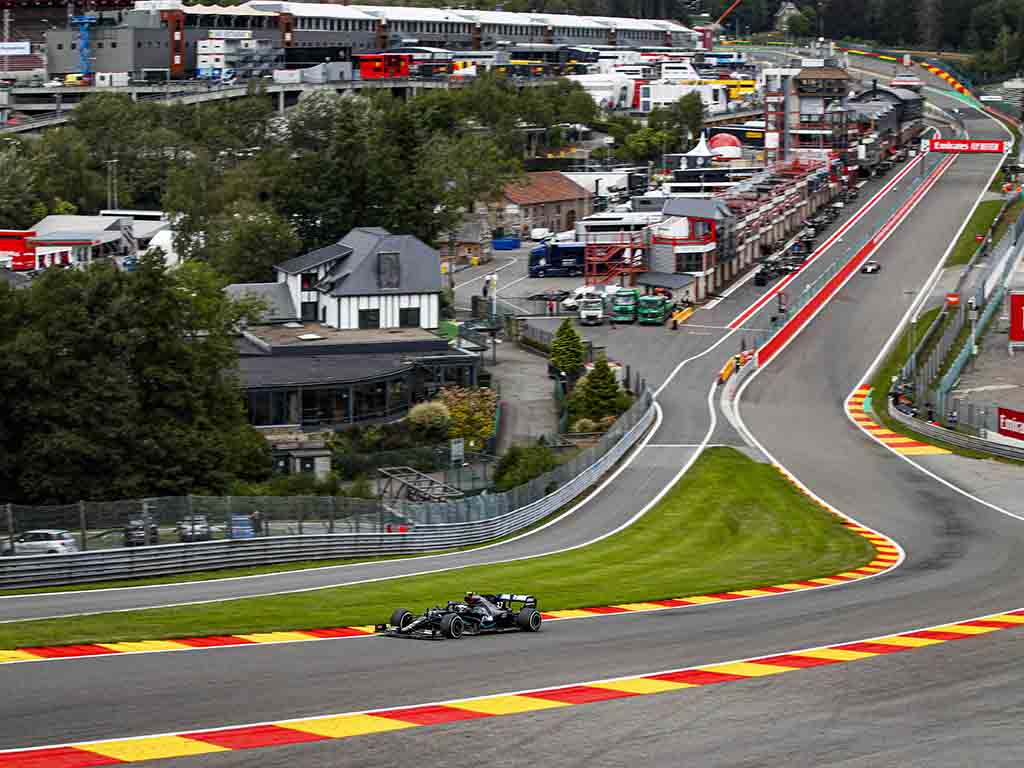 Carlos Sainz is delighted by the news that gravel will return in force again at the Spa-Francorchamps circuit from 2022.
In order to make the track more suitable for motorbike racing, a lot of the grass and gravel at Spa was replaced by run-off areas, something which proved unpopular with the Formula 1 drivers when they visited for the 2020 Belgian Grand Prix.
However, to make sure that Spa bags an FIM Grade C licence to hold the motorcycle World Endurance Championship, gravel will be added at La Source, Raidillon, Blanchimont, Les Combes and Stavelot.
There will also be a new grandstand added at the top of the Eau Rouge/Raidillon corners as part of an €80m facelift for the venue.
And it's safe to say the news has proven to be very popular indeed with the Formula 1 drivers.
"Welcome back gravel and pray for more gravel in the future, and grass and everything because it's exactly what I think we all need to make the circuits nice and spectacular again," Sainz told Autosport.
"I hope there's something else going on at Spa and they're not wasting €80m on gravel!
"But welcome back gravel, and let's keep praying for more gravel and more grass."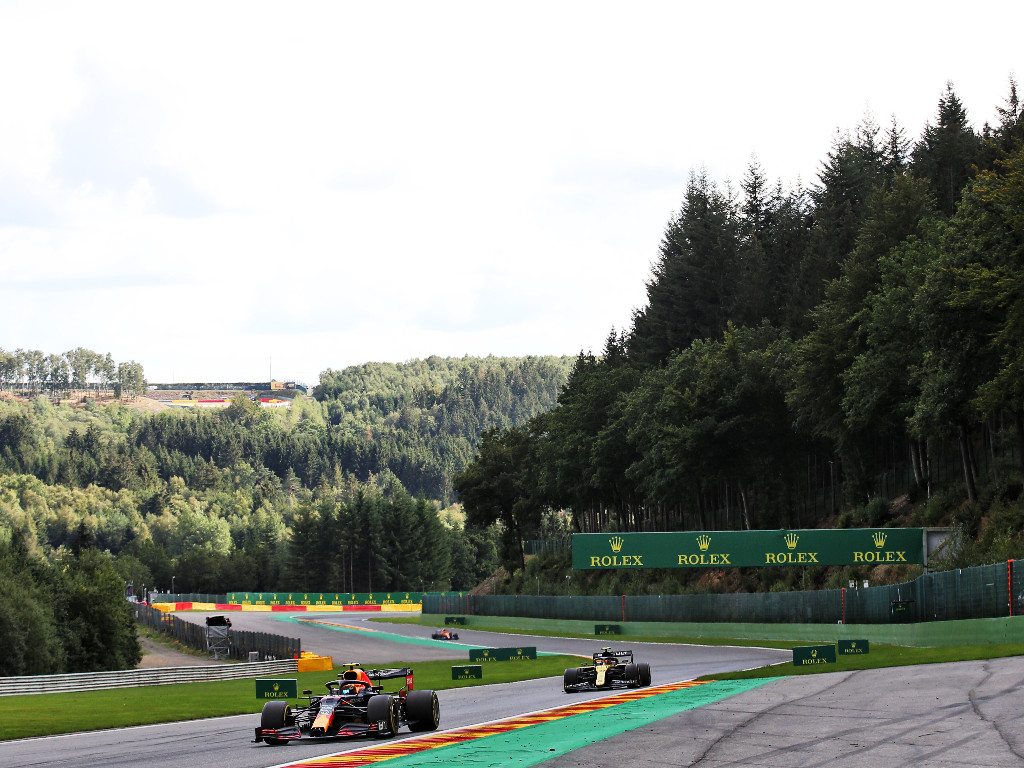 Get your hands on the official McLaren 2020 collection via the Formula 1 store
George Russell also will welcome the return of gravel at Spa, saying it's important that drivers are punished for their mistakes.
"This is what racing is about," he explained.
"It's having that thrill, being on the limit, knowing if you make a mistake, you will be punished.
"And unfortunately there's too many circuits, obviously for safety reasons, that don't give you that element while driving.
"So gravel was taken away for certain reasons and brought back for others.
"And I think from a driver's perspective – I don't know necessarily the whole safety implications – it would be nice to see more pure race tracks again with these gravel run-offs."
In order to ensure that drivers don't take liberties thanks to the lack of gravel and grass at many circuits on the F1 calendar, the FIA have strictly enforced track limits in 2020, deleting any lap times across the race weekend which are set by going beyond track limits.
FIA race director Michael Masi has also consistently said that gravel is not a suitable deterrent at all tracks.
Follow us on Twitter @Planet_F1, like our Facebook page and join us on Instagram!