Drivers insist F1 doesn't need 'tricks' to improve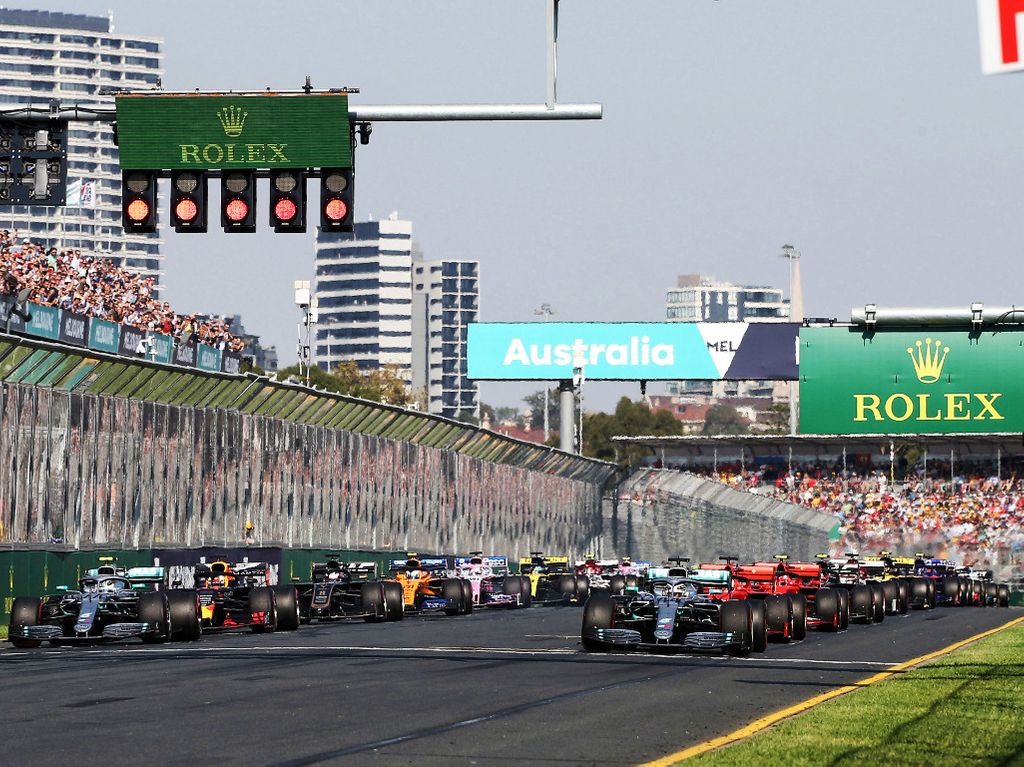 Tyres, money distribution, the weight of the cars and aero sensitivity are the four key areas that F1 needs to address if they want to make the sport more exciting, says Grand Prix Drivers' Association director Romain Grosjean.
Formula 1's decision makers have come in for some criticism in recent weeks as drivers have voiced their unhappiness over reports they want to trial reverse grids.
The idea is to use the reverse grids during "some" Saturdays next season, but the drivers are not happy with the idea.
"I think it is a band aid, it is not a fix to the real problem," Daniil Kvyat from Toro Rosso said.
Sebastian Vettel went a bit further and described it as "complete bulls***".
Grosjean is sticking to that theme and says the rule makers are "trying to address things with a small spoon when a good old pan will do the job" and then explained what needs changing.
"I think the GPDA point is that, and it's from 100% of drivers, that the problem is not the way the weekends are, the problems are bigger than that," he told Autosport.com.
"We are not trying to address things with a small spoon when a good old pan will do the job.
"It's tyres; why there is such a big gap [on track] between the cars, because the tyres are just so sensitive.
"It's money distribution, when the money is spread out like this, how can you get a close championship?
"Then it is weight of the car, which is very much related to helping the tyres, and aero sensitivity which F1 is working on.
"We believe that if those four points are sorted then the championship doesn't need any tricks of whatever.
"We haven't seen tennis change the way they do tournaments because [Rafael] Nadal and [Roger] Federer have been winning, but at the moment we are going with a ping pong racket to a match where Nadal has a tennis racket."
Follow us on Twitter @Planet_F1 and like our Facebook page.