Difficult Spa weekend as drivers remember Hubert
Charles Leclerc returns to Spa with mixed emotions as in 2019 he took his first F1 win at the Belgian track but lost his good friend, Anthoine Hubert.
Hubert suffered fatal injuries when he was involved in a crash with Juan Manuel Correa at Raidillon corner during the 2019 Belgian Grand Prix F2 Feature Race.
Hubert, 22, tragically passed away while Correa's recovery from his severe leg injuries continues today.
While the decision was made not to hold the Formula 2 Sprint race on the Sunday morning, Formula 1's grand prix went ahead as planned.
Leclerc started the 44-lap grand prix from pole position and raced his way to the victory, his first in Formula 1.
He dedicated it to Hubert.
Returning to the Spa track this year for the first time since that weekend, Leclerc admits it will be a difficult one.
"The Spa-Francorchamps circuit has a special place in my heart," Leclerc said.
"While it is here that I took my first win, it is also where we lost our friend Anthoine last year.
"It will be difficult to return to this track and he will be in our thoughts all weekend."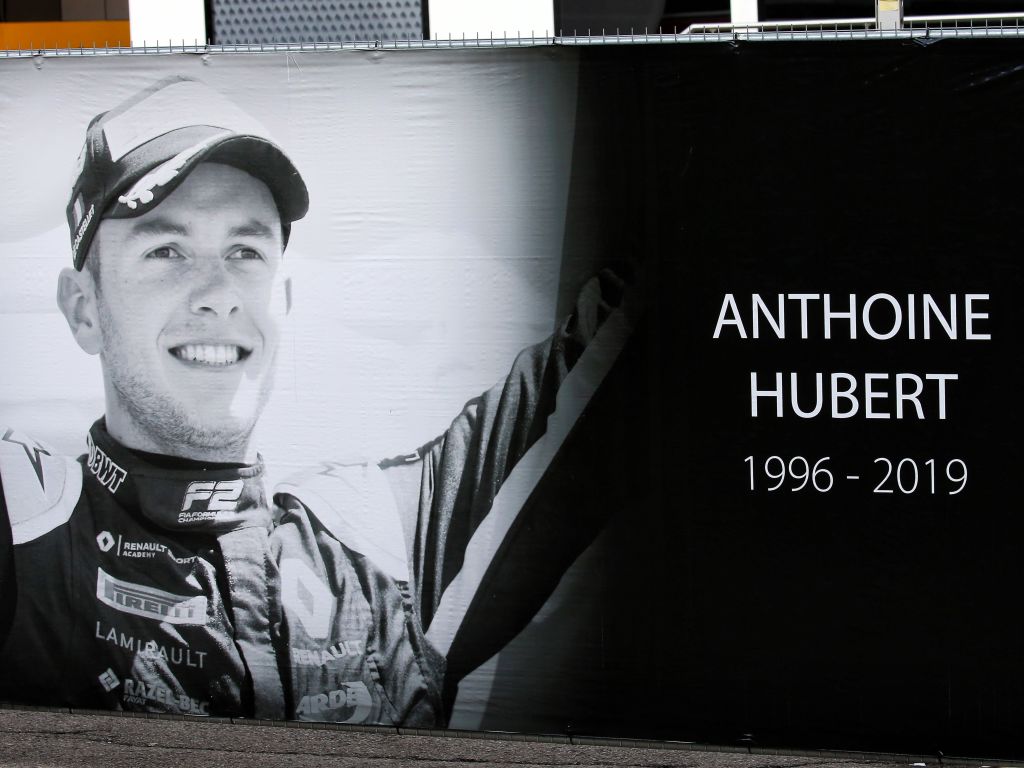 The McLaren drivers also remembered the Frenchman in their preview for the race weekend.
Carlos Sainz said: "As we go to Spa again this year, we'll take the time to remember Anthoine, who sadly passed away there last year.
"He was an exciting young talent that was taken from us too soon, and we'll always remember him wherever we race, but even more in Spa."
His team-mate Lando Norris added: "The whole racing community was shocked and saddened by what happened, and he'll be in our thoughts as we go racing again this year."
The weekend will also be a difficult one for Pierre Gasly.
A close friend to Hubert, the two had known one another since childhood and even lived together for several years.
"Returning to Belgium will also be a sad moment, because it is just one year ago that Anthoine lost his life after that terrible accident in the F2 race in Spa," said the AlphaTauri driver.
"I had known him since I was seven years old in karting, we were in the same school together organised by the French motorsport federation, from when I was 13 to 19 and we shared an apartment for six years.
"I think everyone in the paddock will take time to think of him."
Follow us on Twitter @Planet_F1 and like our Facebook page.