Drivers weigh in on F1's budget cap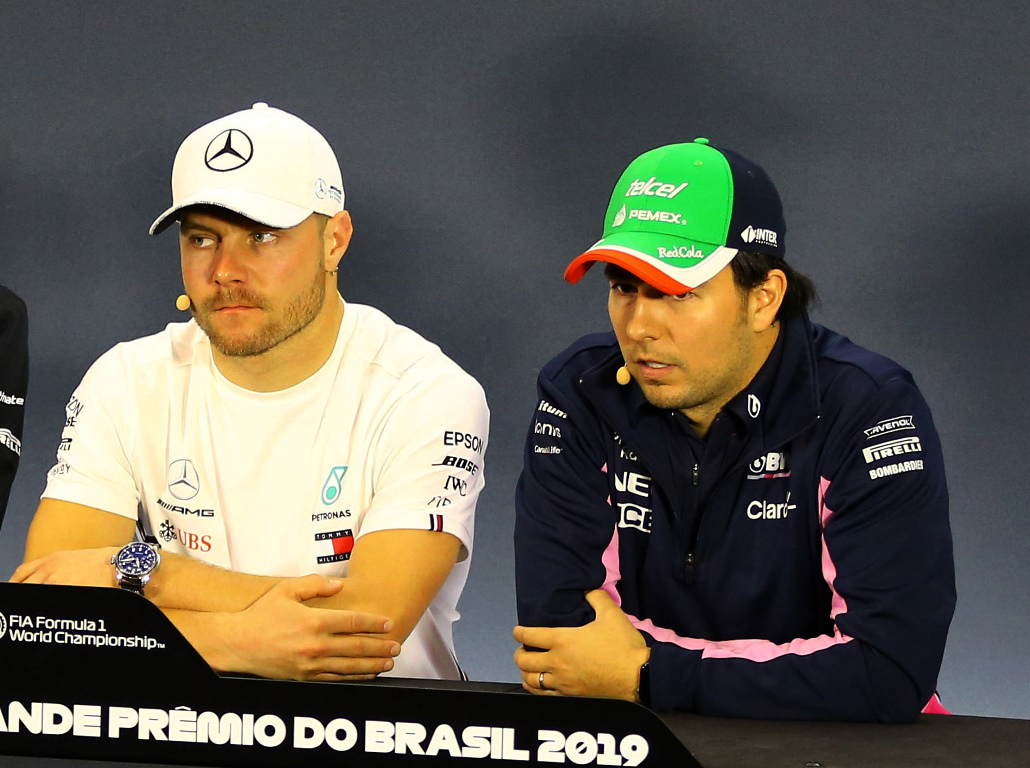 Despite Mercedes set to be one of the hardest hit teams, Valtteri Bottas has backed the plan to introduce a budget cap in 2021.
In two years time the F1 teams will be limited to $175m per season with a few exemptions such as drivers salaries and the wages of the top three team personnel.
Added to that the sport is also change the design philosophy behind the cars, adopting ground effect aerodynamics that should make for better racing.
Bottas is in favour.
"I think that is one of the good things for the regulations," he said.
"I think having a bit less of a difference between the budgets of the different teams… obviously there will still budget differences between some teams, but less than in the past.
"I think there's lots of other good things as well, that look really interesting with the new regs.
"If actually, physically, the cars will behave aerodynamically as it says on paper, I think the racing is going to be very close, very tough.
"Definitively closer between the teams and, also, with quite a few restrictions on the aero side with the design of the cars.
"Already from that, we're going see less of the big differences between performance.
"I think there are lots of good things that I really look forward to finding out. And then eventually getting to drive the car and seeing how it feels and how the racing is going to be.
"Obviously we'll find out but I think those are good steps in the right direction and I really hope it will encourage some new teams to arrive in Formula 1, because I always think the more cars we can have on the grid, the more fun we're going to have racing, so that should be nice."
Sergio Perez, whose Racing Point team has one of the smallest budgets on the grid, especially when it was still running under the Force India flag, agrees.
"Always when there's a big regulation change it always tends to change a lot the team order, in terms of competition. So that can be very positive for the sport.
"I think on paper it's looking a lot more competitive. It's looking like the field can be very tight and competitive and it's something I'm looking extremely forward to.
"When you look at the midfield – how competitive and fun it is to come to a race and you don't know who is going to come out on top – it's a feeling that I'm missing a lot. In the whole field, hopefully by 2021 it can be there."
Follow us on Twitter @Planet_F1 and like our Facebook page.