'Dumb Americans' know how to create a budget cap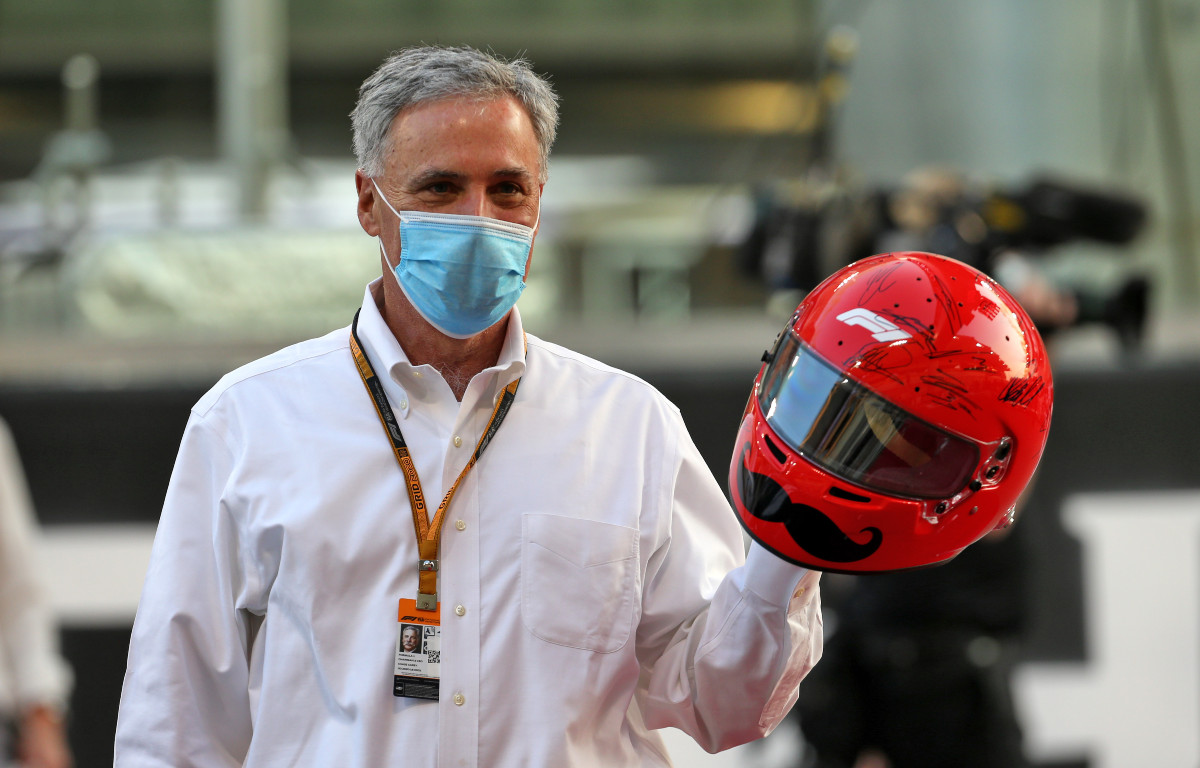 Liberty Media CEO Greg Maffei has hailed ex-Formula 1 boss Chase Carey for his achievement in making the budget cap a reality.
Putting a limit on the spending power of the teams is far from a new concept in Formula 1. Bernie Ecclestone and former FIA president Max Mosley tried and failed in the past, and in time the implications became clear.
As comfortably the three highest spenders in Formula 1, Mercedes, Ferrari and Red Bull would go on to establish themselves at the top, with a clear divide on-track to those with more modest budgets in the midfield.
But under the leadership of Carey, Formula 1 was finally able to bring in a budget cap. Teams are now permitted to spend up to $145m per season on the chassis side, a ceiling that will reduce to $135m by 2023.
And Maffei said that was a crowning achievement in the reign of Carey, who has since handed over control of the sport to Stefano Domenicali in order to move to a non-executive role.
So, as it turns out, "dumb Americans", in Maffei's words, do understand the sport.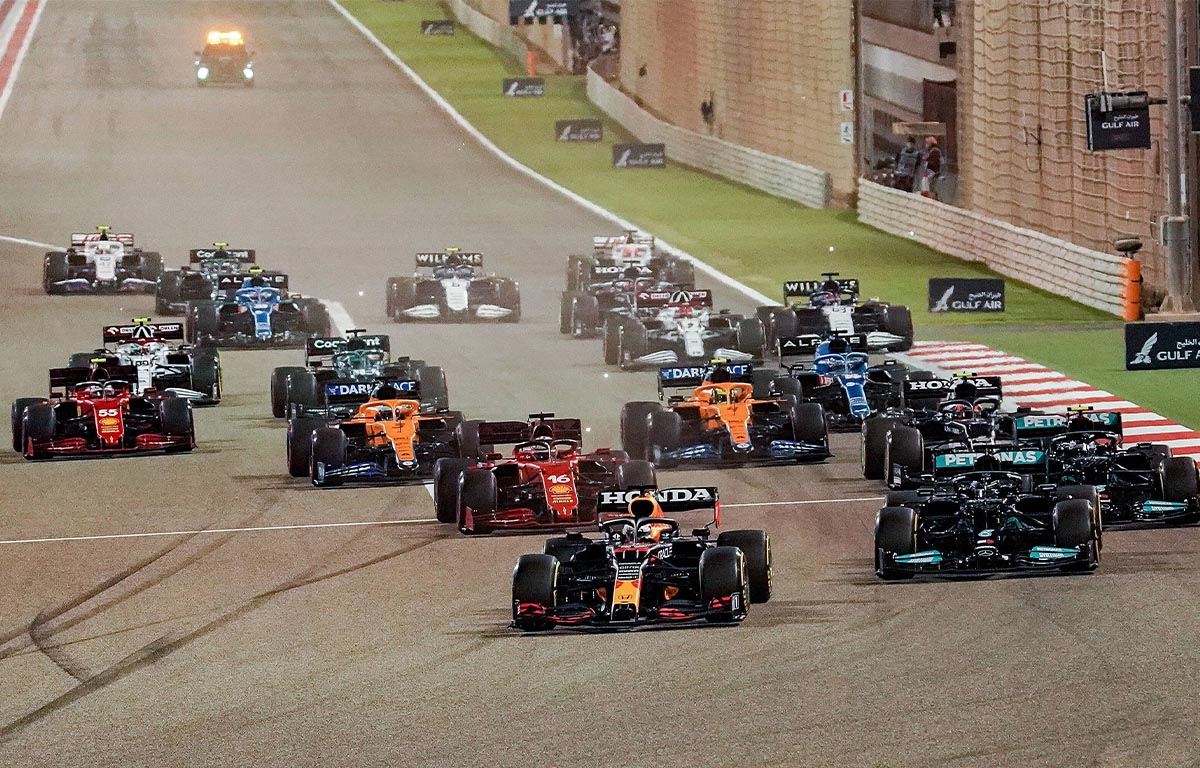 Check all the latest 2021 teamwear via the official Formula 1 store
"Bernie Ecclestone and Max Mosley after the '09 recession tried to get a cost cap in and couldn't get it done," said Maffei in a Wall Street webcast, quoted by Motorsport.com.
"We got there. Dumb Americans, what do we know about the sport? We say we want to get it done and they laugh at us. Chase gets it done, full credit – Chase and team.
"So Chase did an amazing job, changing the tone, setting the sport in the right direction. And above all, getting that Concorde Agreement with a cost cap. Chase remains our non-exec chair and that relationship is valuable.
"I feel guilty at times as I was the one who sold him to take the job, and then he had to go fly around the world and deal with recalcitrant teams. And Chase was a warrior for the right thing, and has driven such good changes.
"Bernie Ecclestone built the product and deserves unbelievable credit. But there wasn't the long-term vision. And there was a very cantankerous relationship with promoters and F1, the rights-holder, us. There was a very cantankerous relationship between the teams and F1, us.
"That's totally changed, and the tone is so much better, that we're in this eco-system together and building things. And Chase was able to get a new Concorde Agreement done, which is such a major achievement compared to what was done before."
Follow us on Twitter @Planet_F1, like our Facebook page and join us on Instagram!