Dutch GP boss slams Sergio Perez for 'unnecessary and below the belt' comment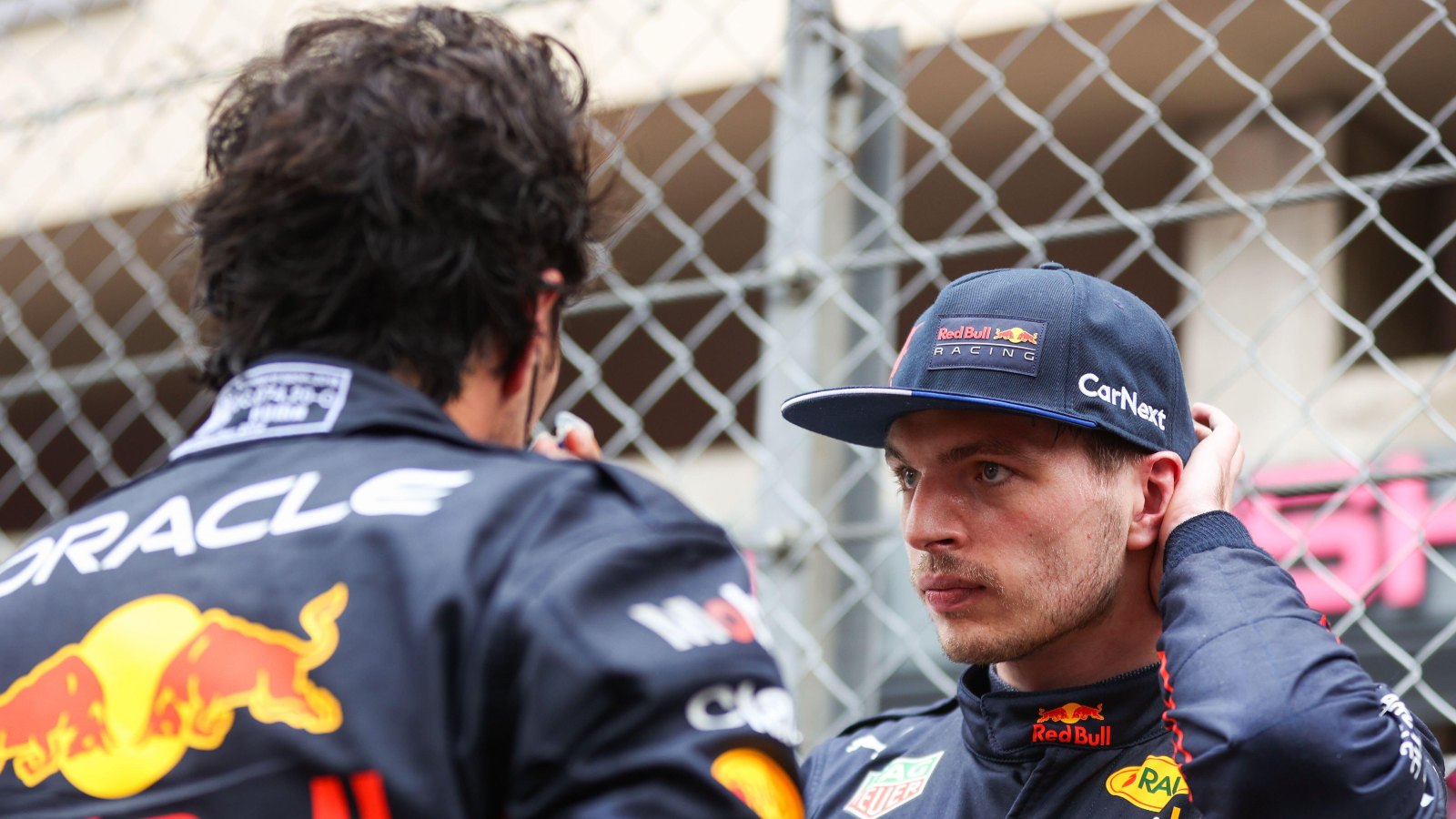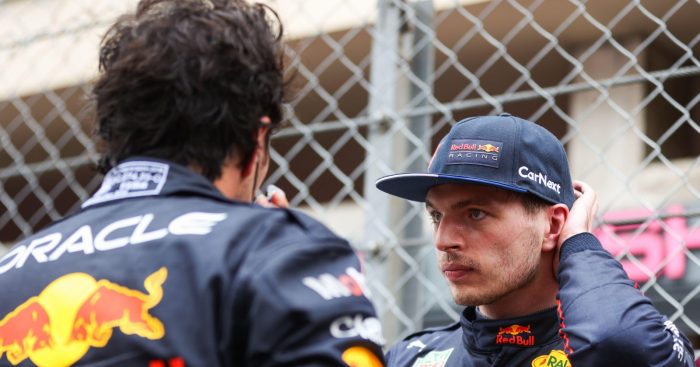 Jan Lammers has hit out at Sergio Perez for his "unnecessary and below the belt" comment about Max Verstappen's character after the reigning World Champion refused to give back P6 at the Sao Paulo Grand Prix.
Despite seemingly having a friendly relationship with his Red Bull team-mate, Verstappen hinted at some issue when he ignored team orders to give Perez back sixth place at the Interlagos circuit.
Perez had moved over to give Verstappen P6 and clean air as Red Bull hoped he could chase down Fernando Alonso and Charles Leclerc.
The deal was if he couldn't do it, he was to give the position to his team-mate. He refused to do so.
"I told you already last summer, guys," he said over the radio. "Don't ask that again to me, okay? Are we clear about that?
"I gave my reasons and I stand by it."
Team boss Christian Horner was quick to apologise to Perez, who replied: "It shows who he really is."
He later told the media: "I don't understand what his reaction was. If he has two championships, it is thanks to me."
Dutch Grand Prix boss Lammers wasn't impressed with Perez's comments about his compatriot's character.
"Perez says Verstappen owes his two titles to him," grandpx.news quotes him as having told NOS, "but he also said he has now seen Verstappen's true nature which I think it quite personal.
"It's a personal insult to Max's character, which was unnecessary and below the belt. "
He then had a dig of his own at the Mexican driver.
"Because if Red Bull had demanded in his contract that he finish third," he said, "I think he would have signed with a very thick marker."
Verstappen's action may yet prove to have damaged Red Bull's chances of a 1-2 finish in the Drivers' standings as Perez goes into the season finale in Abu Dhabi tied with Charles Leclerc on 290 points.
Lammer does concede having the 1-2 would have been a "nice gesture" for Red Bull's former owner Dietrich Mateschitz who passed away last month.
"He had the chance to take part in the team's first one-two. He made a choice," said Lammers.
"A one-two is a nice gesture towards Dietrich Mateschitz. I think this is more about Verstappen and Perez than the team."
He's not the only Dutch pundit backing Verstappen in the drama, drama that is said to have begun back at the Monaco Grand Prix when Perez crashed in qualifying which prevented Verstappen from qualifying ahead of him.
It was, according to whispers, an intentional crash and one that clearly irked Verstappen.
Ziggo Sport's Olav Mol said: "They asked him something they already knew the answer to. Then you go and ask it again and you get publicly: I'm not doing that."
Former F1 driver Robert Doornbos agrees Red Bull brought Sunday's troubles on themselves.
"He clearly said you shouldn't ask me that, in the conversation they had earlier then," he said. "That's just in the nature of the beast.
"Then you can say Perez helped him in Abu Dhabi, minister of defence. That's a second driver doing his job and this is just the team leader."
Perez has subsequently declared the matter over, posting on social media: "With Max and the team, everything was discussed and will be kept internally, this is behind us.
"We will continue to work as the great team we have been so far."
Read more: Max Verstappen let Red Bull know who's boss, but was it boss-like?