Dutch GP will be a 'big mental race' for Hamilton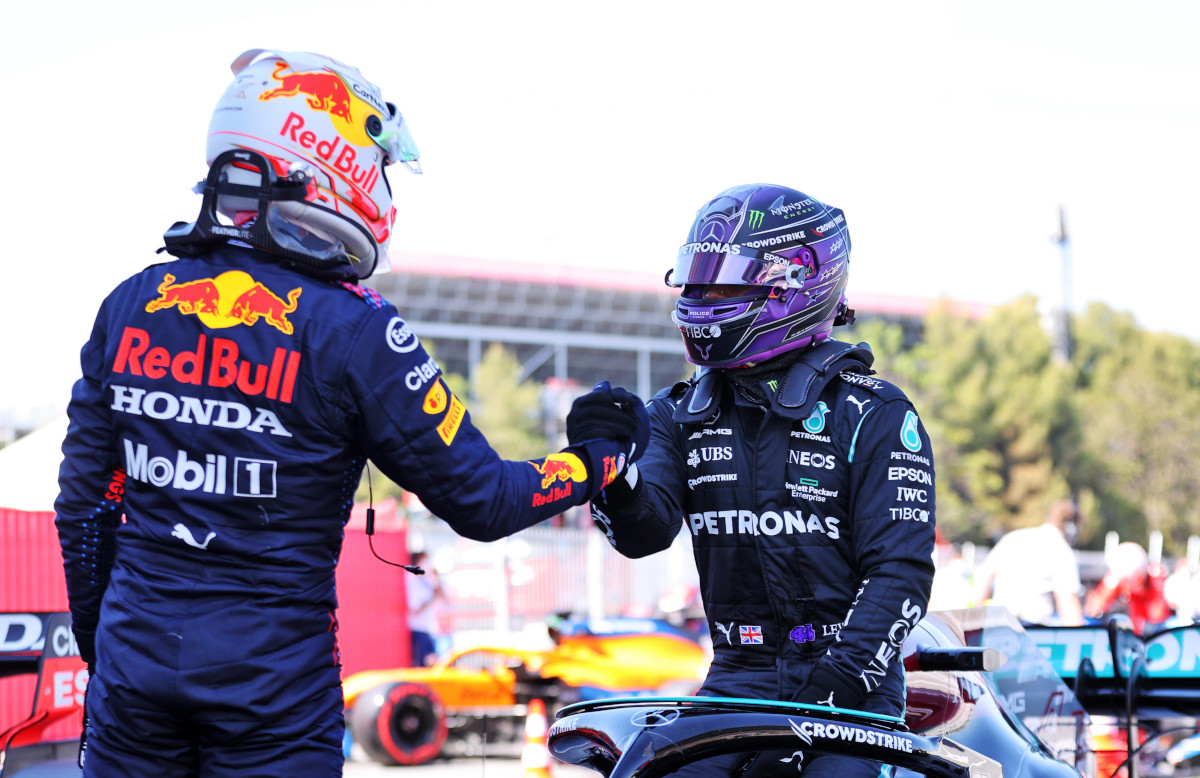 Taking on Max Verstappen and his orange army, the Dutch GP will be a "big mental race" for Lewis Hamilton who can expect a "lot of booing".
That's the opinion of the Brit's former team-mate, Nico Rosberg.
This weekend Formula 1 returns to the Netherlands with the Dutch Grand Prix at the Zandvoort circuit.
The partisan crowd will be out in force to support Hamilton's main rival, Verstappen, who is chasing the lead in the Drivers' Championship having lost it just before the summer break.
Verstappen had been up by 32 points before Hamilton clipped his rear wheel at the British Grand Prix, that crashed followed one race later by a collision caused by the other Mercedes of Valtteri Bottas.
Rosberg doesn't think for one moment that the Dutch fans have forgotten Silverstone.
"This is also a big mental race," Rosberg said to De Telegraaf.
"For Lewis, it will be a tough weekend where he will have the fans against him.
"I expect there to be a lot of booing, I experienced that myself in the battle with Lewis."
We're expecting grandstands full of orange this weekend 🟠

It'll be good to see the Lando Norris fan-club out in force again at Zandvoort 😉 #F1 pic.twitter.com/gQ2JJX8KV4

— PlanetF1 (@Planet_F1) September 1, 2021
Red Bull merchandise is available to purchase now via the official Formula 1 store
Hamilton and Verstappen go into the Dutch Grand Prix separated by just three points.
Verstappen closed the gap at the Belgian race, the Dutchman awarded the victory and half points after a handful of laps behind the Safety Car in the wet.
Hamilton was third, the race result pretty much based on qualifying with grid penalties added to the mix.
With the battle between the two heating up week in and week out as they trade blows, Rosberg reckons it is only a matter of time before they are once again wheel-to-wheel.
He doesn't think either will be willing to back down.
"I hope there's no crash," said the 2016 World Champion, "but that touch is definitely going to happen again soon.
"Max has always been an aggressive driver, and Lewis has said he won't hold back anymore either.
"It's impossible to predict who will come out on top. This will go on until the last race."