Dutch GP hoping for 100,000 fans per day
A date has now been confirmed for the 2021 Dutch Grand Prix, and race director Jan Lammers says the plan is to have over 300,000 fans attend.
Zandvoort was supposed to make its return to Formula in May this year, but the race was one of many to be cancelled as a result of the COVID-19 pandemic.
Instead, the first Dutch Grand Prix since 1985 will take place in September of 2021. Lammers is pleased with the new date, and is confident it will allow thousands of fans to attend, giving the weekend a "festival" atmosphere.
"It is a great date for the entrepreneurs in Zandvoort. It ties in very well with the holidays and with a little luck the weather will be very nice at the beginning of September," he said in his column for De Telegraaf.
"Last year, Formula 1 would return to Zandvoort at the beginning of May. That was a nice date too, of course, and we would have been the first European race of the year.
"September has the advantage that we may be an important part towards the end of the season. It can then be a lot more exciting.
"The entire organization in Zandvoort, including myself in my position as sports director, is now fully focused on plan A. We sincerely hope that next year we will be in control of the coronavirus.
"For now, we are confident that we can organize the event as we have always envisioned it. So with just over 100,000 spectators a day."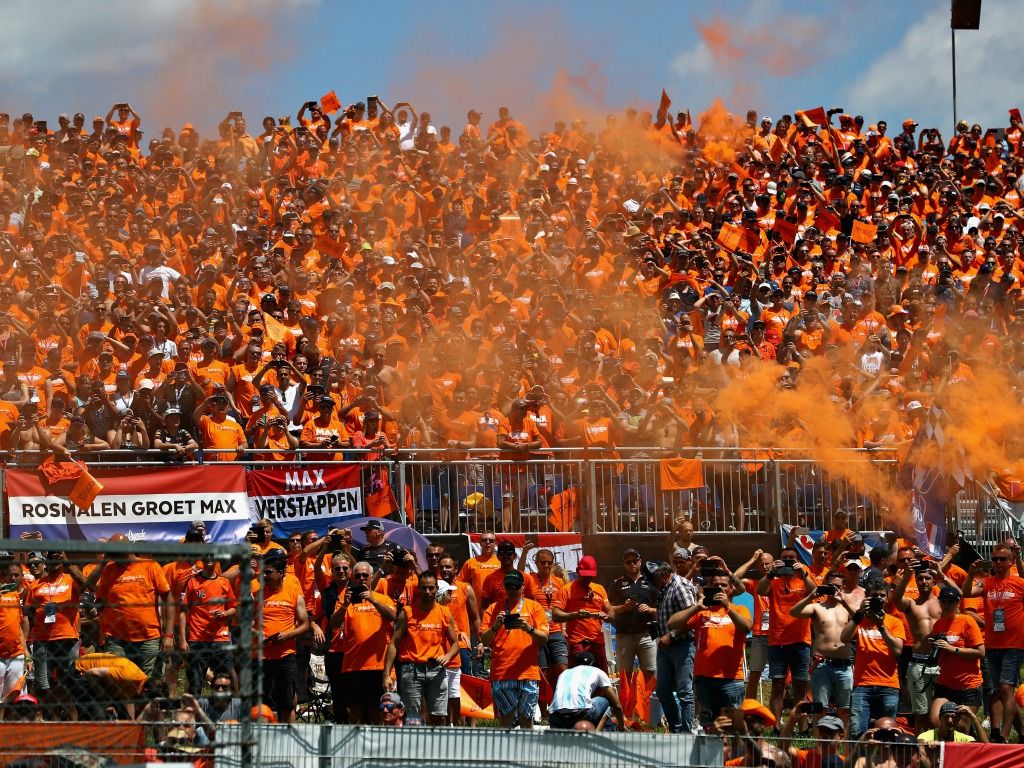 Many European races went ahead without any fans in attendance this season. However, for a number of reasons, the decision was taken to cancel the one in the Netherlands altogether rather than carry it out behind closed doors.
Lammers says that it will be the same case in 2021, with the sport feeling crowds are hugely important to the event.
"Formula One Management (FOM) is of the opinion that it (a Dutch Grand Prix return with fans) is too beautiful a scene to let go. They think the festival we have in mind is a fantastic showcase for Formula 1," he told NOS.
"[But] I don't want to think that far ahead yet. There are still eleven months to go, a lot can still happen."
When it does go ahead, the race in Zandvoort is expected to attract one of the biggest crowds in Formula 1 due to the huge amount of support for Max Verstappen, as has been evident at races in Austria and Belgium in the past.
Follow us on Twitter @Planet_F1, like our Facebook page and join us on Instagram!