The Dutch Grand Prix remains set to return to Formula 1 in 2021, but again the proviso is that fans must be present.
The event was originally supposed to make its Formula 1 comeback in 2020 at CM.com Circuit Zandvoort, the most recent host of the Dutch Grand Prix until its last staging in 1985.
But with Circuit Zandvoort now redesigned to feature banked turns, while a home crowd hero welcome Max Verstappen, it was set to be a new and improved Dutch Grand Prix.
Sadly though, the global pandemic meant fans were not allowed to attend grand prix weekends for much of the reworked European phase of the 2020 season, and with that in mind the Dutch GP delayed its return until 2021, saying the event could only take place if the grandstands were open to the public.
For 2021, the Dutch GP is set to be Round 14 of the season, held on September 5, and while the event's sporting director Jan Lammers is confident that this time the event can go ahead with vaccines already being rolled out, he reiterated that a Dutch GP without fans is still not an option.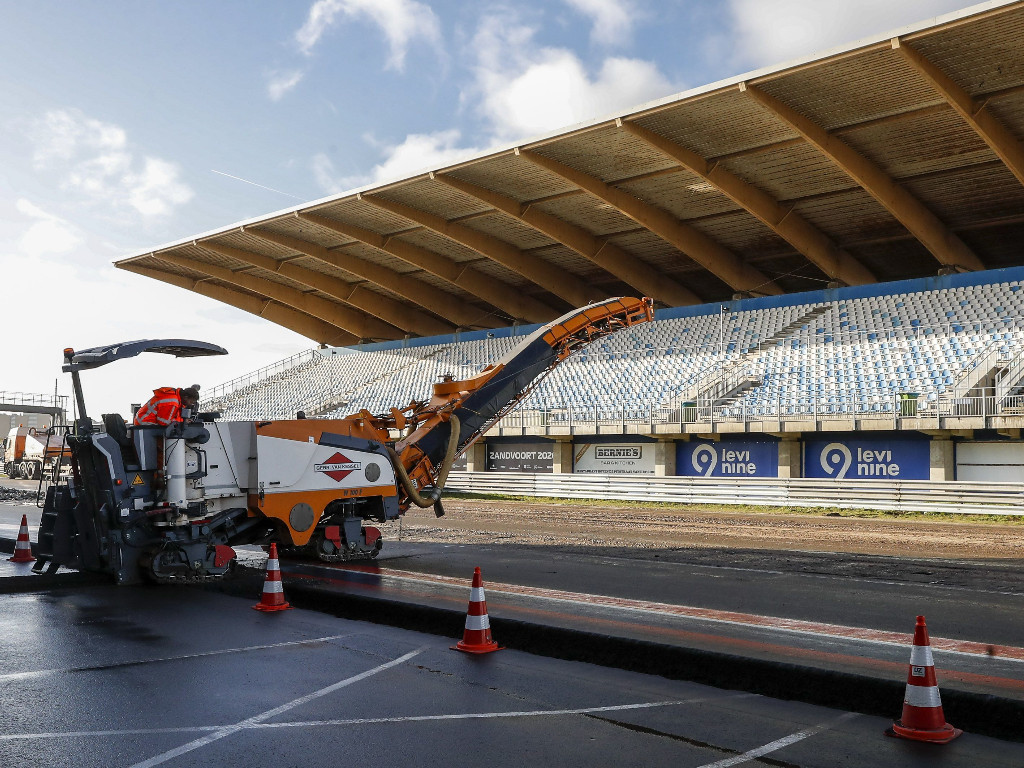 "I do not want to pre-empt too much on an issue that is still hypothetical at the moment," he told Racingnews365.nl.
"I think, however, that if you now see what is happening in terms of the virus, you will also see that a vaccine is coming at the same time as the current dip. Medicines are becoming more and more effective, so if you follow the trend you are now seeing, I think we should be able to organise events like this again in September.
"Formula One Management knows where we stand. In fact, they share that opinion. After all, they see the enthusiasm that prevails here.
"The GP of the Netherlands is also the result of a bit of brave entrepreneurship. That's why the Grand Prix is there, but driven by the enthusiasm around Max [Verstappen].
"But on balance, we can only organise that race with an audience, and you can't do that without an audience. We just don't think that's right and FOM has adopted that opinion. The race has to take place with an audience and I think that will happen."
The 2021 season is set to begin with the traditional season-opening Australian Grand Prix at Albert Park. Although some doubt has cropped up over the event, Formula 1 has said the new season will indeed start in March.
Follow us on Twitter @Planet_F1, like our Facebook page and join us on Instagram!