Dutch Grand Prix tickets over-subscribed for 2022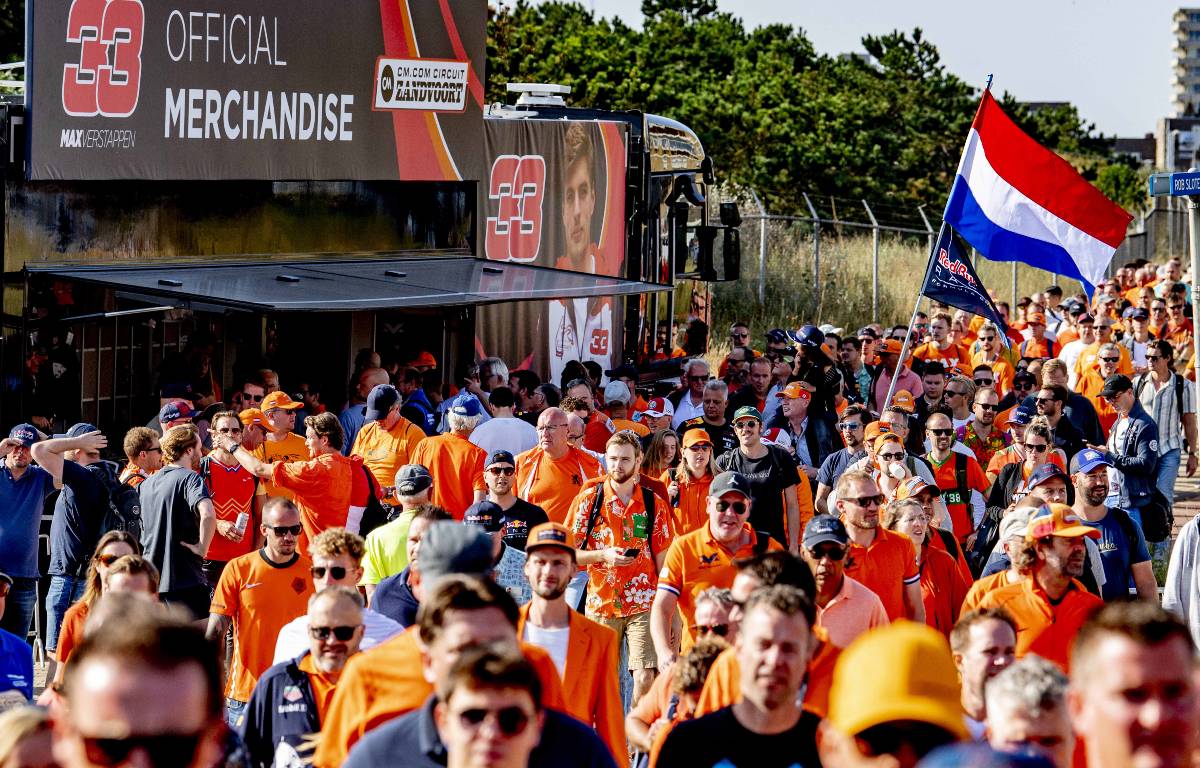 Such is the extreme demand for 2022 Dutch Grand Prix tickets, a draw will take place to decide who actually receives them.
The return of the Dutch Grand Prix at Zandvoort was scheduled for 2020, but due to the pandemic, we had to wait one year extra to witness a home race for Max Verstappen and his army of Dutch fans.
Fortunately the 2021 staging went ahead as planned and certainly did not disappoint, with the fans creating an electric atmosphere on a race weekend where Verstappen fittingly won the Dutch Grand Prix.
It is understandable then that so many want a piece of the action, leading to the demand far outweighing supply.
De Telegraaf reports that "400,000 people wanted to order one or more tickets for the race weekend on 2, 3 and 4 September 2022", with Circuit Zandvoort able to accommodate a maximum of 105,000 people per day.
And so, only those selected will be fortunate enough to make it through the gates.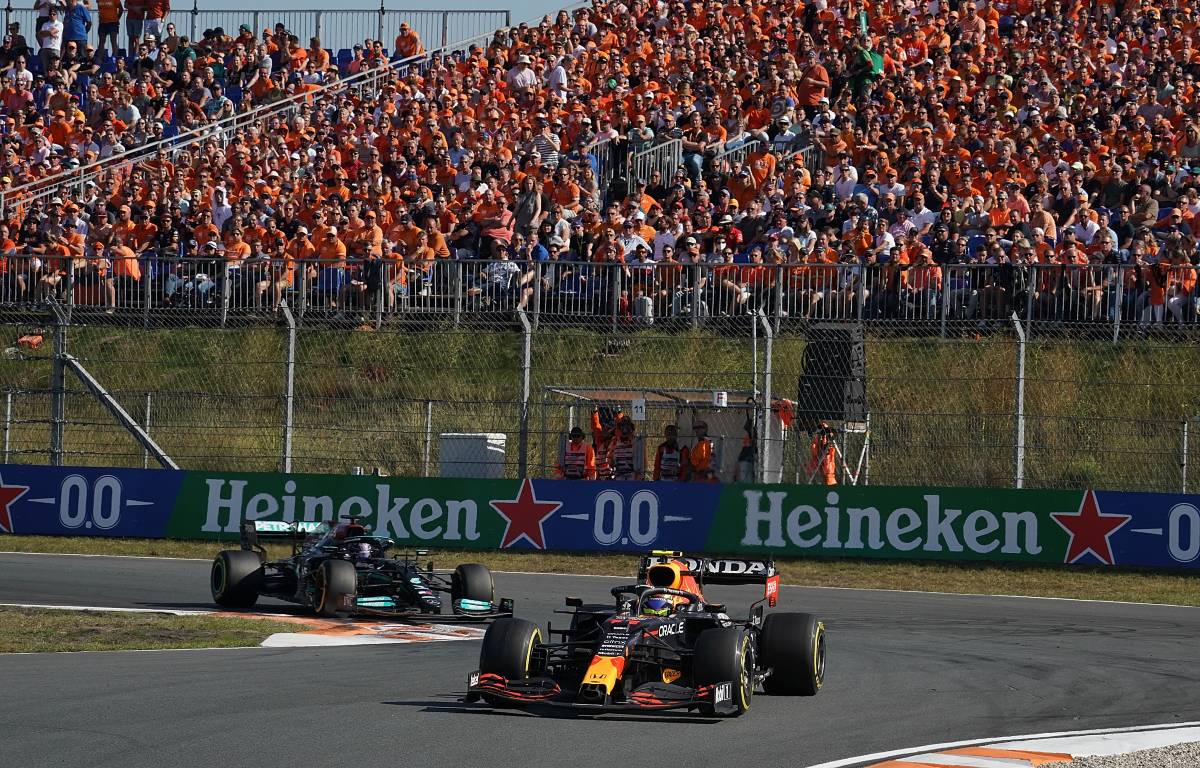 "A draw has yet to take place, In the week of December 6, it will be announced who the lucky ones are that can actually be present for qualifying and the race," state De Telegraaf.
"A significant part of the tickets for the race in 2022 had already been given to fanciers who could not attend this year due to the corona restrictions. Another part was purchased two years ago by enthusiasts who had purchased tickets for three years in the run-up to the first (cancelled) edition."
For those who are not selected, the only tickets remaining are for free practice on the Friday.
Confirming that the Dutch Grand Prix had indeed oversold, Jan Lammers, the event's sporting director said: "Zandvoort has, I think, become one of the most attractive Grand Prixs on the calendar and so we have been asked several times over for 2022."
The 2022 Dutch Grand Prix is set to be Round 15 out of 23 on the record calendar for next season, part of a triple-header with the Dutch GP to be proceeded by Belgium and followed by the Italian Grand Prix.