Ecclestone: Adding more races is devaluing F1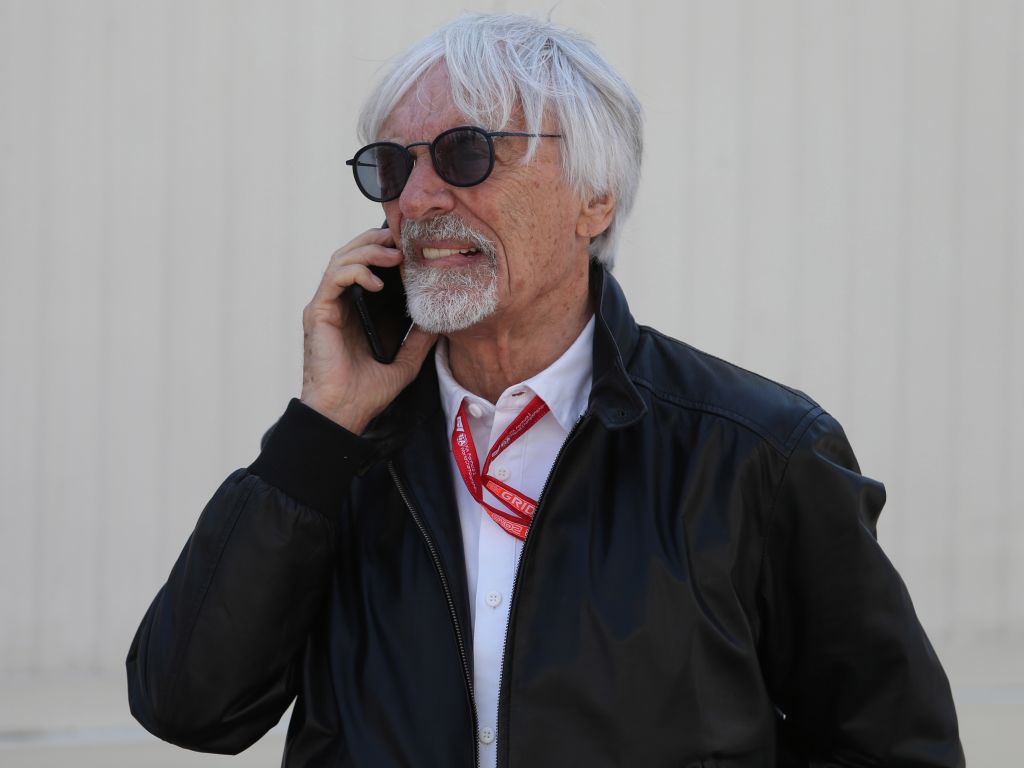 Former Formula 1 chief Bernie Ecclestone has said that the constant expansion of the Formula 1 calendar is only devaluing the series.
From 2020 the calendar will feature a record 22 races with the Vietnam and Dutch GP's joining the fold.
Four-time World Champion Sebastian Vettel believes 16 races would be more than enough for a season, a figure which Ecclestone agrees on because he feels that adding more and more races lowers Formula 1's value.
"It's definitely too much," Ecclestone told Auto Motor und Sport.
"Sixteen races are enough. The more races there are, the more the product is devalued.
"We have already experienced this super saturation in tennis. There are 100 tournaments, yet hardly 10 really matter.
"If there are only 16 races, the organizers have to pay more accordingly. And they will do it. Because their event would be all the more valuable due to the limited number of Grands Prix."
2021 will see a drastic overhaul of Formula 1, but Ecclestone believes that the quality of races in 2019 is an argument for leaving things as they are.
"The last races were like Formula 1 should be," he stated.
"If it stays that way then I do not see any problem with it becoming as popular again as it used to be.
"I see no reason for big changes. If so, then you would have to change something dramatically. For example, go back to naturally aspirated engines. But there's no courage for that."
Follow us on Twitter @Planet_F1 and like our Facebook page.