Ecclestone: 'Hamilton the best and worst of Formula 1'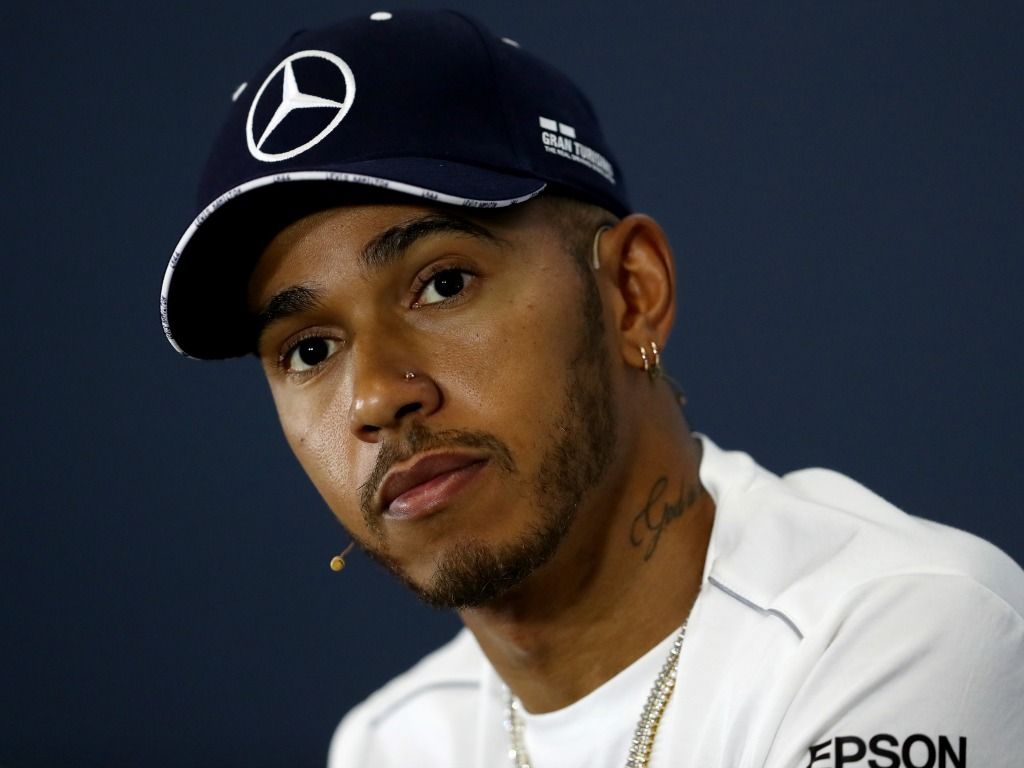 Ex-owner, Bernie Ecclestone, has said Lewis Hamilton represents "the best and worst" of Formula 1.
This season, Hamilton is bidding for a sixth World Championship crown to move one step closer to matching Michael Schumacher's mighty record of seven titles.
Discussing a wide range of topics ahead of the new campaign, Ecclestone described Hamiton as a "unique" driver, but one that can put the spotlight on himself just as much as he does on Formula 1.
"He's unique," Ecclestone told Italy's Corriere della Sera in a Q&A session.
"He's the best and the worst for F1.
"The best because he knows how to promote the sport like no other and the worst because he takes away the attention from F1 to move it on himself.
"He isn't doing anything wrong, but the other drivers have to wake up and show their personality."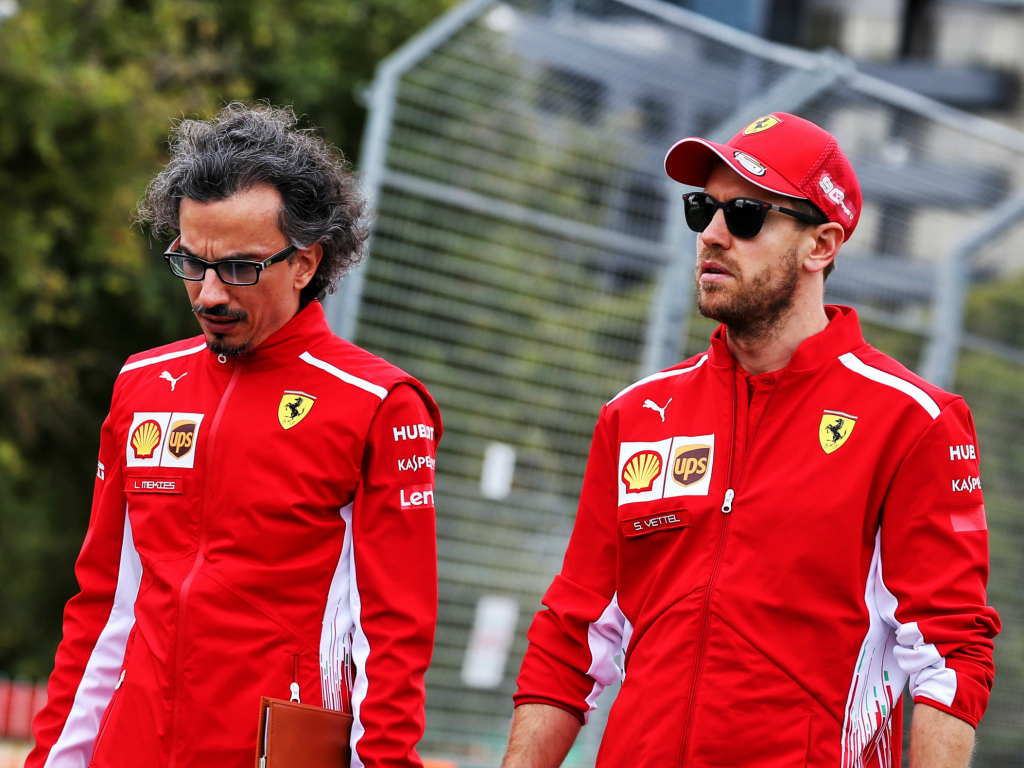 Ecclestone has also tipped Sebastian Vettel to win the World Championship title this year.
"I believe that this time Ferrari will win, with Vettel," Ecclestone replied when asked for his title predictions.
"I feel happy about the atmosphere in the team and about the car. Although Hamilton is the favourite.
"He [Vettel] is very intelligent, he has many interests in every field.
"But he's reserved. As soon as the race is finished, he returns home to his wife and children. It's all the opposite of Lewis.
"Do you know what I suggested to him? To open up more, to show that he's different from what it looks like [from the outside].
"You can trust Seb, he's a 'real' person. I trust him blindly, I would give him a blank check."
Ecclestone's confidence in Ferrari also comes from the change in team principal with Mattia Binotto replacing Maurizio Arrivabene.
"Maurizio Arrivabene tried to change a few things but he wasn't aligned with the people inside Ferrari," Ecclestone remarked.
"Mattia Binotto is very different, he has been working there for 25 years. He understands the company and the people he works with, and makes decisions quickly."
We have set up a fantasy team and league for the new season! The code to join is: a27391208c
Follow us on Twitter @Planet_F1 and like our Facebook page.