Ecclestone: I don't believe Ferrari cheated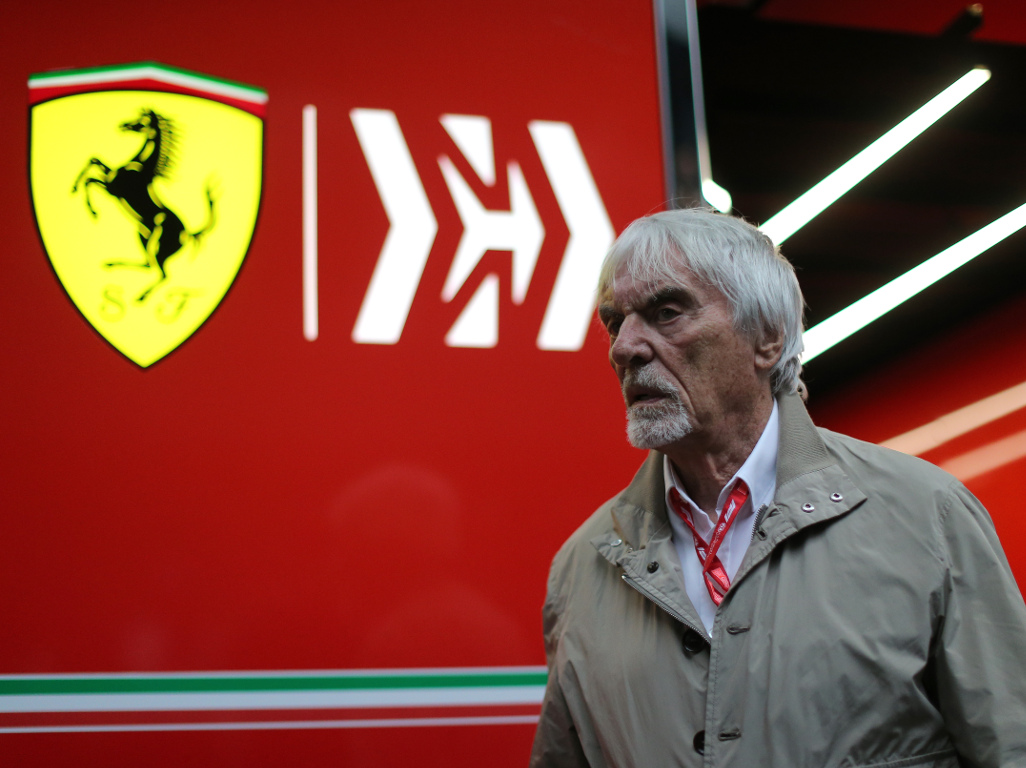 Bernie Ecclestone has jumped to Ferrari's defence, saying it is "always the same in F1", one team does well, the others throw out accusations.
After a disappointing first half of the campaign, Ferrari hit their stride after the summer break with a run of five successive pole positions.
They also claimed three grand prix wins in that time.
That led to rivals questioning the Scuderia's power unit, resulting in the FIA issuing three separate Technical Directives relating to fuel flow and what can be burned.
However, following the first TD, Ferrari suffered a drop-off in pace and were not on pole position in Austin, nor did they make it onto the United States GP podium.
Max Verstappen said that's what happens when a team stops "cheating".
However, Ecclestone has lept to the Scuderia's defence.
"I don't believe Ferrari cheated," GrandPx.news quoted him as having told Gazzetta dello Sport.
"It's always the same in Formula 1.
"If a team is faster than the others, then the ones who are losing suspect the winning team of cheating.
"It's always been like that."
The former F1 supermo reckons any suspicion of teams taking chances would be happening if Charlie Whiting, who passed away prior to this year's Australian GP, was still around.
He added: "Teams used to do that but then Charlie was on top of it. He was always very good at anticipating things like that."
Follow us on Twitter @Planet_F1 and like our Facebook page.