'Hamilton, privately, will have felt it was a point made'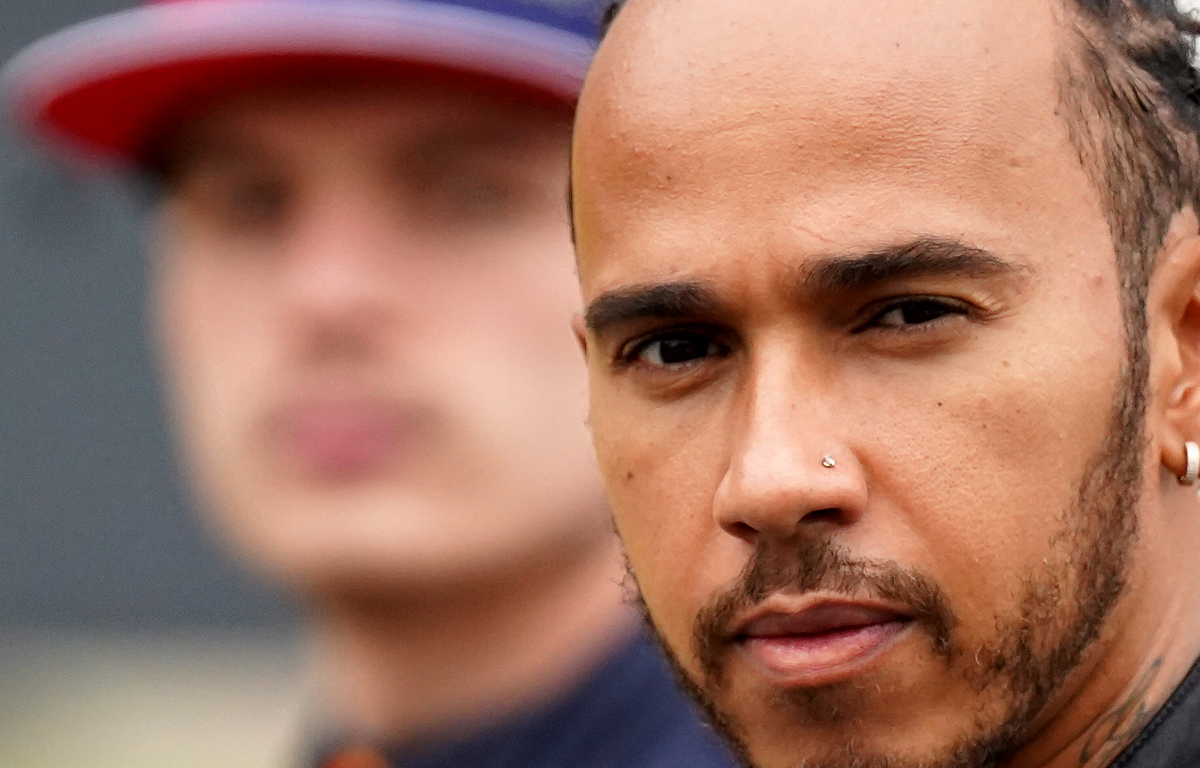 After coming off second best in their previous wheel-to-wheel battles, Lewis Hamilton will have thought after Silverstone that was a "point well made".
That's according to F1 journalist Edd Straw.
Going head-to-head for the 2021 World title in arguably Hamilton's toughest battle since Nico Rosberg, Max Verstappen had been muscling his way through their early-season tussles.
That ended at the British Grand Prix.
Having lost to the Red Bull driver once too often in their clashes, Hamilton refused to back off on the opening lap at Silverstone and made contact with Verstappen.
The Dutchman crashed out of the race while Hamilton, despite a 10-second penalty for causing a collision, raced his way to victory.
Writing his mid-season review for Racer, Straw said of the incident: "Then came the moment that transformed the title fight — Copse Corner, British Grand Prix, lap one.
"This is a significant moment not only for the championship impact, but because of how it has changed the dynamic between the two.
"Hamilton knew his only hope of defeating Verstappen at Silverstone was to finish the first lap ahead, and been cautious on occasion earlier in the season — notably at Imola and Barcelona — he went for it.
"Verstappen attempted to cover the inside, didn't do so quite enough and then tried to tough it out around the outside line.
"Verstappen was furious at the outcome, but Hamilton, privately, will have felt it was a point well made, even though the stewards held him responsible.
"When the story of the 2021 world championship battle is finally told, rather than the in-progress, half-finished version we know today, we will understand the true significance of that moment.
"Verstappen has rightly been lauded for his aggressive (he calls it hard racing rather than aggressive, but they amount to the same thing — and there's nothing wrong with that) passes, but how he would react to being on the receiving end was an interesting question.
"While the accident was certainly far more Hamilton's fault than Verstappen's, he did have the option to back out and bank the points to consolidate his position.
"Sometimes, a champion has to make that choice, because feeling you were in the right doesn't help your points balance or repair your car."
Red Bull merchandise is available to purchase now via the official Formula 1 store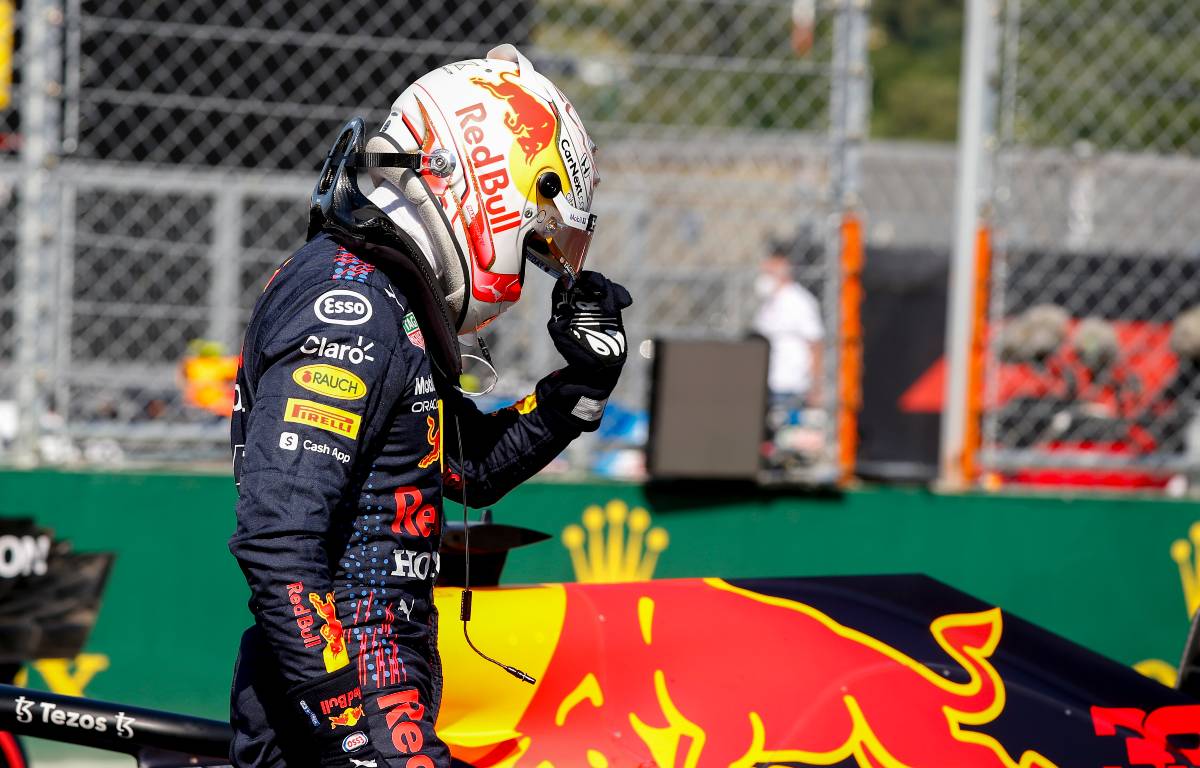 Verstappen went into the summer break eight points behind Hamilton in the Drivers' Championship.
As for who will come out on top in a battle that has swung one way and then the other, Straw isn't willing to make any predictions.
"But who will prevail?" he said. "It's impossible to say.
"It's probably a question that both Verstappen and Hamilton ask themselves about the moment that is likely to come where they are very much playing the opponent rather than the situation.
"That's what a great world championship battle is all about, and given both are superb drivers it should be a spectacular sight.
"They will test each other again, dare each other to back down when the stakes are at their highest, and it will be spectacular to watch."