Irvine: Ferrari should have paid Vettel not to race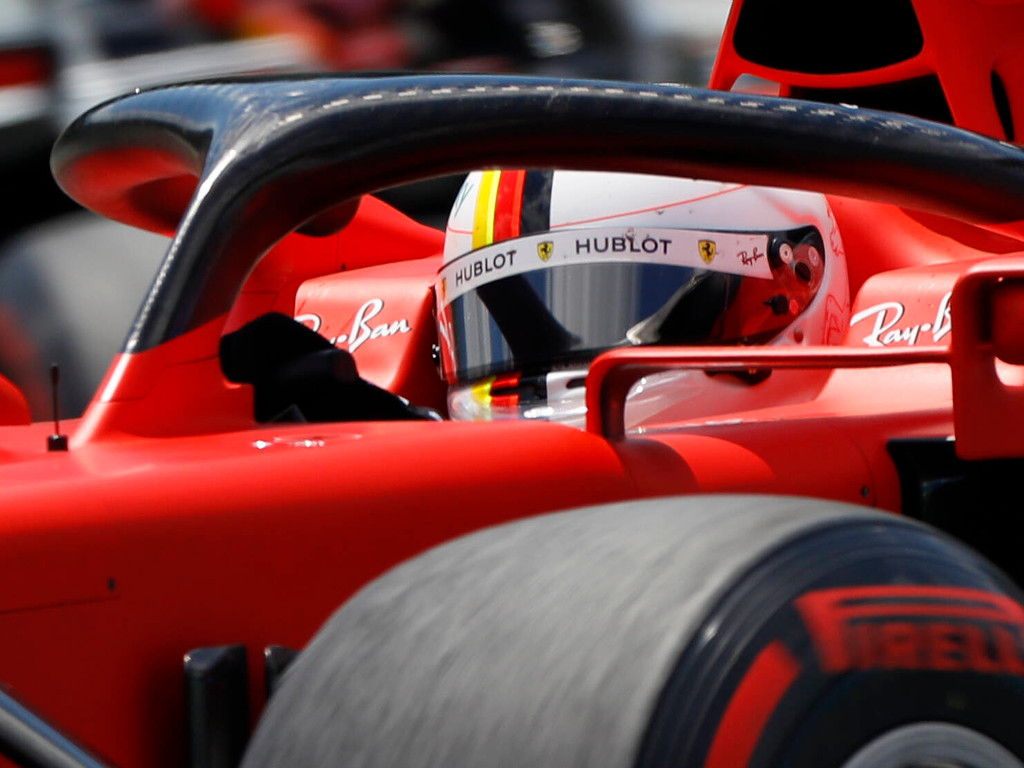 Eddie Irvine reckons Ferrari is nursing a "screwed-up dynamic" this season and should have paid Sebastian Vettel not to race.
This year's championship will be Vettel's final year with Ferrari after the Scuderia informed him that he was no longer wanted.
Although Ferrari team boss Mattia Binotto stated several times that Vettel was his number one pick to partner Charles Leclerc in 2021, he says the pandemic and finances forced the Italian stable to re-evaluate its stance.
Irvine feels having made the decision, Ferrari should have paid Vettel to sit out this season.
Omnisport quotes the Ulsterman: "At Ferrari, the pressure is second to none, it's a tough situation but I think now it's even tougher, because Ferrari are stuck with a driver that knows he's getting sacked at the end of the year.
"Really the loyalty is not there and Leclerc is their number one hope, so I just think it's a really screwed-up dynamic.
"I would have got rid of Vettel this year to be honest, just paid him to go and taken a young guy, or anybody.
"I think it's destructive having Vettel there, but they had their reasons, I guess.
"Maybe they didn't want to pay so much money for a guy to do nothing, I don't know."
Irvine, who raced for Ferrari from 1996 to 1999, also weighed in on the Scuderia's latest drama – the Styrian Grand Prix clash.
Starting 10th and 14th after a poor qualifying in the wet, Leclerc easily closed up on Vettel at the start of the grand prix.
The Monégasque driver attempted a move at Turn Three but instead mounted the kerb and clattered into his team-mate.
Vettel lost his rear wing and retired immediately while Leclerc attempted to continue but was forced to park his SF1000 with floor damage.
Irvine says while Leclerc holds most of the blame, Vettel wasn't entirely innocent.
"The problem is with Vettel and I've said it many, many times, he makes way too many mistakes," Irvine said.
"At the weekend, even though it was Leclerc's fault, he left the door so wide open.
"He waved Leclerc down and then when Leclerc got in there Vettel had to turn right because the car was to his left, but he really did leave a massive gap that sucked Leclerc in.
"It was Leclerc's fault, but I'd put five per cent of the blame on Vettel."
Follow us on Twitter @Planet_F1 and like our Facebook page.