Eddie Jordan: Andretti must earn their way into F1, their name is not enough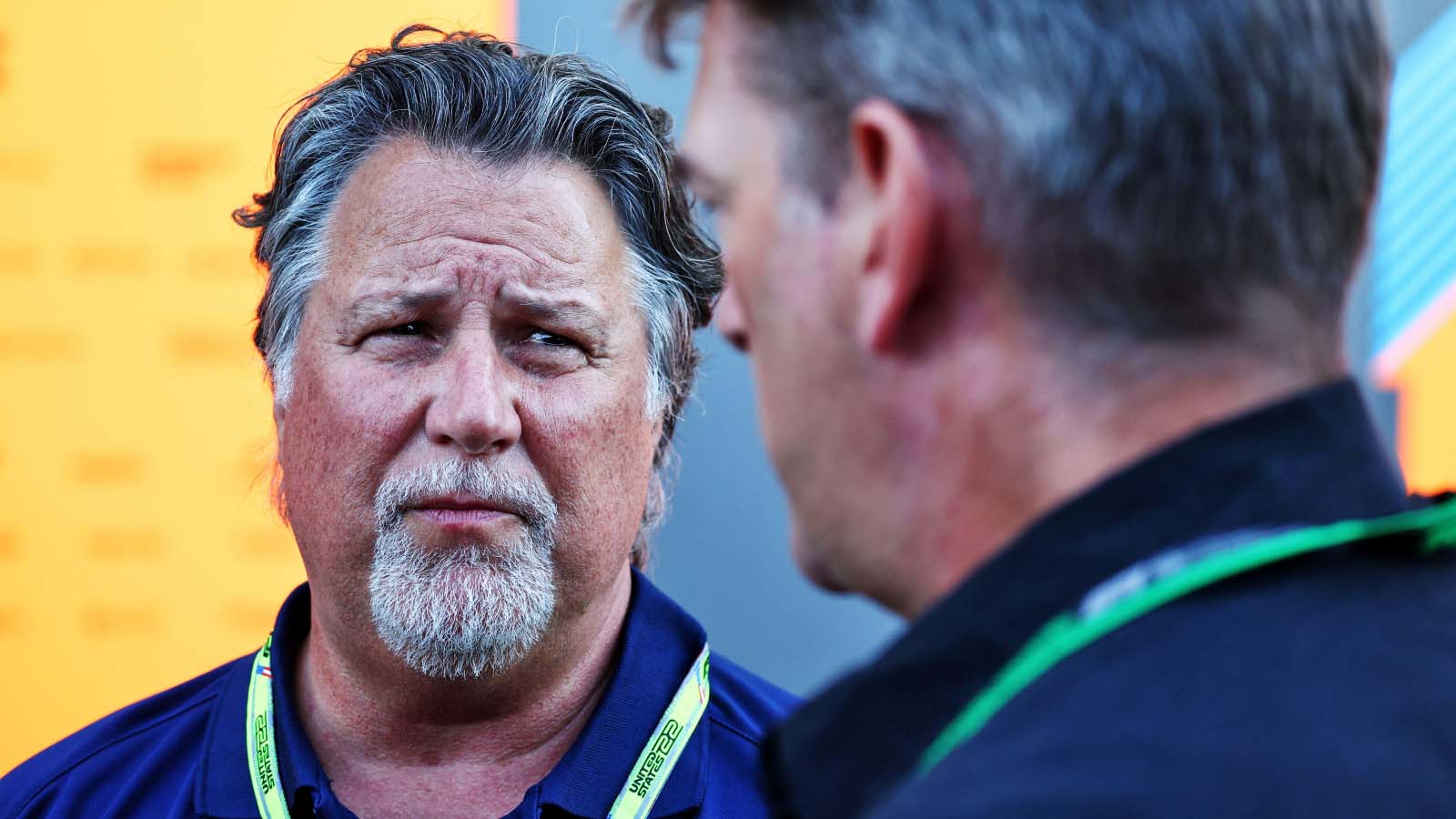 Eddie Jordan has warned Andretti that their name is not enough to earn that coveted Formula 1 spot.
Andretti may be one of the most famous racing brands in the US but they have so far found that their efforts to get onto the F1 grid have been blocked.
Their bid, which has been a year in the making, received a boost when they partnered with General Motors and seemingly had the support of FIA president Mohammed Ben Sulayem but they are still no closer to a spot than they were this time 12 months ago.
There is increased frustration from both sides of the argument with the Andretti family hoping the process would have been a little more straightforward, while those within F1 are unhappy at the way the American brand has approached it.
One man who did manage to get his own name on the grid was Eddie Jordan. The Jordan Grand Prix team was founded at the same site that Aston Martin now calls home and the 74-year-old Irishman has warned Andretti that a name is not enough to get an F1 spot.
PlanetF1 recommends
Concern for Ferrari: 'I've not seen anyone's head bounce as much as Carlos Sainz'
Ferrari nose, Mercedes steering wheel and Red Bull sidepods all catch the eye in Bahrain
Is Netflix's Drive to Survive nearing the end of the road?
"I don't think it's necessarily a bad thing [to have more cars on the grid]," Jordan told the Metro via OLGB. "Andretti is a wonderful name, I've got nothing against the family itself, Mario and Michael, they've got a fantastic history with motorsport.
"But they shouldn't get there just because of their name. They have to earn the right to be on there and Bernie [Ecclestone] was a great believer in those particular words: 'You have to earn the right'."
The main sticking point appears to be the finances involved, with the existing 10 teams concerned that any new constructor will dilute their share of the profits.
While the sport has evolved a lot since the last time the Jordan Grand Prix team took to the track in 2005, Jordan commented that it still boils down to the same thing – money.
"In my opinion they can all talk as much as they want, but it's about money and money as we know is the rule of all evil! That's never changed," he said.
"In my day there were 33 cars on the grid at Mexico I seem to remember, and Bernie wouldn't even give me a garage. I was on the grass halfway into Mexico City!"