Eddie Jordan on his denied attempt to visit Michael Schumacher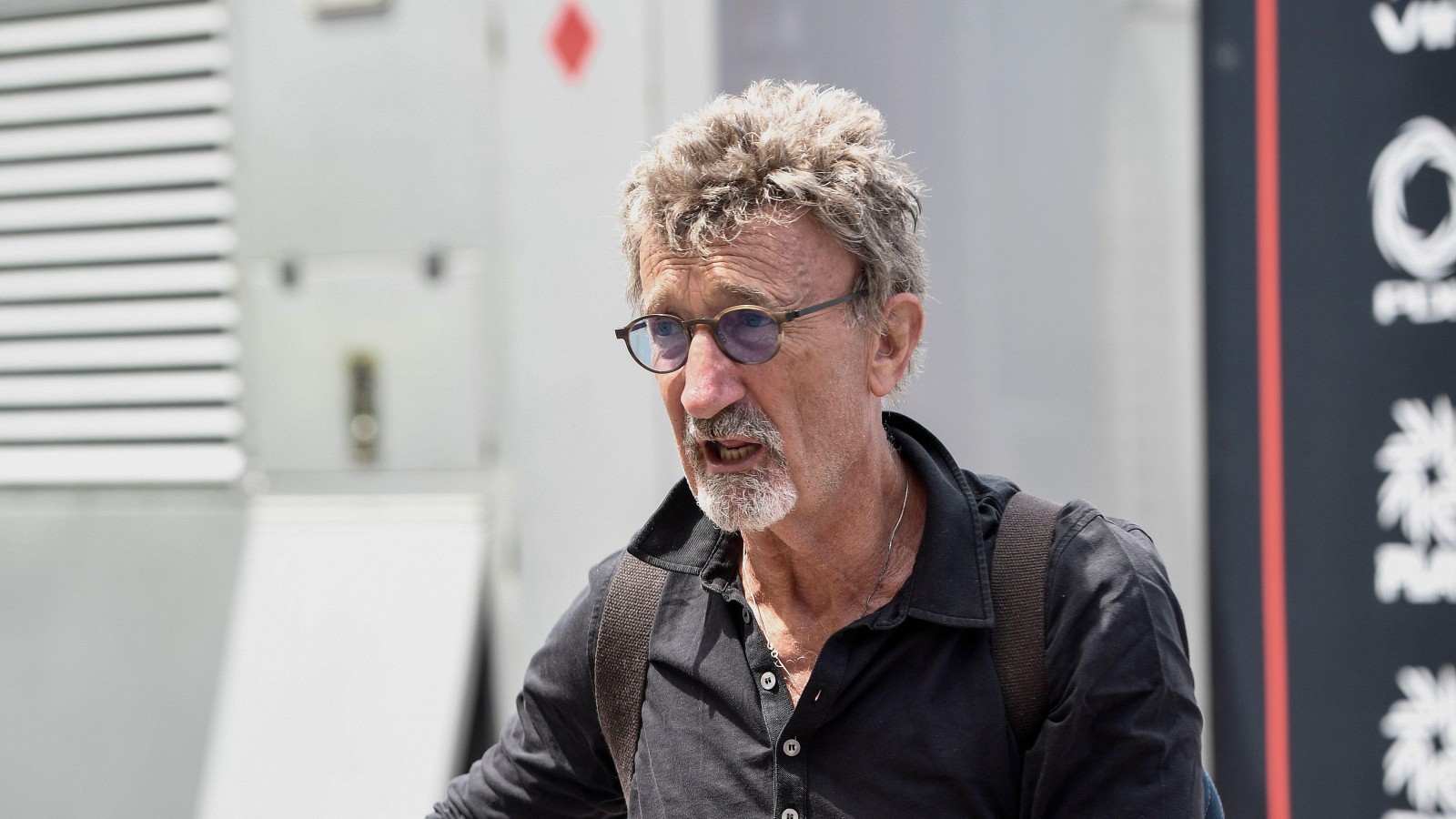 Eddie Jordan said his attempt to visit Michael Schumacher was denied as only his direct family was allowed to see him.
Schumacher suffered a severe brain injury in December 2013 when skiing in the French Alps and has not been seen in public since.
The seven-time World Champion was placed into a medically-induced coma following the accident which left him with brain trauma despite wearing a helmet. He stayed in Grenoble Hospital before further rehabilitation at the Lausanne University Hospital, Switzerland in June 2014. In September of that year, he was discharged to receive care from home.
The exact condition of Schumacher is unknown as his health remains a closely guarded secret by his family. Reports stated that he was paralysed and could not speak while in May 2015, his manager Sabine Kehm said his condition was slowly improving.
Schumacher's former Ferrari boss Jean Todt revealed in July that he had been watching races with his former driver.
During his racing days, Schumacher took to the track for just one outing with the Jordan team, that being his debut at the 1991 Belgian Grand Prix, having been called in as a replacement for Bertrand Gachot who was serving an 18-month sentence for aggravated assault, but he later had that verdict successfully appealed.
Jordan has now revealed he has tried to visit Schumacher but was told that only his closest family could visit at the time.
"Corinna [Schumacher, Michael's wife], was at one stage a girlfriend of our driver Heinz-Harald Frentzen, who later left and went on to marry Schumacher," Jordan told the Irish Daily Mirror.
"So, there was connection and I reached out and at one stage asked was it appropriate and did I think we should go and visit him?
Footage of Michael Schumacher in his Jordan-Ford 191 during Qualifying for the Belgian GP at Spa. The German qualified an impressive 7th for his first GP.
24th August 1991. #F1pic.twitter.com/JlBjNOiYFw

— F1 in the 1990s 🚦🏎🏁🏆🍾 (@1990sF1) August 24, 2022
"The answer was no. No visitations for anyone at that moment except the actual direct family.
"However, since then, young Mick Schumacher – Michael's son – has reached out to me, and he has been extraordinary."
Schumacher is rightly regarded as one of the greatest drivers in F1 history, but Jordan said he has "some reservations" about giving the German that title.
"Is he the greatest driver of all time? I have some reservations about that," Jordan said. "But that's just me. Everyone has their own opinion.
"There's no doubt that he certainly had the speed. But there were certain things that I never really liked about the way he went about his racing."