Freitas poised for F1 race director bow in Barcelona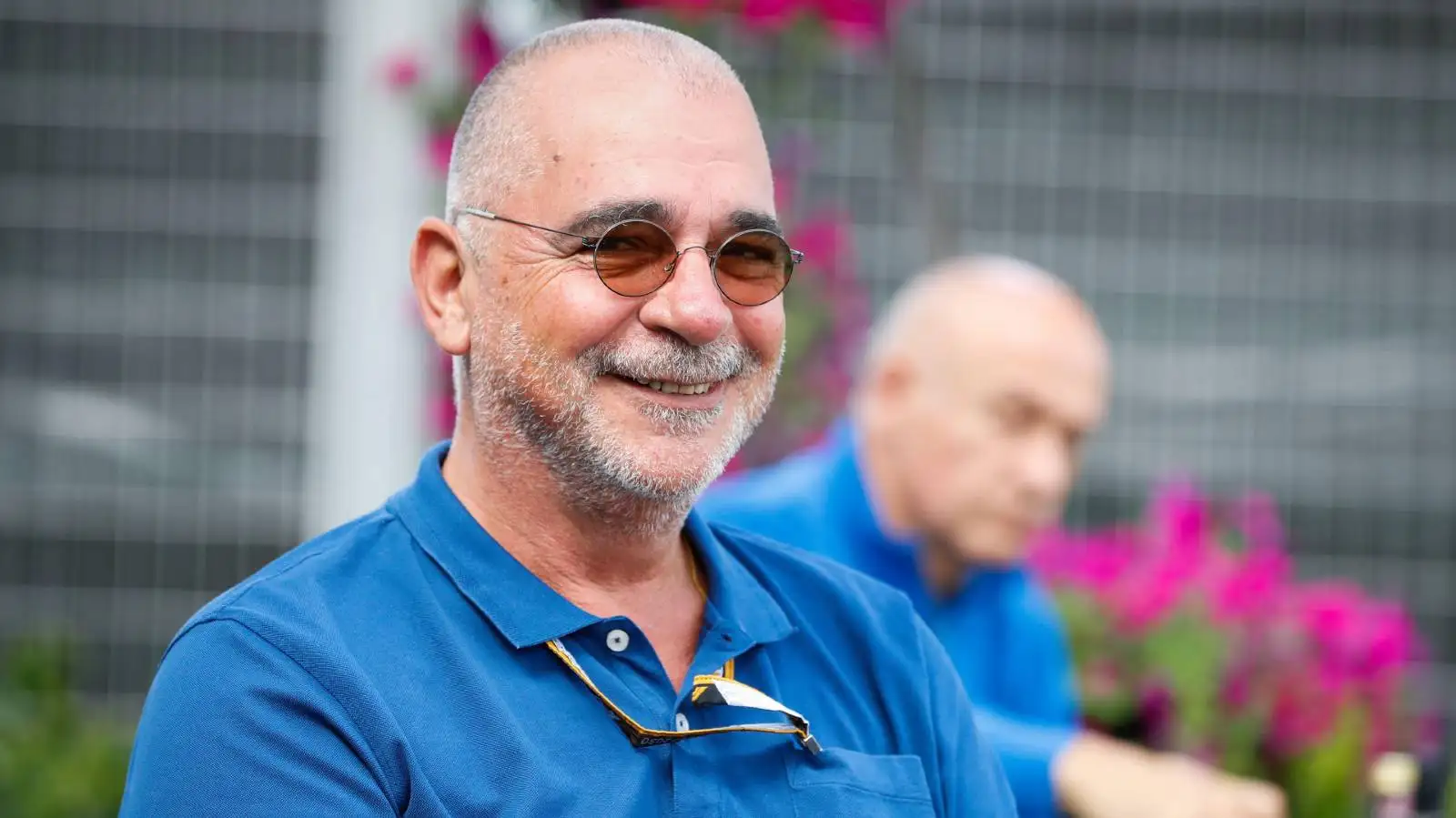 Formula 1 will have another new race director at the Spanish Grand Prix when Eduardo Freitas makes his debut for round six of the season.
Before the start of the 2022 campaign, after Michael Masi had been removed from the role, the FIA announced Freitas and Niels Wittich would be sharing the race director role.
But Freitas' start has been delayed due to his existing commitment as the race director for the World Endurance Championship, which means Wittich has presided over the first five grands prix of the season.
However, Motorsport.com have reported Freitas will step into the hotseat for the Barcelona weekend from May 20-22, with Wittich serving as his deputy at the Circuit de Catalunya.
But it will only be a two-race stint to begin with for Freitas, completed by Monaco the following week, because then he turns his attention to the Le Mans 24-Hour Race and so will not be present for the Azerbaijan Grand Prix.
In Freitas' absence, Colin Haywood has served as Wittich's deputy. Last weekend, for the Miami Grand Prix, Freitas was working at the 6 Hours of Spa which was won by the Toyota car with former Sauber driver Kamui Kobayashi as part of its line-up.
Unlike Masi, Wittich has avoided any major controversies so far, with his most notable intervention having been to clamp down on the jewellery and underwear worn by drivers in the cockpit.
Wittich included in his race notes for the Australian Grand Prix that no jewellery or piercings must be worn in the cockpit, and that underwear has to be fire-resistant. Both items will now be part of the scrutineering process.
McLaren team principal Andreas Seidl has so far been in favour of the new race director job share arrangement.
"From my point of view, the new set-up with Niels and also Eduardo had a very good start going into this new era of F1," said Seidl.
"Niels is quite straightforward in terms of making sure the rules get enforced. He's also quite straightforward in terms of getting across what he's expecting. And that's what I personally like.
"And at the same time, he is always available for a dialogue and for constructive input as well, if you think things need to be reconsidered. And from this point of view, when I look now how these first races went, I think we are in a good place."